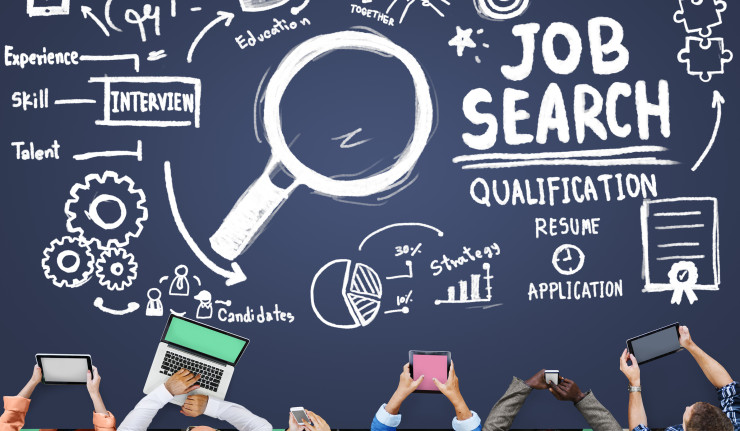 If you're a recent graduate (2016 batch or 2015), on a job search journey in the IT industry, we relate to you. We know it hasn't been easy – especially at a time when the market outlook has not been pitch perfect. There have been talks of reduction in hiring numbers and even loss of jobs.
This is what you need to do right now: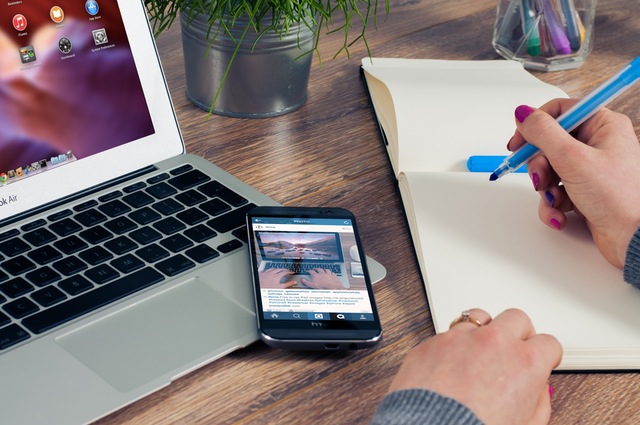 So, how do you manage to stay afloat, market yourself and even secure high-paying fresher jobs? By investing time, resources and efforts in yourself – plugging the gaps that may have been left by your overall education experience, knowing what is needed and showcasing yourself accordingly.
Follow industry trends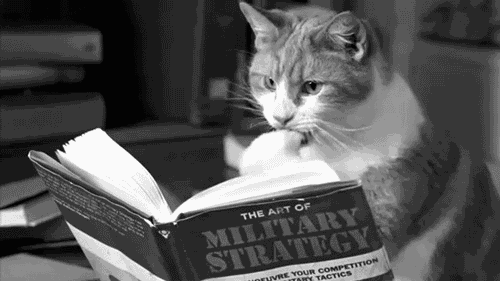 Understand your chosen industry by following the news regularly, opting for IT internships and Engineering Internships (in case of IT jobs), wherever applicable. Direct interactions with the industry, both for networking and learning about it are also essential.
Opt for skill evaluation/skill assessment:
Being self-aware is the first step towards improving upon your employability skills. It is one thing to head into the job market in your job search, applying for a bevvy of fresher jobs, hoping to crack a good one. It is another to build a cohesive job strategy on the basis of your strengths and improving on your weaknesses. You can read more about skill assessments here. Automata, the AMPI and the AMCAT Test are few of these.
Improve your skills:
Now that you know where your strengths and weaknesses lie, it is important to build on them. Opt for courses, learning certifications and improving on your talents, even as you go through your daily job search.
And don't forget to show these on your resume and your applications. Tailor them for each opportunity you apply for.
Remember, a market outlook or reports of low employability are as much a chance as a warning bell. Make the most of this case and improve to suit the market better. And no opportunity will be far away.