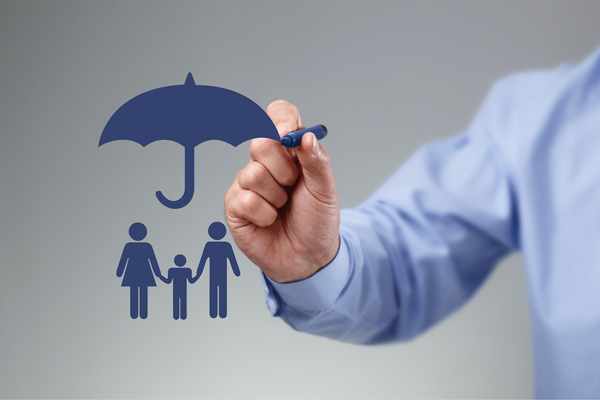 Insurance is a method to protect against financial loss. It is a service provided by an insurance carrier. These companies, called as Insurers hire insurance agents to market or underwrite their customers. Let us brief you about the roles and responsibilities of an insurance sales executive.
Insurance sales is a challenging yet interesting concept. An insurance sales executive is liable to advise clients to make suitable insurance choices. A client can be anyone– business, family and individuals. There are two categories of insurance sales executives:
Captive agents are those who are hired to work for an insurance company. They are supposed to sell that particular company's products only.
Independent insurance agents also known as brokers, work for several companies. They work on a commission basis.
The Job Role and Responsibilities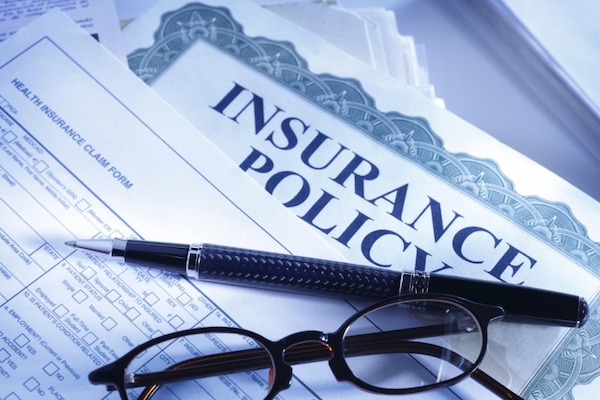 An insurance sales agent's job role and responsibilities would fall under two categories:
New Client acquisition
Seeking out new clients and develop clientele by networking to find new customers and generate lists of prospective clients. Understanding the prospective client's insurance needs and suggesting suitable policies, explaining features, advantages and disadvantages.
Ensuring that policy requirements are fulfilled, including any necessary medical examinations and the completion of appropriate forms. Inspecting property, examining its general condition, age, and other characteristics, to decide if it should be insured.
Calculating premiums and establishing payment method. Performing administrative tasks, such as maintaining records and handling policy renewals. Contacting underwriter and submitting forms to obtain binder coverage.
Client Management
Providing consultative service to policyholders by providing information and assistance, suggesting additions or changes to policy through future follow-up visits and evaluations of needs.
Monitoring insurance claims to ensure they are settled equitably for both the client and the insurer. Helping clients make and settle claims.
Competencies and Skills Required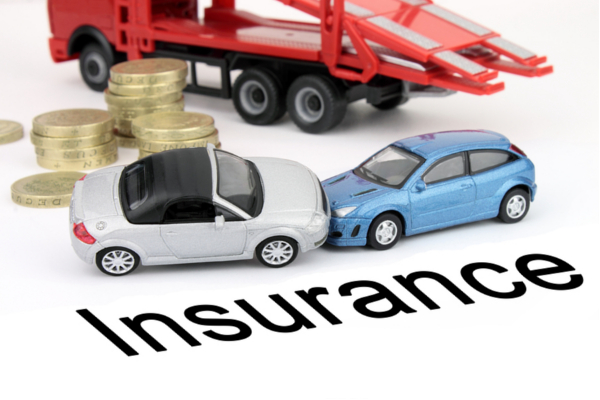 Being an insurance sales agent is primarily a sales job. Salesmanship depends upon two factors- understanding the products thoroughly and working well with people. Connecting with the wide range of potential insurers, and suggesting the right product and solution using the appropriate blend of information and conversation is more art than science. Some qualities that potential recruiters look for in candidates are:
Selling Skills – The candidate should know basic selling techniques and the art of convincing and persuading others. He should be able to complete the entire sales cycle which includes needs assessment, proposing suitable offerings, objection handling, negotiating and closing the deal and evaluation of customer satisfaction.
Result Orientation- The candidate should be performance oriented and should give due importance to goal setting, performing and achieving. He should be able to develop specific targets, plans to prioritise, organise, and accomplish. He must also take initiative, recognise opportunities and be self-motivated to make it happen.
Interpersonal Skills- a good insurance sales agent must be able to connect and work well with different types of people. It is a bit difficult to teach someone how to be pleasant and has good social skills. Hence good interpersonal skills play a crucial role in the selection of candidates.
Communication Skills- Since interaction with prospects & clients is a key part of the sales job, the candidate must be fluent in English as well as local language.
Trainability- candidates need to be well versed with product knowledge and industry trends in order to do consultative selling. Hence strong trainability is a desired characteristic.
Basic domain knowledge of insurance
Assessment for the 'Right' Insurance Sales Agent
Insurance Sales Agent Profile
AMCAT Mapping
Selling Skills
Logical Ability- High
Extraversion- High
Emotional Stability- Moderate
Agreeableness- Moderate
Result Orientation
Logical Ability- High
Conscientiousness- High
Interpersonal Skills
Extraversion- High
Agreeableness- High
Communication Skills
Extraversion- High
English Comprehension- Mid to High
Trainability
Logical Ability – Mid to High
Domain Knowledge
Insurance Readiness- Mid to High
In all, these are the details you need to know if you want a career in such fresher jobs, possibly sales jobs for the role of an insurance sales executive. Let us know your views in the comments.
You might also like:
Banking Jobs: Apply today to join ICICI bank
Fresher Jobs: What does a Legal Associate do?