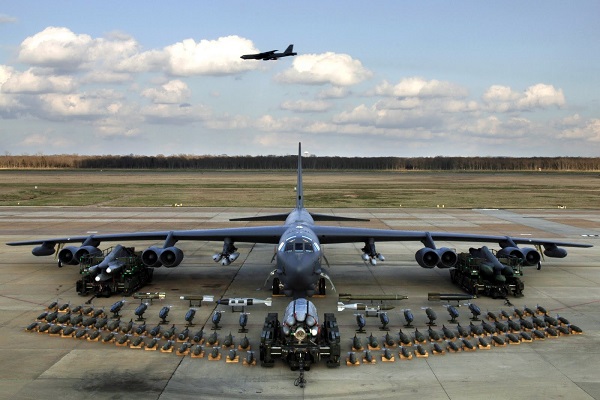 Indian Air Force is the air arm of the Indian Armed Forces. It is a highly honoured sector which can offer a glorious career. Manifest your childhood obsession with flying aeroplanes with Indian Air Force. It is not as easy as it seemed to be! Let's explore the opportunities to join the Indian Air Force.
AFCAT Entrance Exam
The Indian Air Force recruits through the AFCAT entrance exam — Air Force common admission test. AFCAT is a written examination conducted by Indian Air Force twice every year to induct officers in the IAF. The written exam is followed by Air Force Selection Board Interview for selected candidates.
AFCAT exam lasts for two hours. It has 100 questions and each question carries 3 marks. For every correct answer, a candidate gets 3 marks, for every wrong answer negative marking is done, deducting 1 mark. The questions are framed from Current Affairs, Math, Reasoning, English, History, Geography, Science, Polity, Economics etc. Once you crack AFCAT, you are called for AFSB interview. AFSB is a personality test held for 6 days.
AFCAT lets you apply for all the three branches of the
Flying Branch
Technical Branch
Ground Duty Branch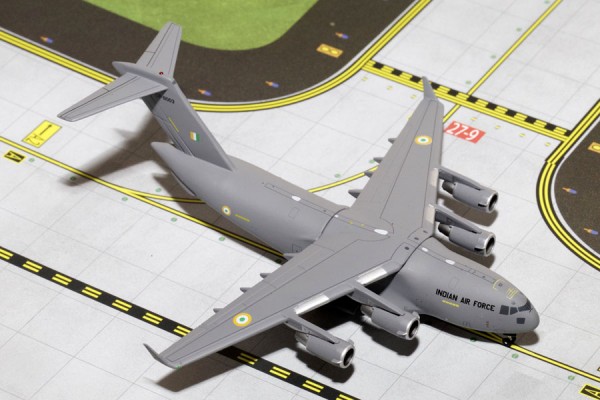 The eligibility criteria for different branches vary.
Flying Branch
Age: Minimum 23 years
Qualification: Graduate with 60% marks (Minimum three-year degree course)
Technical Branch Age: 18- 28 years
Ground Duty Branch Age: 20- 23 years for Graduates, 20- 25 for Post Graduates and 20- 27 for M.Ed/ PhD/ ICWA
Both men and women can apply for all the three branches. For women, there is short service commission (SSC) only in all the three branches. However, for Flying Branch, only Short Service Commission is there through AFCAT. Therefore, once you clear the written AFCAT examination and later on clear the AFSB, even then you can join the Air Force Academy.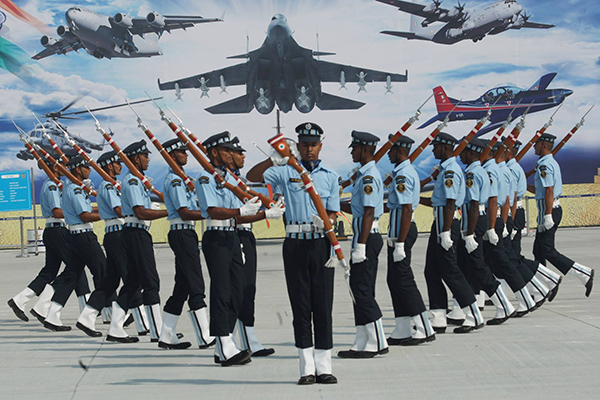 Application Fee: General category candidates have to pay Rs.100 and the postal charge through Challan.
How to apply: Interested candidates can apply online through Indian Air Force website. Exams are conducted twice a year.
Online applications are accepted by Indian Air Force, for Air Force Common Admission Test (AFCAT) 01/2017.
Explore the heights you can take your career to with the Indian Air Force! Keep a check on dates and apply. Let us know your views in the comments.
Preparing for AFCAT Entrance Exam:
The AFCAT Entrance Exam comprises of four sections, including general awareness, English skills, numerical skills, logical reasoning and military aptitude.
While the first and last components require comprehensive study, you can develop on your English, numerical skills and logical reasoning, by preparation strategies for common aptitude test. Consider our preparation strategies for these (in light of our AMCAT test) in the links given above. And keep calm – with strong preparation and passion, you can easily clear this paper.
You might also like:
What does a Legal Associate do?
What does a Bank Relationship Manager do?