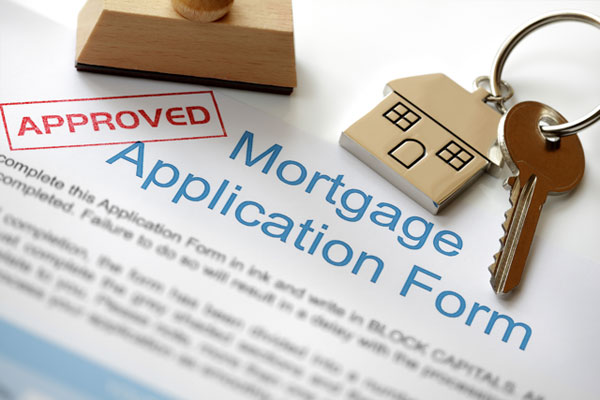 It is no joke that the Game of Monopoly is the Game of Life. You start to live, experience things, buy stuff and try to live happily ever after. Sometimes even materialistic commodities may cause a dent in you platinum accounts! In this astonishingly exorbitant world, many things are not affordable. That is when loans/ mortgages come handy.
A loan underwriter is a person who assesses customers whether they are worthy of taking a loan or not. It is not as simple as it sounds right now. Let us read and know what exactly does a loan underwriter do?
THE JOB ROLE AND RESPONSIBILITIES
You have to take a loan to buy a house. For this, in this banking world, you have to be extremely desirable. The dictum whether or not are you suitable is what a loan underwriter does. He/She evaluates you and your finances and then approves or disapprove, suspends or allows your loan to be sanctioned.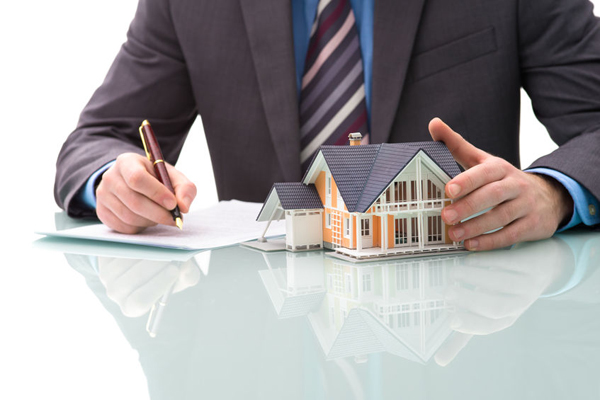 He/She evaluates the candidate and his finances and then might approve or disapprove the loan if the candidate fails to meet the required commitments.
He may also put loans on hold– giving the customer a chance to redo the process and try the second time.
He may also just suspend a loan if the candidate is not suitable enough. In this case, the candidate has to apply for a fresh loan in other banks.
Or in the case the candidate does everything correctly from the start, he has no option but to sanction the loan.
His job is to examine each and every financial aspect a candidate, like credit history, income, debts and savings.
COMPETENCIES AND SKILLS REQUIRED
The role of a loan underwriter also known as loan officer requires a minimum bachelor's degree. However, candidates who have substantial exposure in finance, banking, and sales may not need a formal degree to find employment.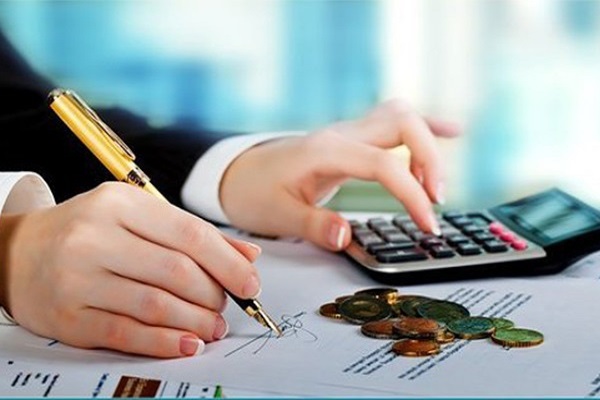 Requirements: 
Excellent customer service skills
familiarity with financial and loan contract jargon
 computer skills
communication skills
analytical and business skills
Should be able to work at a fast pace
Furthermore, loan underwriters can foster their careers by gaining underwriting positions with larger banks or lending institutions. He or she can also opt to become a supervisor, overseeing several underwriters, or a manager of the underwriting department. Additionally, the mortgage loan underwriter may choose to become an originator.
So, go ahead and see if your skills match with this profile. If yes, advance your professional life with this opportunity.
You might also like:
Banking Jobs | What does a Retail Personal Banker do?
IT Jobs | What does an Analyst do?
IT Jobs | What does a Web Content Writer do?
Marketing Jobs | What does an SEO Analyst do?