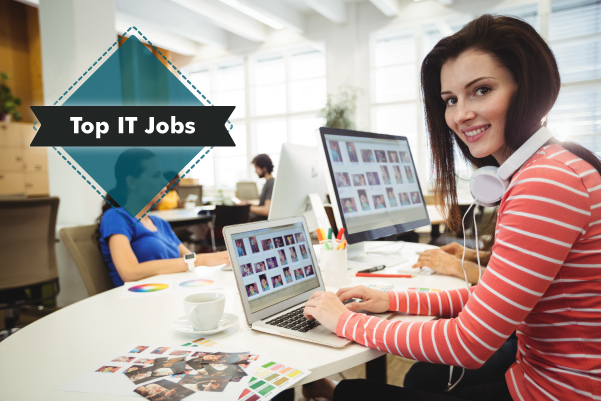 Stepping up to the bat, you're ready for it all! A good fresher job, with a high salary, immense learning opportunities and a well-developed company, where you can build your future. Don't dream on! Here is a list of the top fresher jobs (they're IT jobs in and around the silicon valley)
High-paying Fresher Jobs this week:
We begin our journey with a fresher job opening at Amazon Web Services for a Cloud Support Executive, with a CTC of Rs 12 lakh. Next, a SCALA Developer role in IQLECT, with a beginning salary of Rs 5 – Rs 10 lakh. And then, a UX Designer position worth Rs 8 lakh in Empower Labs in Hyderabad.
Cloud Support Associate for Amazon Web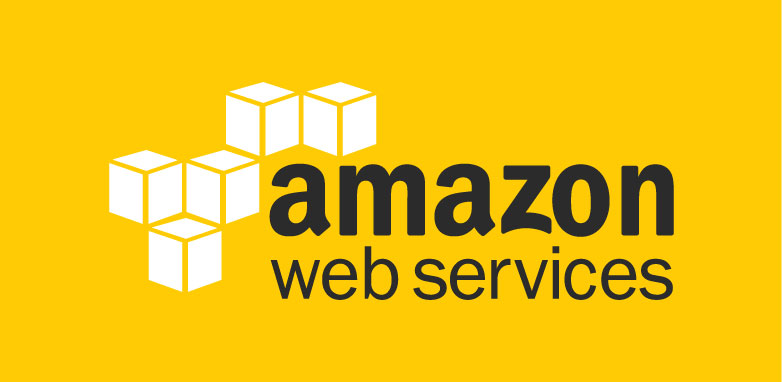 ATTN: This is for 2017 Graduates
Amazon Web Services are recruiting members for their infrastructure support team, to help service clients through their offerings. They need level-headed candidates who can apply advanced troubleshooting techniques to match each client's requirements and resolve their issues. Part customer support, part interaction with internal AWS teams and hands-on interaction with technical services – that's what you need to do.
You need to show knowledge of Java programming, data structures, OS Linux, Networking concept and good communication skills. B.Tech / B.E. graduates with a minimum 65% in 10th, 12th and Graduation can apply.
Here are the basic details:
Profile Offered: Cloud Support Associate
CTC Offered: Rs 12 lakh
Degree Specialization: B.Tech/B.E. (CS/IT & ECE Only)
Academic Criteria: 65% throughout 10th, 12th & Degree
Job Location: Bangalore (Interviews to be held in Pune)
The Interview date and venue details would be confirmed after the registration process is completed.
Scala Developer in QLECT: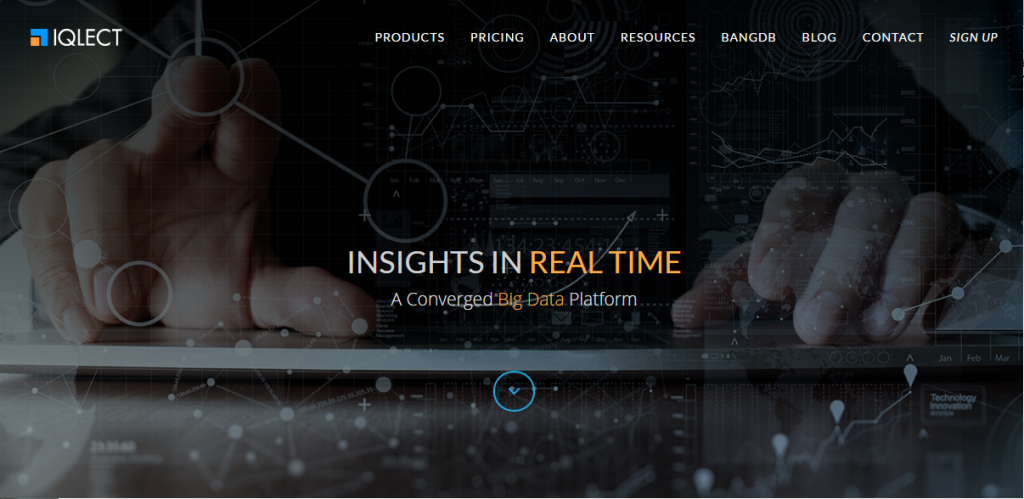 QLECT, a big data analytics platform with real-time insights for their customers, need a SCALA developer to join their ranks and work with the core engineering group of developers and architects. These developers need to create secure, reliable and readily available software for the company's clients. Industry awareness and the ability to effectively communicate with the team will be cherished.
You need to show experience in Scala, Play Framework, have programming knowledge in Java, Ruby, Python, JavaScript and client-side technologies. Database knowledge is also welcome. You can read more about the Scala Developer requirements here.
Here is the breakdown:
Profile Offered: Scala Developer
CTC Offered: Rs 12 lakh
Degree Specialization: B.Tech/BE,ME/M.Tech
Target batch: 2014, 2015 and 2016 graduates
Job Location: Bangalore (Interviews to be held in Pune)
Attn: Shortlisted candidates will receive Admit Cards / Call Letters on their registered email ID, after the registration window is closed. This is ESSENTIAL for the interview.
UX Designer in Empower Labs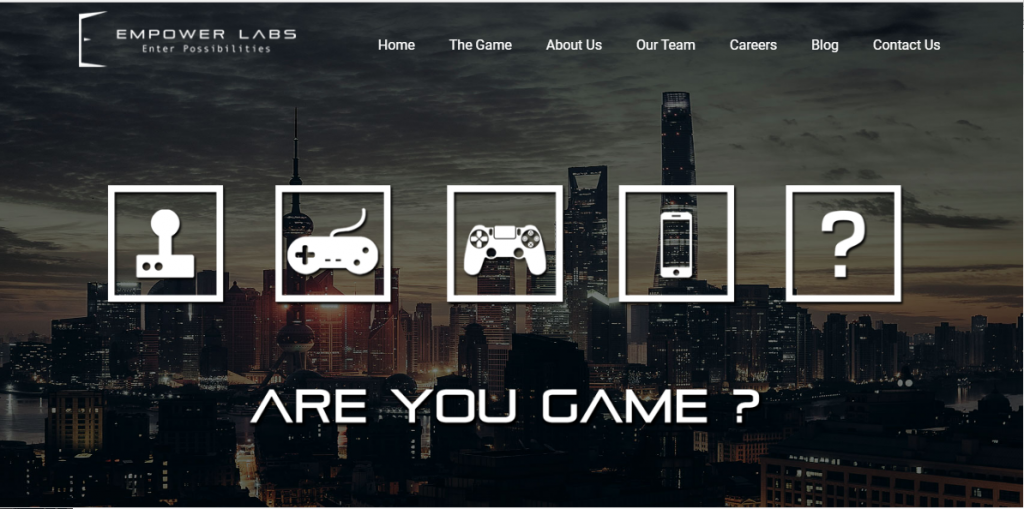 2016 graduates, looking for a career in gaming? Consider the job for a UX Designer with Empower Labs – the minds behind Delta T and other online role-playing games. The company invites passionate, quirky and intelligent youngsters, to head a user experience and interface for mobile and web. They will design user experience for a new project. They will manage the project, create wire frames, establish the aesthetic thread and manage delivery accordingly.
Here is the breakdown:
Profile Offered: UX Designer
CTC Offered: Rs 6 lakh to Rs 8 lakh
Degree Specialization: B.Tech/BE,
Target batch: 2016 graduates
Job Location: Hyderabad
Attn: After the registration window is closed, AMCAT will send chosen/shortlisted candidates admit cards or call letters to shortlisted candidates. Only these candidates would be eligible for the interview.
Interested in applying for these jobs, or keen on new ones? Then we encourage to consider our full list of exclusive AMCAT jobs.