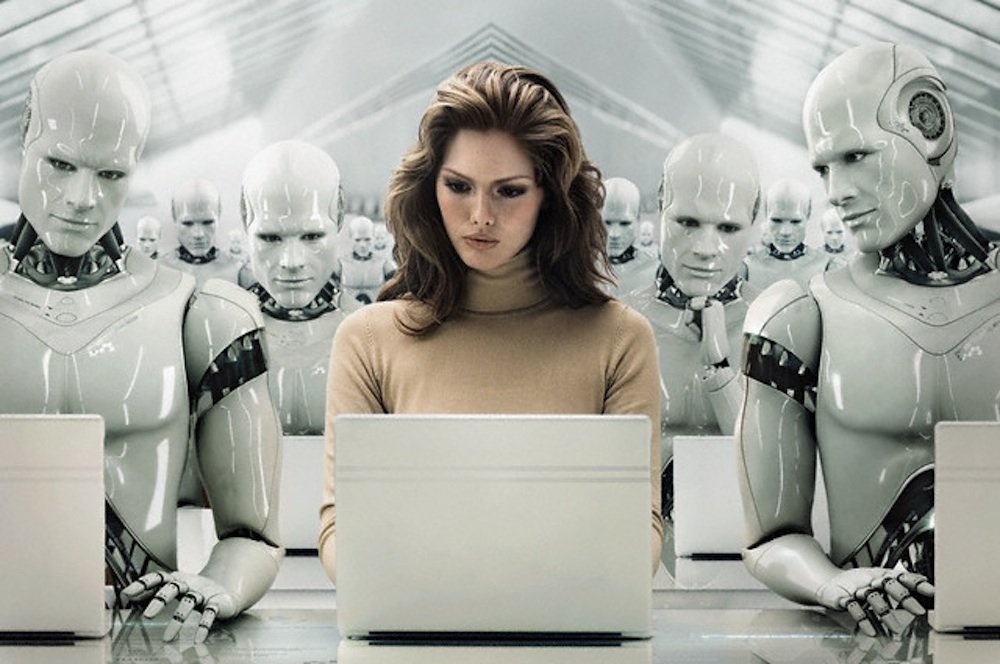 Do you face niggling fears of being overpowered by the constant pace of technology? Of even losing your job over it? You're not alone. Employment outlook reports have been suggesting this for some time and that's worrying, especially for a labour intensive country like India. So, which jobs in India, won't make the cut? We decided to look into this.
Losing jobs in India – All about employability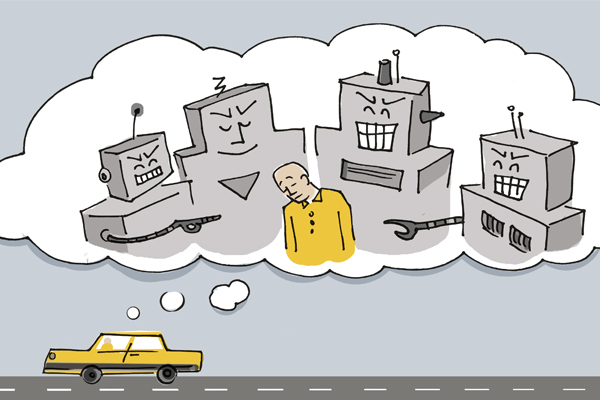 The biggest concern over losing jobs in India, especially IT jobs to automation, to redundancy, pace of technology or even dramatic changes in situations, begins at a fundamental level. Few people learn that it's not how well you know your job that's important, but how well you stay up-to-date on it, on your industry and your adaptability, which is important.
What does this mean? Employability. Employability is not a skill set that people can procure through exams or number of jobs that are offered. "Employability skills" are the ambit of experiences and skills developed through learning. Thus, it is not an outcome but an experience.
But how does one measure the scope and level of this experience? For that, we humans have invented myriads of modules, for example, the AMCAT test. The AMCAT test is a skill assessnent module which tests the aptitude, general knowledge, quantitative knowledge, data analysis and general English of the test taker, which are a necessity to get a job in today's world. But, what if the module that once helped you in scoring a job starts doing that job and you are rendered unemployed?
Coming to the non-IT domain, here are few jobs in India that may face the brunt when it changes in situations, automation and rise in technology – going as far as becoming redundant by 2025:
1. Librarian:
A librarian is a quintessential element in a library in order to keep the records of the books sent and received. With the increased use of technology, maintaining books have become very easy and handy. Usage of technology has aided in eliminating any human error. Thus, a place of a librarian is being gradually replaced by a software.
Add this to changing user habits. Reading physical books is being gradually replaced by eBooks, Audio Books and scanned documents – leading to lesser copies to put in order or manage the systems. The systems have become automated, being replaced by smart databases.
2. Cashier:
With the well-equipped technology, many retail shops and other departments that involve a place for a cashier are trouble. Keeping an account of finances without any error has become very easy with technology, thus rendering this job position in danger.
There is also reduced need for cash, with online payments, mobile banking, financial apps becoming more commonplace, reducing the need for individual tellers, to monitor, count out or take in cash.
3. Pilots:
The job of a pilot is among one of the pristine jobs that involve a great responsibility of the lives of people. Technical advancement has led to automatic modes that control the flight on its own with the guidance of the pilot. In coming years, with the advancement in technology, the planes may not need any pilots. Thus, posing a dire threat to the job of pilots in coming years.
In coming years, with the advancement in technology, the planes may not need any pilots. Thus, posing a dire threat to the job of pilots in coming years.
4. Travel agents:
Nowadays, people rely more on technology than people. So they approach online aggregators instead of going for conventional tour operators and travel agents.
Online bookings give offers and discounts that make online ticket booking more attractive, which a travel agent may seldom give. They may still have a role with customer agents balancing between the two boats.
5. Postal workers:
The age of letters and telegrams have gradually vanished. Now you seldom see any postman delivering letters. With the increase in social media and social groups that enable people to connect instantly with each other has made the existence of letters vanish. When there will be no need of letters, ultimately there will be no need of postal workers.
What can be done?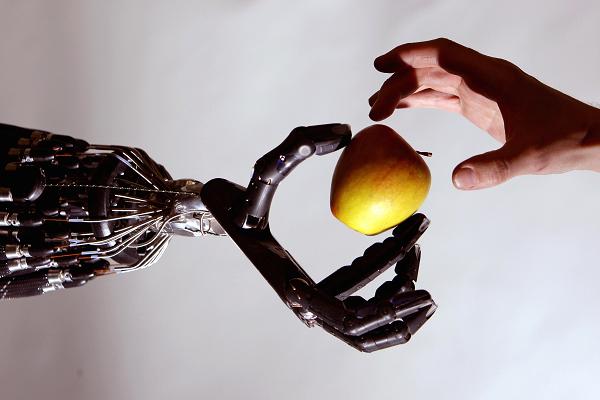 To avoid facing unemployment one should always keep oneself updated. People should focus on increasing their employability skills so that they do not have to face any uncertainties. Self-training and skill development are the areas that one has to pay attention to. Certain jobs will always become outdated after some time but your skill and the training you have will always help you secure a job.
So, all you mortally limited folks try keeping yourself engaged with the upcoming inventions and till at least 2025 procure safer jobs! Only 2025 can dictate the exact scenario.
Let us know your view and queries in the comments. You might also like:
IT Jobs worth Rs 12 lakh? These MNC jobs in Ahmedabad have it all
Be thorough in your core concepts, aptitude test: Sai Kiran Jetti
Job Interview | 5 Tips for your Phone Interviews
Things in your First Job which make you hit the panic button