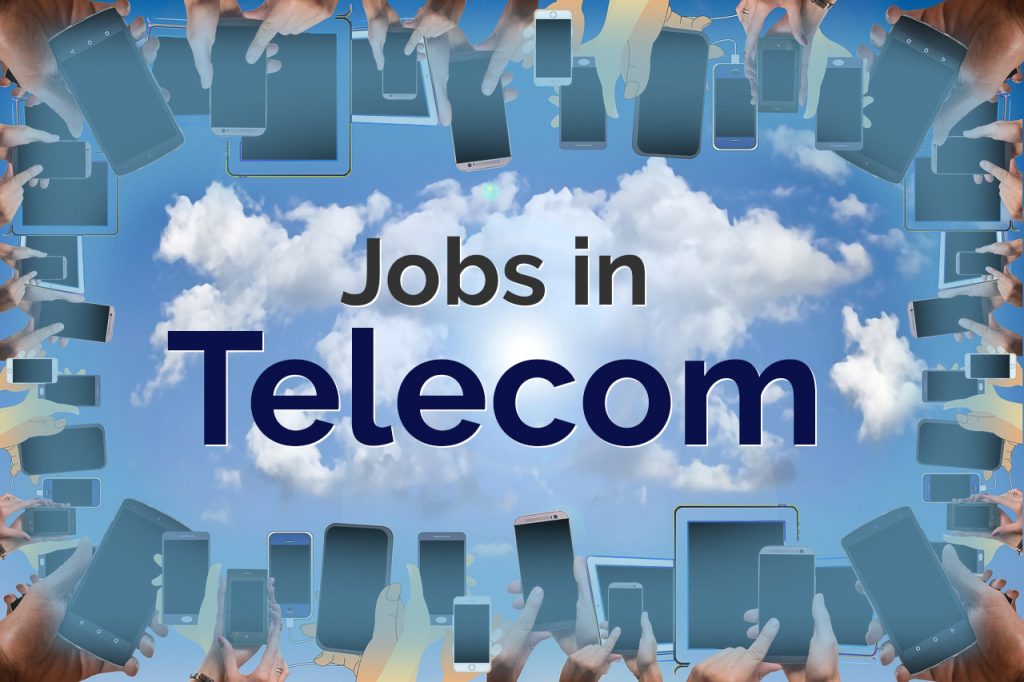 Even as concern over a higher demand for fewer IT jobs continues, there is another sector which has similar job fears. This is the telecom industry and specifically, telecom tower companies. An ET bureau report on April 18 spelt out that these companies may shed at least 6,000 employees in the coming future.
What is happening?
Even as the bigger telecom companies head into mergers and acquisitions, this may not mean as good a news as you would expect for the sector – especially if you're working for a telecom tower company. The infrastructure companies may see a trimming of nearly 10% of all jobs, especially in sales, marketing and corporate departments.
Fresh hiring been reduced by about half, even as Telecom companies work towards internal balancing – skill gaps are being filled with relocation and re-assignment, with few new hires to cover spots where no internal talent can be fit in.
Impact on Fresher Jobs:
While the initial outlook, especially in the case of graduates from 2017 sounds rough, a balanced sector is good news for the longer run. Fresher jobs would be on offer for specific skill-sets, aiming for future employees who could become business priorities.
"Once telecom operator consolidation goes through, there will be manpower rationalisation in the coming months. Downstream impact is expected to be significant, perhaps more than ever," said Jaideep Ghosh, partner, management consulting, KPMG India to Economic Times.
The drop in hiring also means that the loss of employees is probably a permanent restructuring. Another trend that was spotted was that while promotional positions were being reduced, people in operations and maintenance need not be worried.
Outlook for fresher jobs in Telecom:
The vertical consolidation is being seen after Reliance Jio – with Idea and Vodafone tying up together, Airtel absorbing Telenor India and Reliance taking in MTS and Aircel. These stronger companies may open demand in the market again, leading to more fresher jobs.