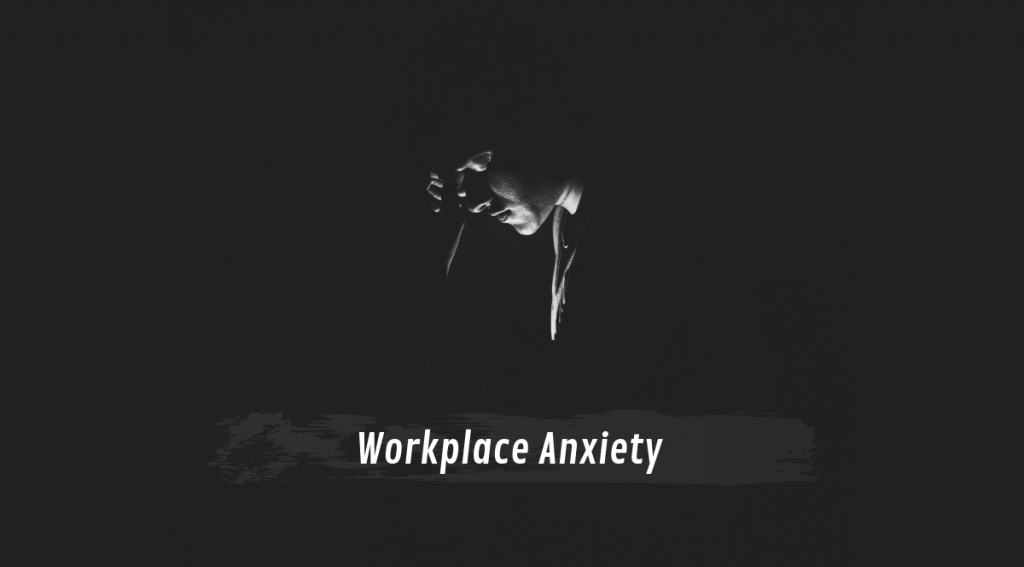 Running against the deadline. Finding yourself on the wrong side of your boss' grace. The continuous work-pressure. Are you breaking under these threats encroaching your peace of mind? Here are some workplace tips to help you deal with anxiety and depression in the workplace.
Have a calming ritual
Do meditation or listen to some song in the background. Be mindful that you don't disturb other people in the process. You can carry your headphones to the office and play a song in the background which will soothe your nerve and help you work better.
Take regular breaks
Take a break from your desk after every 50 minutes or so. It doesn't have to be an hour-long break. Just quit your desk, stretch your legs and move around for a bit before you resume your work. You can alternatively do meditation to calm yourself and deal with workplace anxiety.
Try to slow down and not to think about work during those breaks.
Exercise
Exercise helps your body tackle stress naturally. Make sure that you exercise every morning for at least half an hour. If you do not find time in the morning then go for an evening walk in any nearby park. This will keep your mind fresh and the endorphins released will dispell workplace anxiety.
Make a calendar
Make a monthly calendar or at least a weekly calendar and stick to it. Don't take up extra work which you think you won't be able to fit into your calendar. This will help you keep a tab on what you are supposed to do or what is it you are trying to achieve.
With your timetable fixed you will know whether you have space to accommodate something else or not and you can talk to your manager accordingly.
Have a work-life balance
In today's age when it is easy to stay connected with each other 24*7, people often find it difficult to distance themselves from their work when they are at home. So, set some ground rules for yourself to maintain that balance.
Promise yourself to not check work emails or attend calls once you reach home. All work can wait, but your peace of mind is not worth destroying over anything. Let your boss and colleagues know that you won't be available after work hours.
Workplace anxiety is a very real thing, so keep these workplace tips in mind to maintain your peace and tranquillity. And if nothing else works, don't hesitate to change jobs. Here are some job search tips that can really help you here.