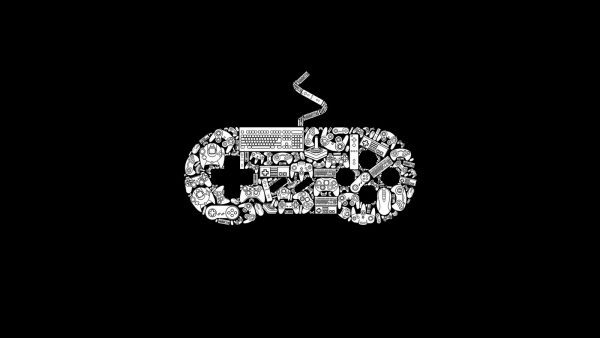 If your thumb has miniature abs and your stomach is a pot belly (well, not mandatory), we have good news! If you are nodding in affirmation, keep playing your favourites on PS4 or XBox (whichever team you are in) because you are already very much desirable as an employee!
A new study reveals that playing video games can inculcate graduate-level skills into students. The study conducted at the University of Glasgow asked students pursuing Arts and Humanities to play computer games under controlled conditions. This was done in order to analyse the effects on levels of mental adaptability and communication.
Participants logged a total of 14 hours over an eight-week trial period playing games such as Borderlands 2, Minecraft, Lara Croft and the Guardian of Light and Warcraft III: Reign of Chaos, playing most games for at least two hours.
The dictum
Participants who played computer games showed improvements in communication, adaptability and resourcefulness scales compared with a control group who did not, narrates the study, titled "Video games can develop graduate skills in higher education students: A randomised trial", which is published in the journal Computers & Education.
"My research is perhaps what every parent may or may not like to hear," said Matthew Barr, a lecturer in information studies at Glasgow, who led the research. "This work demonstrates that playing commercial video games can have a positive effect on communication ability, adaptability and resourcefulness in adult learners, suggesting that video games may have a role to play in higher education," he added.
The outcome of this study showcases the fact that "modern video games often require players to be adaptable and resourceful, and finding multiple ways of accomplishing a task", said Mr Barr, who added that "the way games are designed often encourages critical thinking and reflective learning, commonly cited as desirable attributes in graduates". "The study also suggests that graduate skills may be improved in a relatively short amount of time, with the gains reported here achieved over a period of eight weeks and representing just 14 hours of gameplay," said Mr Barr.
The game labs were available to the students on a drop-in basis between the hours of 9 am and 5 pm every Tuesday, Wednesday and Friday. Students were given the responsibility to manage their time; they could choose to play for "just five minutes more" or leave when they had a class to attend.
Thence, playing video games can hike your employability skills and hence the chances of finding a fresher job. All the gamers out there– celebrate!
Have a say in this? Leave your queries or views in the comments. More on employability skills:
India All Set To Improve Its Employability Quotient
Govt to share costs with your Company to up your Employability Skills
Employability Skills | 6 Skills every Employer wants from new hires