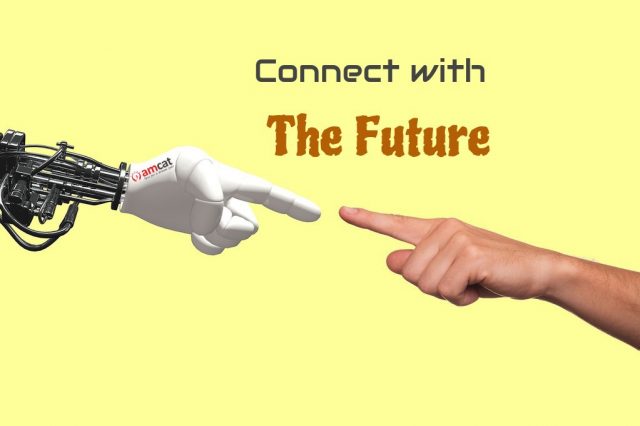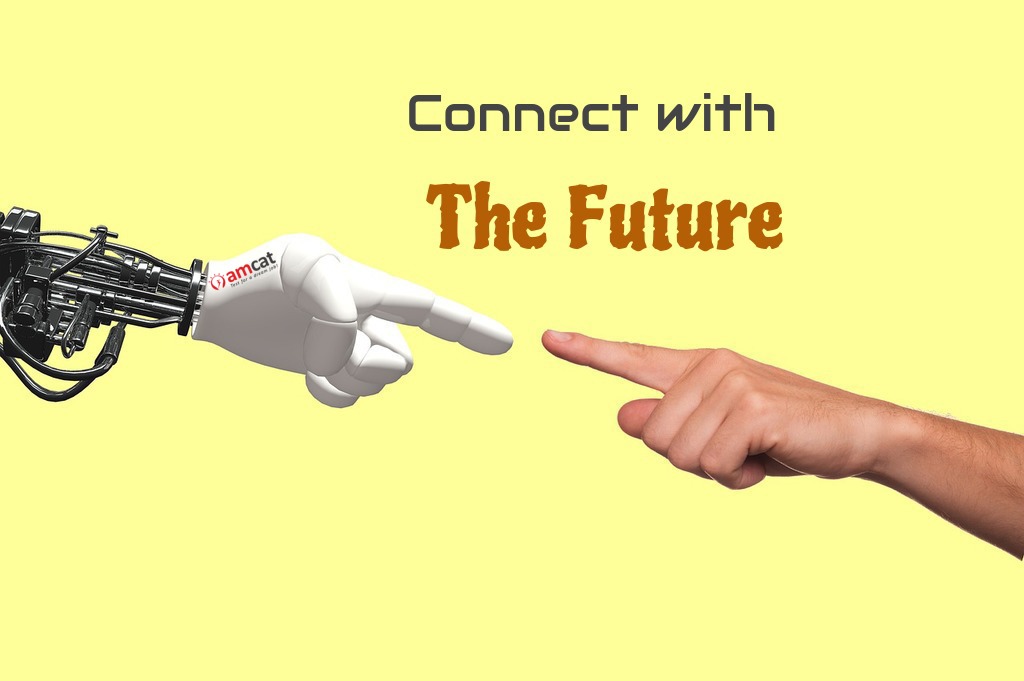 If we look back at the last few decades, we'd find that every era was defined by a set of trending technologies. In the 90s the use of the internet was confined to a few corporates and government industries. Fast forward to the 21st century, almost every household and commercial space has Wifi facilities.
This is just one basic example of how technology has evolved over the period of time. It reflects the importance of keeping oneself updated with the latest trending technologies. Especially, for students who dream of making a career in the field of technology.
Aspiring Minds, in their latest employability report, found that only 2.5% of engineers possess the skills required for next-gen technologies; such as Machine Learning, Data Science, etc. Some of the main highlights of the report include;
Only 3.84% of engineers are employable in software-related jobs at start-ups.
Only 1.5% – 4.5% of engineers possess the necessary skills in data engineering
Only 2.8% – 5.3% are qualified in wireless technologies.
US has a much higher proportion of engineers, almost four times, who have good programming skills as compared to India.
A much higher percentage of Indian engineers (37.7%) cannot write an error-free code, as compared to China (10.35%).
Only 40% of engineering graduates end up doing an internship and 36% do any projects beyond coursework.
Read and download the complete report here.
It should, therefore, be ensured that future graduate students, aiming for a career in IT and engineering, are equipped with the latest technical skills. And for this, we have jotted down a few technologies that are in huge trend currently and are here to stay for a longer period of time.
List of top trending technologies
Artificial Intelligence
Also known as 'machine intelligence', AI is one of the latest and trending technologies of today's time which holds the potential to rule the IT industry for the next few years. AI can be applied to every industry, including healthcare, education, finance, etc. This means that the possibilities are endless, and you can apply your AI skills to a role that suits your personality and interests.
Cloud Computing
Companies from various different industries are now gradually moving onto cloud solutions from their classical server infrastructure. According to a report by Gartner, the market for public cloud services is projected to grow by 17.3% in 2019.
Data Analytics
One of the two prime applications from Big Data is Analytics. Data Analytics is a crucial part of almost every industry today, helping in their marketing strategies and over business growth. Data Analytic specialists who can define Big Data, uncover hidden patterns, spot opportunities, and create insights for the betterment of a business are in high demand.
Also Read: Data Science Vs Data Analytics – What's The Job Role Difference?
DevOps
Combination of 'Development' and 'Operations' is the latest buzz in the software industry and, undoubtedly, will be much in demand in the coming years. The popularity of DevOps has increased significantly since its inception and there is a huge demand for DevOps certified professionals in the industry.
Blockchain
Technology that was introduced for the digital currency, Bitcoin, has now evolved much. It now has far-reaching potential in several different industries; such as healthcare, elections, law enforcement, etc.
Internet of Things(IoT)
A network of connected devices which communicate over the internet; that's IoT in its simplest form. Internet of Things is not exactly the next big technology as it has been present from a while now, but holds great future prospects even today. Cybersecurity is one of the most prominent fields of work benefiting from IoT.
Gone are the days when being good in academics was the only criteria for securing a decent job. Nowadays, students have to go the extra mile and prepare themselves in every aspect in order to impress the recruiters and land a good job.
As stated by the IBM chief Ginny Rometty in one of her recent interviews, "You have got to believe in a few different things than what you believed in the past. One is to believe that skills are perhaps more important than a degree."
Read the full interview here.
To make students ready to face the recruiters, Aspiring Minds has curated a wide range of AI-based products that not only prepare but also help them to find the right career. For more information on this, request a call back from our experts.