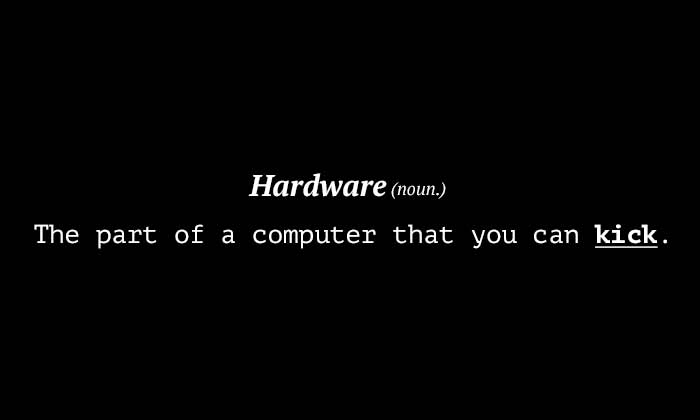 Coding is one of the serious job skills. Coders are the winners. Every app, website and digital products you use have been gingered up with coding only. Learning how to code makes it one of the essential job skills to work as a professional coder. There are myriads of successful ways for an aspirant to have a good grip of the skill. For example, you can enrol for online classes, web tutorials, books, e-books etc.
After you are done learning coding, here is how these 5 games can whet your coding skills. These games are fun ways to practice and bolster your grip over the programs.
1 CSS Diner
CSS Diner is a simple but fun module to learn CSS. The game offers 32 levels that teach you the basics of how CSS selectors work. Each level gets progressively more complex, building on what you've learned in previous lessons.
2. Code Combat
Learn Python, JavaScript, CoffeeScript, or the Lua game scripting language. On the beginner Dungeon level, you move your Hero through the game using some basic commands according to the tutorial alongside the game.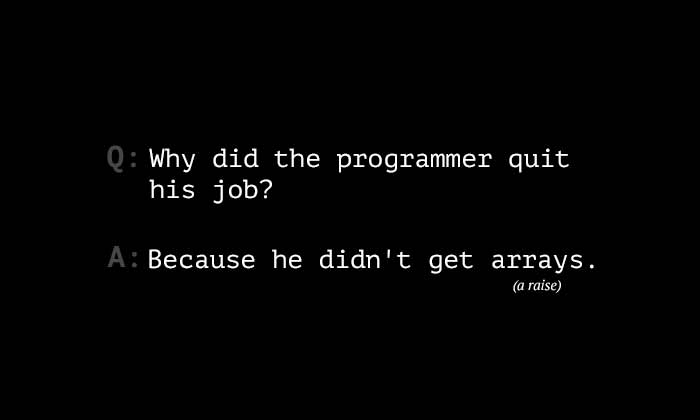 3. Ruby Warrior
If you want to learn Ruby, then Ruby Warrior is the game for you. There are both beginner and intermediate tracks to suit your skill level, and the lessons start out easy and go from there. But, you'll need to log in with Facebook to save your progress.
4. Untrusted
Untrusted is a meta-JavaScript adventure game that tests your JavaScript skills to solve problems. You use JavaScript to guide Dr Eval through a machine continuum and alter his reality to move between levels. It's a great game for practising more complex JavaScript skills.
5. Elevator Saga
Elevator Saga tests your JavaScript knowledge with challenges related to moving an elevator and transporting people in the most efficient manner possible. It starts out with a challenge to move 15 people in less than a minute, with challenges getting progressively harder from there.
For any queries suggestions, leave comments. You might also want to read:
Fresher Jobs in Gurgaon: Be A Technical Analyst
Five Job Interview Mistakes You Might Be Making and How To Fix Them