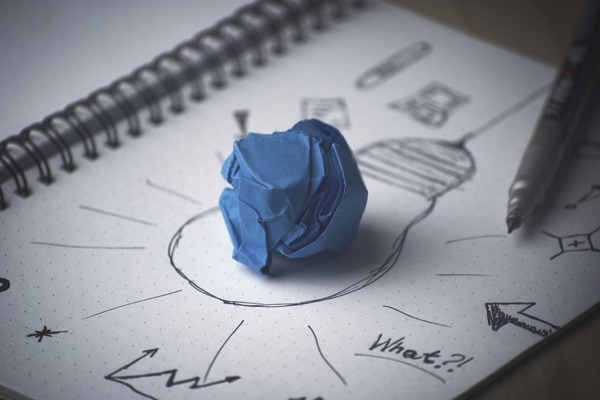 Want to be a Technical Analyst? Or simply looking for fresher jobs in Gurgaon? Whatever it is, we have got something for you. For Darwin Lab Pvt. Limited is hiring.
Looking at the company
Darwin Labs works on bringing Virtual Reality, Blockchain Technology, and AdTech under one roof. Founded with a passion to create and innovate, Darwin Labs aims at making Darwin proud with its break-through products.
"Evolution" is what drives this company forward. From evolving personally to communally, Darwin labs lives and breaths evolution.
With the aim of delivering quality products, Darwin Labs gives its employees to choose their own projects and reap great incentives. It's fabulous work culture encourages innovative performance and a great work-life balance ensures that you enjoy the best of both world while here.
Who are they looking for
Darwin Labs is looking for a B.Tech/ B.E graduate who can has unparalleled command over mathematics and can come up with innovative and critical solutions to the hardest of problems.
They are looking for someone who can contribute to the business system and generate comprehensive reports on operational data. The ideal candidate should also have deep analytical skills and should have the patience and eye to oversee the working of the information management in the company.
If selected you will be expected to review and formulate the strategies and programmes of Darwin Laps and other initiatives taken up the company.
The selection process will be based on your AMCAT score and how well you do in the two tasks or assignments given to you by Darwin Laps. Once that is done, there will be two face to face interview rounds.
Here is a brief of the position:
Job Responsibility: Technical Analyst
Desired experience: 0 to 1 year
Course Specialization: B.Tech/B.E.(CS/IT)
Probation/Training Period: 6 months
Salary: 4 – 6 Lakh Per Annum
You can further look up the job or apply for it here. You can also find similar fresher jobs in Gurgaon through our AMCAT Jobs portal. From fresher jobs to jobs in Bangalore to jobs in Mumbai, there are a variety of jobs available at the portal for your taking.
In the case of any doubts or queries, you can drop in your thoughts in the comments section below.