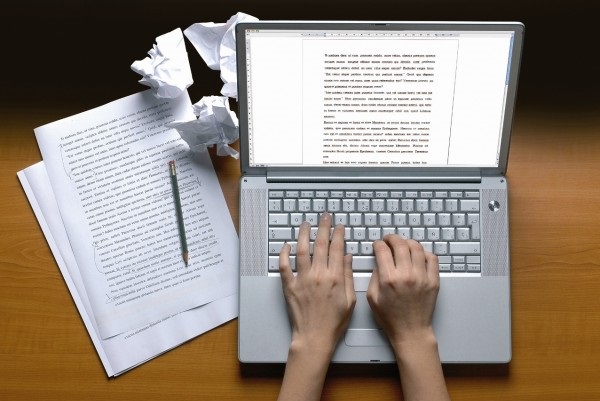 Content Writers are in high demand these days, and why not. They are the ones who push the digital campaign of a company forward, make the company visible online and create footprints that are hard to miss. So, addressing such writers, here are content writer jobs in Delhi/NCR for those who weave magic with words.
Company in focus
LoginAt Solutions Pvt. Ltd. consists of a team of highly creative individuals who work to deliver innovative ad-campaigns and cost effective solutions to all digital marketing problems. High on Content Development and Digital Marketing support, LoginAt Solutions surprises the world of e-mailers, brochures, websites and Magazine Ads with out of the box designs and communications.
LoginAt Solutions Pvt. Ltd. welcomes its employees' quirks and creatives with a dose of enthusiasm and is a great place to work in.
Who are they looking for
LoginAt Solutions Pvt. Ltd. is looking for Content Writers to be a part of its growing family. They are looking for creative people who can adopt a friendly tone even while creating content for the companies website.
If selected, you will be expected to write engaging content and divide it with heading and sub-headings to make the work all the more attractive. The selected candidates will be expected to deliver fast content of good quality and maintain the existing customer base while attracting in newer ones. An eye for details is a must to excel in this position.
The selection process will be based on a face to face interview, followed by a final HR round of interview.
Here is a brief of the position:
Job Responsibility: Content Writer
Salary: 4 Lakh Per Annum
Job Location:  Ghaziabad
Specialization: Any Graduate, Post Graduate
Desired experience: 1–3 Years
You can read more about the position or apply for it here. You can look for more jobs in Delhi /NCR through our AMCAT jobs portal. Not only jobs in Delhi or jobs in Bangalore, you can also look up fresher jobs and start your career with a bang with AMCAT.
In the case of any doubts, queries or suggestions, you can drop in your thoughts in the comments section below.