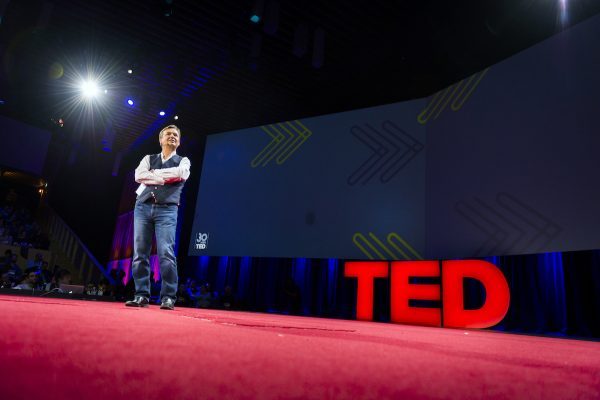 We all are aware of the phenomenon that is TED Talks and how it has successfully spread various sensational ideas throughout the world. Here are 5 such blogs from TED ideas that will come handy in breaking clear of those hindrances and finally taste success. These success tips are worth keeping in mind. Read on.
3 practically painless ways to expand your network
Learn the ins and outs of what most run away from, Networking. This Ted Blog by Tanya Menon guides you on how to explore the dreaded territory of Networking. You can find this success tip here.
Why having a Plan B can sometimes backfire
Are you fond of keeping things in the backup? Storing much food for an emergency? Chances are you will drop this habit after reading this piece. Amanda Phingbodhipakkiya, in this insightful TED Blog, tells how having a backup plan can actually make you put fewer efforts into the active one. 
How thinking like a magician can help you get ahead at work
"Come, what may". Is this your motto? Does prepping in advance give you thrills and do you perform your best when you know what you have to do and how? Say no more. Read this creative TED Blog by David Kwong to know how preparation can not only make you feel confident but also guarantee the wow moment of success.
How working less could solve all our problems. Really!
Rutger Bregman, in this Ted Blog, tells us how the only thing we all need to do is sit back and relax! The blog talks about celebrating leisure and rejuvenating activities. Read the much-awaited blog here, to solve all your work conundrums. 
A simple exercise to help get any team unstuck
Do you aspire to become a team leader or the binding agent of any of your working team? Do you admire how different resourced when clubbed together can innovate so much? Read this inspiring TED Blog where Jim Crupi, a Business Consultant quotes a quirky example as to how a team can design, process and grow together.
Inspired by these success tips? To read more on success tips, stay tuned to our blog. You should :
Eating Out Gets Costly Post GST, Complain First Job Holders
iOS Developer Jobs In Neuronimbus: Jobs in Delhi