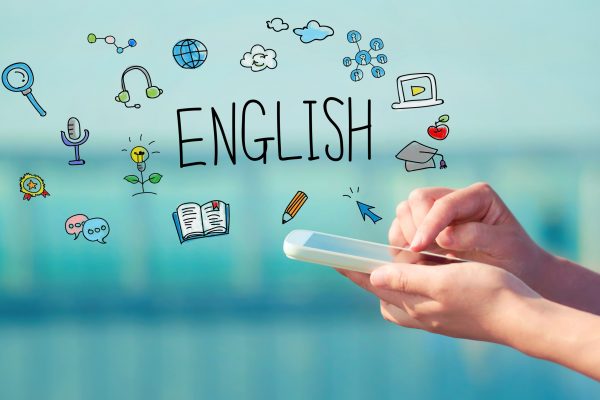 I hope you don't overstate the importance of English. English is nothing but a language, right? Well, globalisation has helped humans globally; English is the tool that helps global economies revolve together. At present day, English is not just a language. It is a skill. And like your core competencies, soft skills actually matter.
For candidates to perform and eventually compete in a global market, English is the modus operandi of the international markets. So, if you want to up your employability skills please know where you stand.
According to the report published by Aspiring Minds, 91% of graduates are not employable because of their poor soft skills and lack of core skills. People with excellent spoken English tend to earn 30-40% more than people who can't. In an article published by The Times of India, various examples have been quoted to show the value of spoken English as it determines your employability quotient. From the hospitality industry to the world of technology, it is a desirable skill that employers are seeking. For one simple reason– to ultimately compete in the market.
Let us walk through a brief process of getting hired.
Fresher or experienced, you start looking for jobs on the internet, cut out newspaper cuttings from the employment sections, attend job fairs and what not. All of this works with English as the communication medium. You filter a few options, start applying, communicate with the employers–again in English (well, that is what is desired). Later, you appear for interviews showcasing your spoken English, your core competencies (Resumes are tailored in English). If you do manage to impress the recruiters, you get hired and all this communication happens in written or spoken English. It doesn't end here, right? You interact, communicate and involve your communication skills in every aspect of your job in English.
The Solution
Now as you see, English indeed has become a pivotal skill for every job in India. So, how do you know where do you exactly stand? You can only know if you analyse your skills. There are plenty of tools and ways to do that. Start taking tests, quiz yourself, mentally compete with people who are already good in English.
One such tool is for spoken English assessment is MyEnglish which helps you test your written and spoken English. Not only you can learn and assess your competency but you can also get a nuanced feedback of your performance along with an AMCAT Certification.
Thence, before the vital but invisible Hiring Funnel sits and filters your resume along with the n number of competitors, pick up your skills to have a happy fall into the selection pool!
For any queries, drop a comment. You might also want to read about:
Fresher Jobs in Gurgaon: Be A Technical Analyst
Only 5 Per Cent Engineers Qualify Basic Written And Spoken English. Get To Know Your Position.
Your Spoken English May Be Stopping You From Getting Your Dream Job. 6 Things You Need To Improve