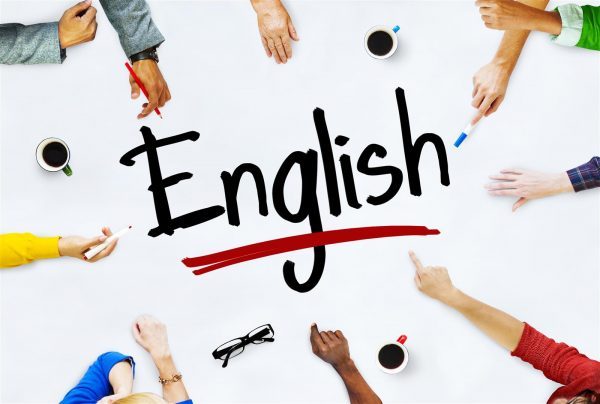 More than 8 lakh Engineering students graduate every year. More than 90 per cent of these graduates are jobless. You'd find such numbers, every year– adding to the alarming unemployment of our country's educated youth. What accounts for this shocking situation is the lack of awareness about soft skills and their poor core competencies. These graduates are not employable enough because they do not have a good grip over the so-in-demand employability skills, one of it is spoken English.
A survey conducted by Aspiring Minds revealed that only 18.43 per cent of graduates are capable of getting software engineer jobs. The root cause of this incompetence is the missing employability skills that are required to compete in a global economic setup. Like it or not, both communication skills and core skills are vital components in your "employable" status.
As per their study, 97 percent of Indian engineers cannot speak English, which is one of the mandatory requirements for working in any software or IT firm. In fact, 67 percent of all engineers do not possess any English language skills (reading, speaking, comprehension), which are required for a high-end job in business consulting, software, IT and other sectors.
Interesting facts from the study:
71.23 per cent of the students lacked soft and cognitive skills
97 per cent of the students cannot speak English, which is required for getting an IT job
57.96 per cent of students lacked analytical and quantitative skills
61 per cent of students possess grammar skills, which are almost equal to a class 7th student
Only 7.1 per cent of students can speak English, which is considered as meaningful and presentable during an interview
The major problem was witnessed with pronunciation, followed by fluency skills, grammar and sentence construction. Understanding spoken English and vocabulary showcased fewer problems
The skill gap is widening ever since and the reasons are poor education standards and higher demand for skilled employees to compete in the global market.
Instead of tumbling down the tunnel full of reasons as to why Indian Engineers don't really have it all, let us dig a little deeper to find solutions. Your school/college may or may not make you proficient to compete. But, like other skills, English is also a skill and it can be mastered.
A little confidence and practice can make do. And it's only you who can start and win at this. Begin with developing a keen interest in reading, do not make it a habit. To help yourself out, practice speaking as well, let go of your inhibitions! Practice a lot—live your day in English. Jot down your routine, speak it out loud, and talk to yourself, all of it in English. With practice and constant progress, do not forget to test yourself. There are plenty of tools available.  One such tool is MyEnglish which helps you assess your written and spoken English. Not only you can learn and assess your competency but you can also get a nuanced feedback of your performance along with an AMCAT Certification.
With that being said, opt for MyEnglish and give your job search the advantage it needs; English.
For any queries, feel free to comment. You might also want to know: Your Spoken English May Be Stopping You From Getting Your Dream Job. 6 Things You Need To Improve.