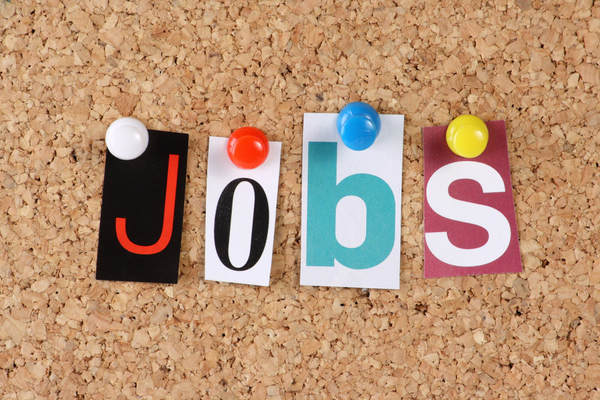 Great that you scored a job right after college. You thought you are manoeuvring your Career- Cart in the right direction, but suddenly there is a bump. Yes, career paths are bumpy or let's say full of potholes. But if you have lost that burning desire to keep going, especially if it's your first job and you haven't even completed a single year– You need help. Period. So, here we are, ready to help you. Whatever life offers you, make decisions in favour of your happiness.
Before you really sign the resignation or stop showing up (as you might be on probation), analyse the whole scenario. Try to understand what is not working. Is it about the money? Is it about your long-term career goals? Is it about colleagues and Bosses? Find your cause and only then act on it. Below are the 5 times, you should really make a transition– from your current one to other Fresher Jobs.
You are not learning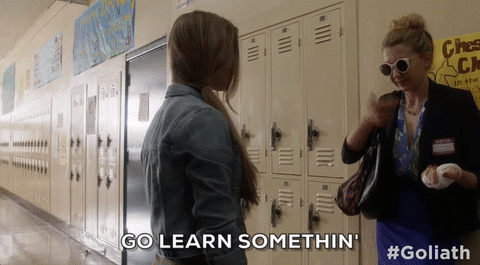 When you picked this particular job out of all the fresher jobs you had in your hand, you must have been keen on learning so much. Afterall, freshers get the chance to learn so much on the first job. If your first job has now failed in teaching you things that you otherwise could have learnt; take the exit door this evening and never come back. Learning every day should be a vital "to-do" point in your list!
You are the odd one (out)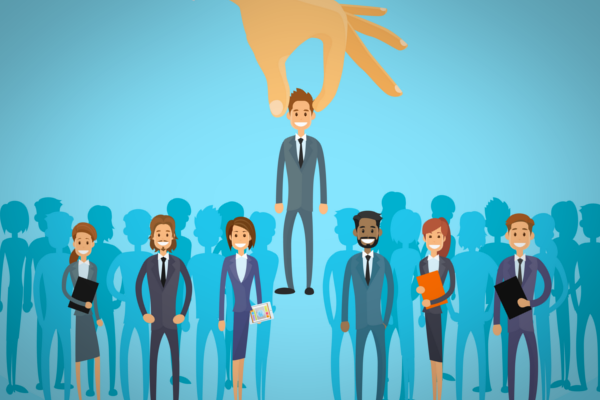 Every person is unique, so are the skills. But when you stop resonating with your colleagues and boss and the company itself, please shift. Whatever the reasons may be; your core values do not sync or you do not believe in the company, just shift. Finding a common ground between your corporate beliefs and your work is a quintessential criterion to love what you do. So, if you are the odd one, it's time to be out.
You are uninspired, uninterested and unpassionate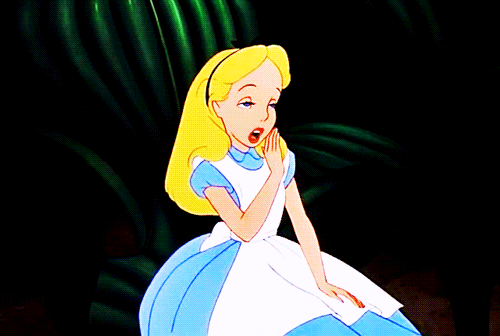 Also underappreciated, undervalued or underpaid. When everything seems to get "under" your skin, get over with your job. Find yourself another job if you find yourself being unaffected by the mere thought of your day at work. Whether it is the fact that your skills are not being tapped, or your ideas are not being heard, or you constantly crib about your job. When there is so many "un-" it's fine to really undo the job letter.
You have Geographical issues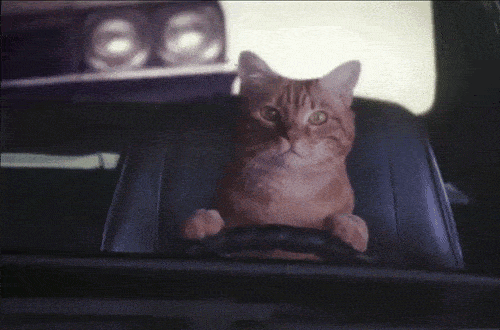 Often career choices are made based on emotional reasons. Hence, people feel they have stepped on some landmine. Emotional causes, personal reasons, financial issues are few of the factors that let people take a job or break a job. But if you have geographical issues, please quit. You really do not want yourself to commute for long, odd hours.
You don't want your Boss's job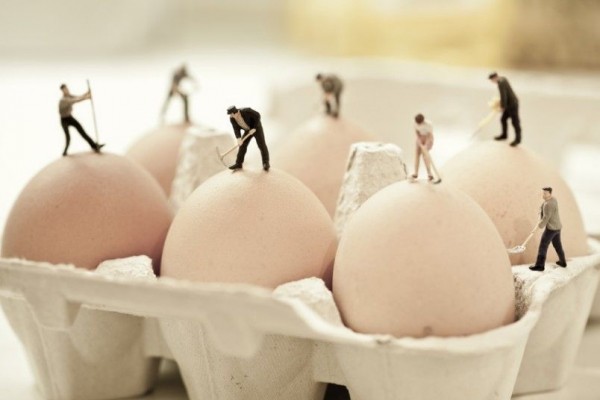 There are many kinds of bosses- the good ones and the horrible bosses. Either way, regardless of the person, you really love their role and position. And you often find yourself eyeing that throne. This is the case when you love your field/ profession. In the case, you do not want your boss' job in the coming future, kindly do your present a favour and leave.
Remember, if there are plenty fish for employers to fry, there are plenty oceans for you to dive in. Just find your calling and run toward it. For if it matters, you are just a fresher! You have tonnes of chances to explore the world. Let us know your views in the comments. You might also like:
5 ways to ensure a high bonus this year
6 Skills every Employer wants from new hires
How to tackle these colleagues?
The Essential Job Search Checklist to crack your dream job