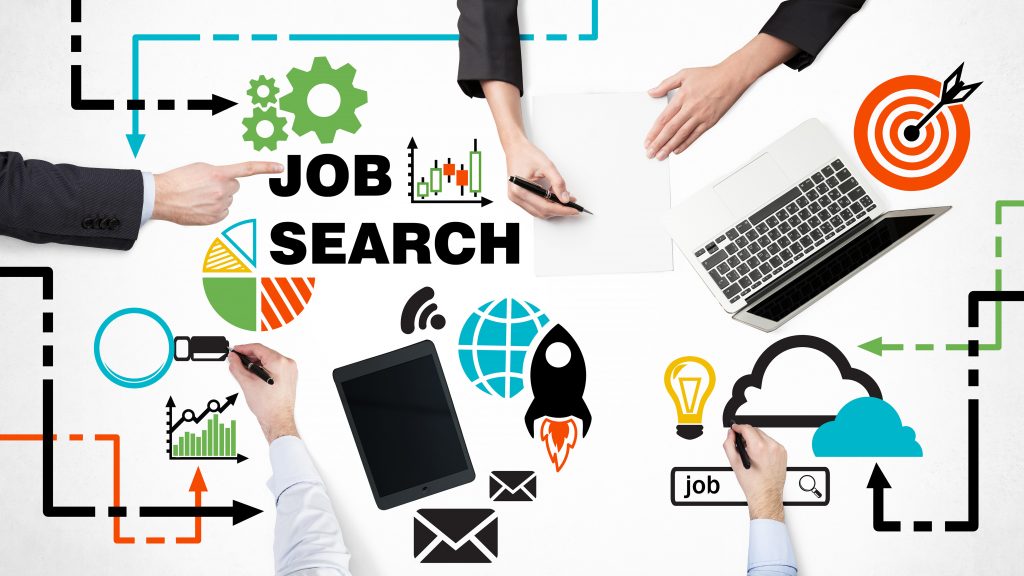 Fuel your job search in the right way. (Pexels)Virgin Group's Richard Branson once mentioned on his personal blog the importance of having a full-time job while working towards becoming an entrepreneur. This simple yet powerful message speaks volumes about the need to position your job search to having a full-time job; especially in the initial years of our careers.
The Job Search Checklist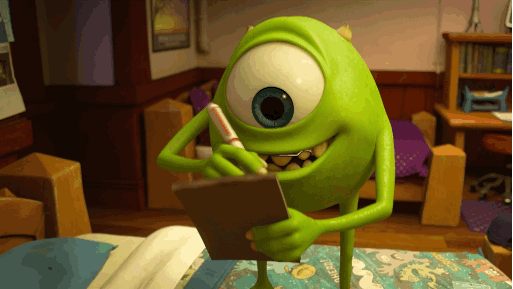 Many people apply for jobs, but how often are these applications accepted? In the ongoing rat race just how unique you need to be to cut through the competition and get that dream job? Will an AMCAT test really help you to stand out in the crowd?
To answer the questions above and beyond we have gathered a list of things for professionals, and young adults looking for fresher jobs in 2017 and how to position your job search.
Create your resume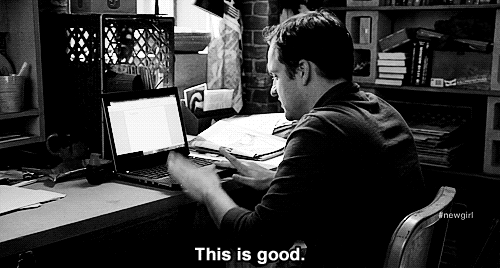 A CV pretty much works like your reflection. Make sure there are no 'I, Me, Myself' on it – since they have a negative connotation to them. Check on grammatical errors and break down your achievements and experiences into bullet points. Make sure your résumé highlights the qualities that the employer is looking for. Refer to Evelyn Salvador's Step-by-Step Résumé to get more clarity.
Research the company you're applying to:
In my personal experience, a job search is done best when you're researching about the companies in your field. Make a list of top companies/agencies that will require candidates like you. Read and research about their terms and policy, application procedures, requirements, client lists, work culture, office location etc. It's always best to be prepared beforehand than to be clueless later.
Have a cover letter ready: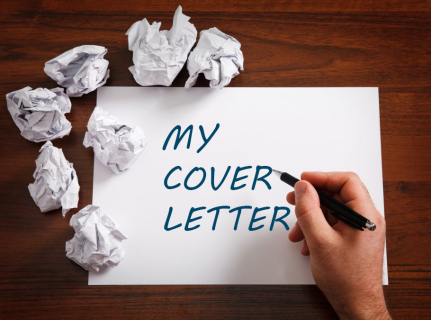 Writing a cover letter is taking that extra step to show your efforts and dedication towards getting that dream job. Don't repeat what's already written in your CV or commit any of these other cover letter mistakes.
Keep the tone semi-formal and subtly let the employer know how they'll benefit by hiring you. Do not address the letter to anyone specific, and keep it short. Always save your cover letter in PDF format so it can't be messed with. There is always an option of attaching a cover letter along with your CV, make sure you benefit on that one.
Build a portfolio: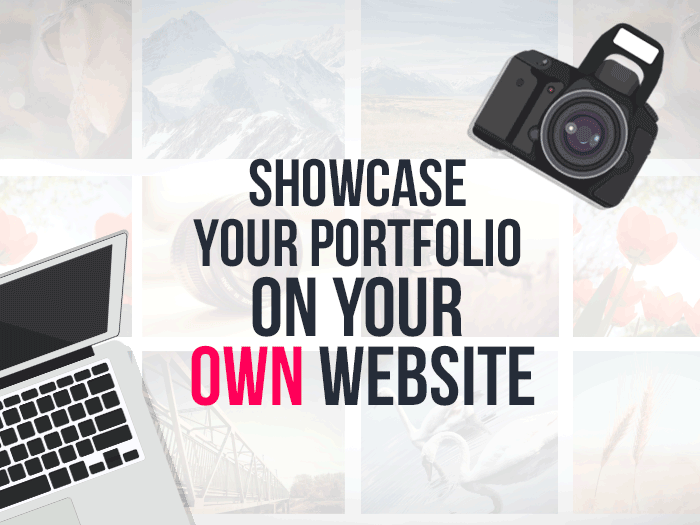 If you're a fresher looking for jobs in 2017, and are clueless about what to put in your portfolio then the answer is simple. Mention the college/university projects along with summer internships. If you're an experienced professional then you can state your professional achievements, and projects. Here are four easy steps to build a strong portfolio.
Update your LinkedIn profile: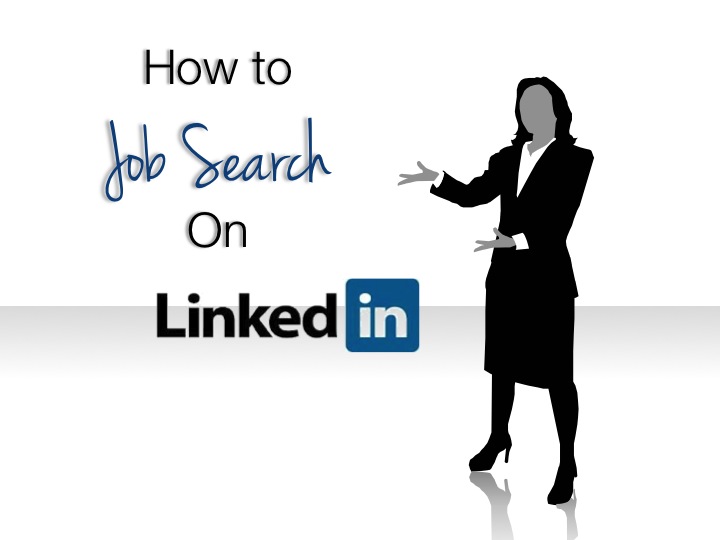 These days having a LinkedIn profile is almost as important as having a degree. It's a good platform to network and explore job opportunities. Make sure your profile is updated from time to time and it's easy for the employer to find you on this professional networking platform.
Schedule an AMCAT test: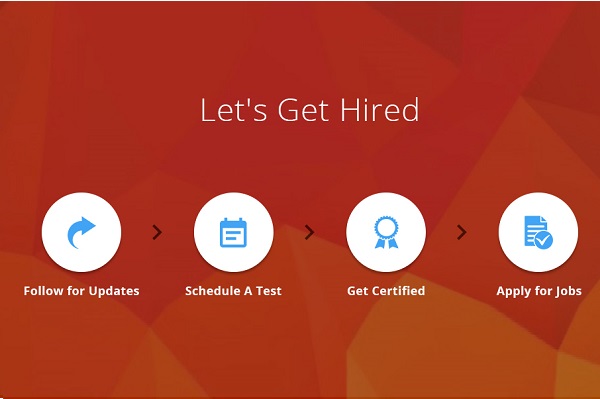 An AMCAT test goes beyond the regular aptitude tests and evaluates the personality traits and domain skills of the candidates. This computer adaptive test measures job applicants on critical areas, which help recruiters to identify the suitability of the candidates.
AMCAT jobs are available for both fresher and experienced contenders from every professional field you could possibly think of. So take the AMCAT test now and make your profile stronger than others.
Fill the application form thoroughly: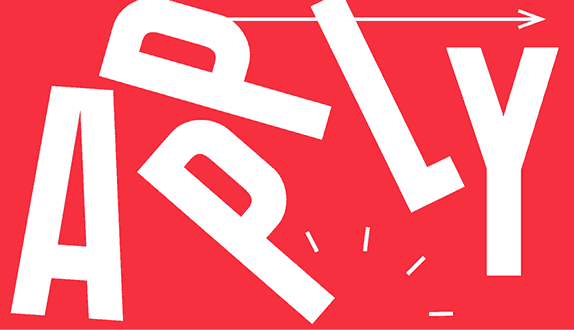 Companies that provide an application form generally eliminate the scope of direct mailing. This makes an application form your only best shot at getting short-listed. So make sure you're articulate and accurate with your information.
It's important to network: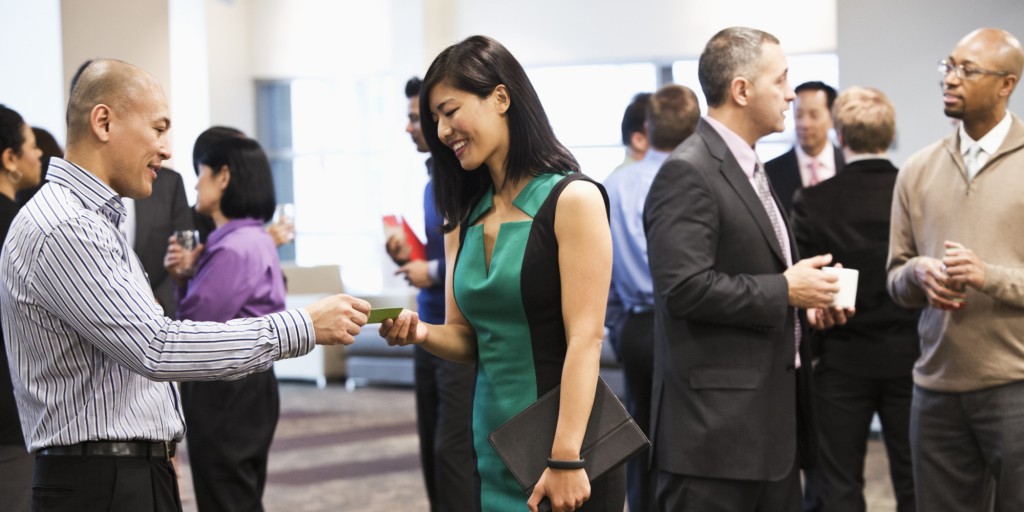 One of the best ways to land an interview is through networking. Like it or not, networking and references work wonders while getting a job. There is no doubt that you'll be hired for your skills, but to grab an interview it's very important to network. Best sources of networking are LinkedIn, and attending social gatherings/events like start-up fairs and company promotions. Being active on social media platforms like Twitter and Facebook are also healthy ways of networking.
Have a professional email ID: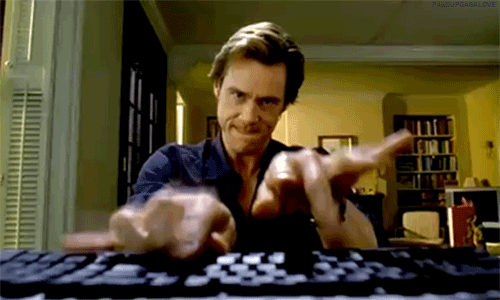 Do not apply for jobs with an email id like rahul_sexy@hotmail.com as these are highly unprofessional and very early 2000s. Have a small, decent, and formal email id that will help employers to take you and your application seriously.
Grammar, professional tone please: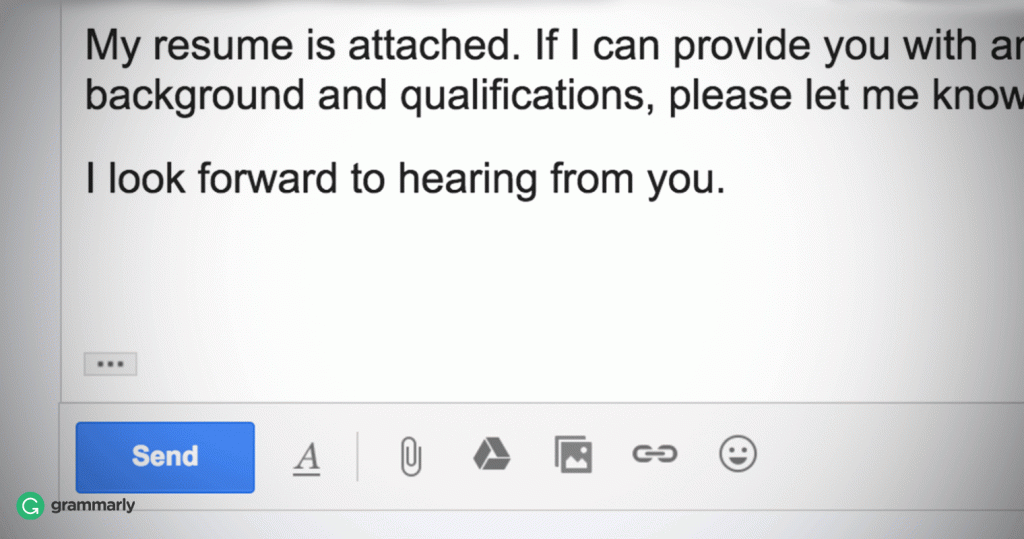 Remember you're not emailing your friends and family, so make sure your sentences are grammatically correct and articulate. You do have to impress the employers and they are here to judge you. So check and recheck before you hit send.
If you've followed all the above points thoroughly, then you can rest assured that good news is on its way.