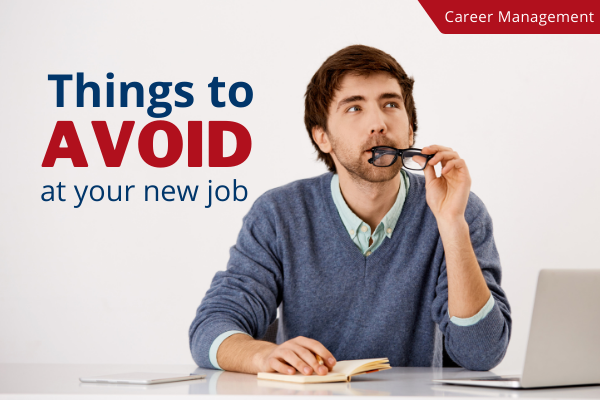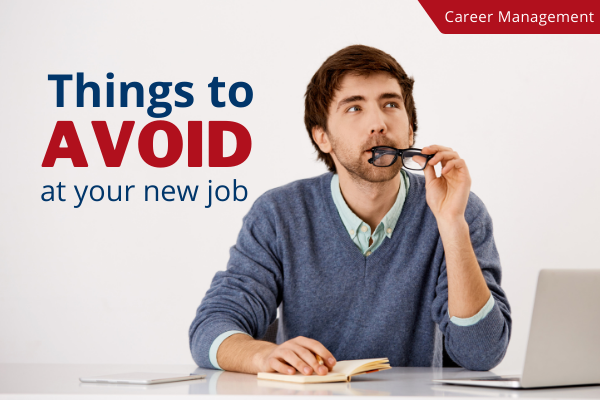 Starting a new job may be both thrilling and terrifying. It allows you to start anew, learn new things, brush up on your abilities, take on new challenges, and even meet new co-workers. While all of this sounds wonderful, you may be concerned about if your new co-workers will be friendly and whether you will impress your employer.
These five tips will assist in making a successful transition:
Don't ignore co-workers offers of help
You may be too eager to begin your new job to take the time to ask questions. You're setting yourself up for failure if you skip even the most basic questions. Ask questions about everything you need to know, from your job responsibilities to who can help you with Internet or phone problems to how you are paid and much more, rather than making a mistake that could cost the company time and money.
You'll be on your way to keeping your job and impressing your boss and coworkers if you follow these Glassdoor tips.
Don't turn down a lunch invitation
Taking advantage of any lunch invitations is another method to start building ties with your employees. If someone offers you to share a meal, it's most likely because they want to get to know you better and make you feel more comfortable. Everyone has experienced the excitement of starting a new job. No matter how much you miss your former coworkers, resist the temptation to meet up with them instead of going out with your new ones.
Register for AMCAT | India's Leading Fresher's Assessment And Job Site (myamcat.com)
Don't take part in gossip
Many people arrive at work with the intention of making friends with everyone. It's fine to be cordial with others, but you shouldn't join in on conversations about how much people despise this person or other topics you don't want to get involved in. If you join in with the banter, it may appear like you're a part of the team, but it's best if you focus on your work and only chat to others on work-related topics. When you're chatting about how much you despise a particular duty, the last thing you want is your supervisor to walk up to you.
Don't badmouth last boss
When you complain about your ex-boss and coworkers, even if they were annoying, it invites your current employees to fabricate a tale about what happened. You might think they'll cast you as the hero of your story, but since they don't know you yet, they might cast you as the antagonist. Your new employees may be concerned that you will criticise them at your future job. Share your complaints with your friends and family, or simply forget about them. You've moved to a new, hopefully better location.
Don't be rigid & unwilling to learn something in a new way
Of course, you want to make a good first impression as soon as you start a new job and convince your new boss that hiring you was the right decision. However, during your first few weeks, be cautious about recommending new policies or methods, as this may not be the ideal way to show you're a team player. Furthermore, it may cause some of your new coworkers to question whether you are the ideal person for the job. Take your time to truly comprehend and learn your profession at first, then offer ideas and modifications as situations arise and your input and experience are needed.
The small things you will do during your first few days will leave an impression on your employer. It would be easier for you to survive in the new job if you respect authority and know what you are expected to do at different times.