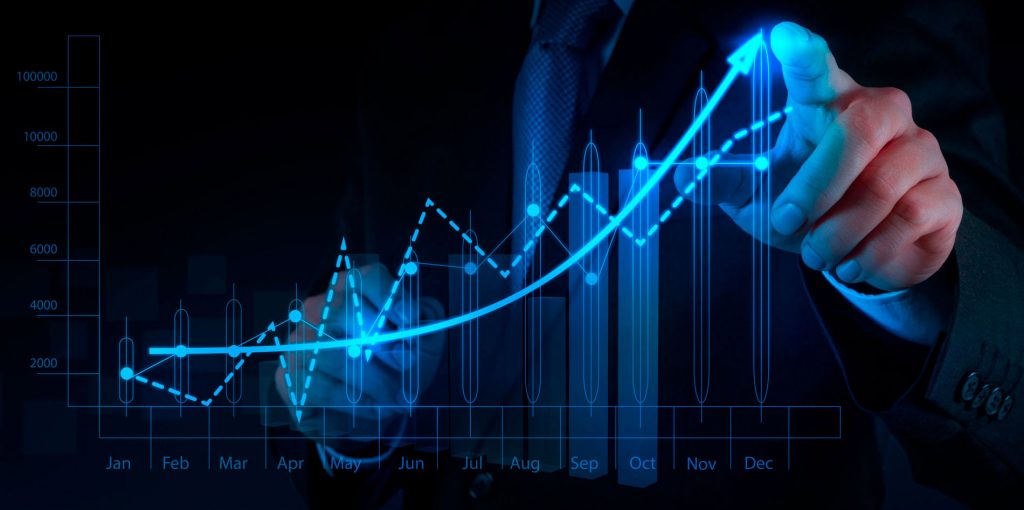 We had a lot of people searching for good jobs in Gurgaon. So, we decided to shorten your search and bring you something from our jobs in Gurgaon section.
Looking at the company
A leading Product Development and IT Consulting firm, Gemini Solutions provides clients with the flexibility to work with a varying array of application development solutions, automation and the option to outsource either offshore or onshore. With a variety of industries under their belt, Gemini Solutions makes use of the well-structured IT community to keep up with the rapidly changing technological environment.
Glassdoor reviews say Gemini Solutions is a great company to work at. With a friendly work environment, challenging task and great work-life balance, Gemini Solutions provides its employees to think out of the box and work on it.
Who are they looking for
Gemini Solutions is looking for B.Sc., B.Tech/B.E. graduates with at least 2 years of relevant experience. You must know C++ and any scripting language like Python or Perl to fit in the team. Strong interpersonal skills along with great analytical skills will be appreciated. You should know how to solve problems and come up with innovative solutions, should be extremely detail-oriented and should have the necessary skills to handle clients.
Selection process
Candidates will be shortlisted on the basis of their AMCAT score. Once shortlisted, you will have to qualify for the written round, which will be followed by a technical round and then an HR round of interview. The final selection will be based on the management round of interview.
Here is a brief of the position for you
Job Responsibilities: Senior C++ Developer
Education: B.Sc., B.Tech/B.E.
Work Experience: 2 – 3 Years
Salary: 5 – 15 LPA
Interested in the position? Click here to read or apply for it. You can apply for more such jobs in Gurgaon or IT jobs through the AMCAT jobs portal.
In the case of any doubts or queries, you can drop a text in the comments section below.