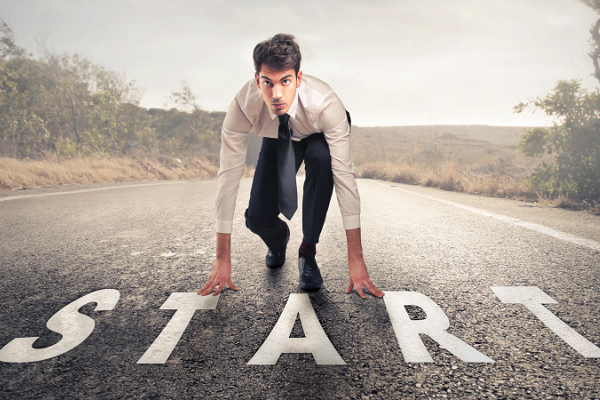 First of all, CONGRATULATIONS on your first job. We are really proud and happy for you. Now that you are have started with a job or changed your job, make sure that you do not start off on the wrong note. Sticky situations your first job can hamper your growth, so here are a few do's and don't on what to do and not to do on your first jobs.
Accept the office culture
Every office works in a certain way. There is a hierarchy, working of things, a schedule that has to be followed and a new team to adjust with. The office culture and set-up might be very different from your college life or the place where you worked previously. So, observe the workings of the current office, see how communication is done, what is the dress code and how people interact with each other. Try to be a part of the culture to be accepted by other people.
Don't yell or shout
You are only human and everybody understands that. However, you cannot throw in your juvenile tantrums in your office. You need to keep your temper in check. Do not shout or yell at anyone if office. Your boss, your colleagues, even your juniors, all play an important part in your success. They don't have to be a direct part of whatever you do, but the way you behave with them will say a lot about your personality and help you move further or stay back in your job.
Also, the first few months are usually the probation months. That is the time the employer takes to decide whether you are a good employee or not and worth keeping. So, take care to make a good impression.
Talk, but don't talk too much
New jobs or first jobs are all about maintaining a fine balance. You might feel a little intimidated in your new office. What with all the new faces and heavy computers and serious looking people around. But that does not mean you will shut yourself in a shell and not talk at all. If you don't talk, then you might come across as self-centered or even snobbish. On the other hand, if you talk too much then you may be sidelined by other members of your team who will not pay you as much attention.
Try to maintain a fine balance between talking too much and talking too little. Talk when necessary, pitch in your ideas, and most importantly, show a keenness to learn new things.
Never ever point fingers
Don't be one of those stupid kids who point finger at each other. You are now a working professional and it is important to grow up and act your part. Pointing fingers at others is not the right way to recommend yourself in your first job or for that matter any job.
Take ownership of your mistakes instead of making silly excuses. Don't try to ascertain what the other person is doing wrong or where they fell short, instead keep an eye on where you are going and how you are going to achieve your personal targets.
Set realistic targets
Don't set unrealistic targets, targets which you may not be able to achieve. Know your limits, try to push those limits but know the extent to which you can go. Don't set targets which you know you cannot achieve. This will make you look like a person who has no control over his life and does not know what his own capabilities are.
Now that you have these important first job tips under your belly, go and fit right in and have a great office life. If you are still looking for a job or seeking job change then you can check out the AMCAT jobs portal and find the job you want. From fresher jobs to jobs in Bangalore and jobs in Delhi, AMCAT can help you find any job, anywhere.