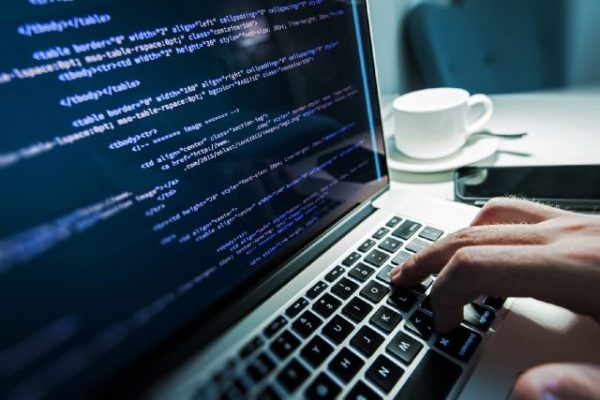 Searching for jobs can be really tiring and at times depressing. While there is no dearth of jobs in the market, finding the right job can be a task. So, we have brought you a brilliant job, handpicked from a hoard of fresher jobs in Delhi to make your job search more fruitful.
Company in focus
Utopia Innovations brings like-minded people together and help them share and bond with people from all across the world. Utopia Innovations works on revolutionizing the life of millions of people and give them a platform to pursue the things they love.
Not only discovering people with shared interests, but Utopia Innovations also holds stimulating activities to let people enjoy the things they love to the fullest.
Who are they looking for
Utopia Innovations is looking people who can build reusable code and libraries for future use, design and implement data storage solutions and optimize the application for maximum scalability and speed.
If you have a thorough knowledge of Java, data structure and believe in your algorithm prowess, then this job is for you.
The selection process will be based on a technical round, followed by a face to face HR round of interview. Please note that your AMCAT score will be the basic criteria for whether you are eligible for the interviews or not.
Here is a brief of the position
Job Responsibilities: Backend Developer
Education: B.Tech/B.E., BCA, M.Sc. (Tech.), M.Tech./M.E., MCA
Work Experience: 0 – 2 Years
Salary: 3 – 5 LPA
You can read more about the position or apply for it here. You can look up for more fresher jobs or jobs in Delhi through our AMCAT jobs portal. Furthermore, you can search for jobs based on the industry, such as IT jobs and find the right job to kick-start your career with.
In the case of any doubts or queries, you can drop in a text in the comments section below.