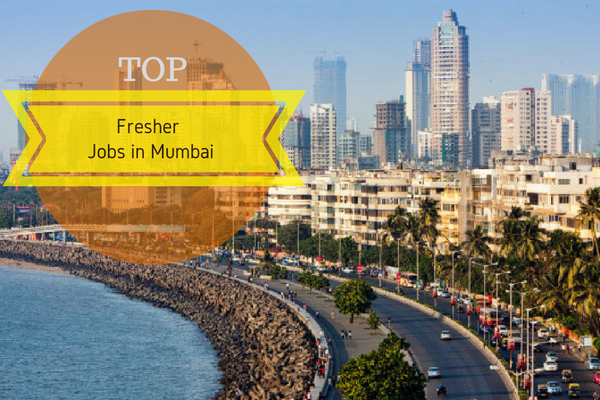 Hello ladies and gentlemen,
We are back again with some exclusive fresher jobs in Mumbai with some of the biggest names in the industry. However, the job we are bringing today from our jobs in Mumbai section is with Toppr – a leading education portal in the country.
What this job with Toppr is all about, who they are looking for and how you can bag this job opportunity, let's find out…
About the company – Toppr.com
Toppr is without any doubts one of the most engaging and loved ed-tech platform in the country. With its vision to transform education using the best of technologies, Toppr has come a long way since its inception.
Toppr truly believes that every child is unique and the same set of techniques won't work with everyone. As such, it has worked to personalise learning so that students can follow their passion without getting bogged down by the outdated methods of teachings.
Whether it be providing study material for one of the leading competitive exams in the country like JEE or NEET to preparing better for classes; Toppr takes care of everything.
Job Requirements
Toppr is looking for someone who is passionate about learning and the way we view it. Someone, who won't be scared to break free from the set chains to give a new meaning to what education is all about and be open to experimenting.
Integrity, empathy, and the drive to succeed are some of the key skills that are required for this opportunity. You also need to have great communication skills to succeed here, as well as an understanding of what the audience wants and requires.
Job Profile: Academic Consultant
Education: B.Com., B.Com.(Hons.), B.Tech/B.E., MBA, P.G.D.B.A, P.G.D.B.M.
Experience: 0-2 Years
Salary: 3-4.5 LPA
How to bag this job
Candidates for this fresher job opportunity will be shortlisted on the basis of their AMCAT score. So, keep the focus on doing well in it. And, ensure that you are focusing on all the compulsory modules as well as the optional modules.
To prepare for the AMCAT exam, you can follow these AMCAT preparation tips. Since AMCAT is such a detailed test and focuses on the basics, preparing for it can also help you prepare for the technical round of the job interview.
After the candidates are shortlisted, there will be multiple face to face job interviews. And, the key to doing well in job interview is to be confident. Confidence an important key that you need to succeed in all aspects of your life including interviews.
Apart from this fresher job, there are many more jobs in Mumbai available on the AMCAT jobs portal. You can check them out too and start applying for the opportunities that interest you the most.