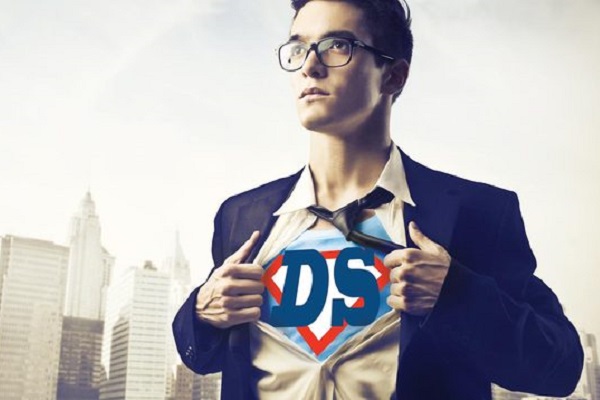 Ready for fresher jobs in Bangalore? Hop on the AMCAT jobs wagon and grab this amazing, high-paying job with Prakshep. With this brilliant opportunity that will flair your creativity, you can be a Data Scientist and put all your knowledge to test.
Come, let us peep into what the company and the job profile is all about…
Company in focus
One of its kind Indian image intelligence company, Prakshep focuses on monitoring EARTH by using satellites and provides the information derived through it to the farmer network. Thorium, Prakshep's SAP ICC certified solution works as a magic wand and can fulfill all location intelligence needs of its customer. To curate your needs and keep it crisp and fun, you can activate the Prakshep machine vision.
Who are they looking for
Prakshep is looking for someone with some experience in deploying and developing Caffe, Deep Water CNN/DNN/ANN/ML models or Tensorflow for primary image data in R or Python. If you have taken part in ILSVRC competitions, have achieved some particular milestone in solving problems with "very large image datasets" or participated in Kaggle competitions, then this job might be for you.
You should have also worked with pattern recognition and feature extraction algorithms or have some experience in deploying computer vision and image processing algorithms to be eligible for this job. Added knowledge of R, C++ and Python is a must.
Selection process
The selection process will be based on your AMCAT score and it will be followed by a face to face round of interview and a telephonic interview.
Here is a brief of the position for you
Job Responsibilities: Data Scientist
Education: B.Tech/B.E.
Work Experience: 0 – 1 Years