This is one common question that job applicants find themselves asking usually is about the difference between CV and resume, and which one of the two should be preffered in certain situations.  Most tend to use the words 'Resume'and 'CV' simultaneously, thinking that they are one and the same thing. Well, I wouldn't say it isn't confusing for someone who is hearing it for the first time but it is important to understand the meaning and difference between the two before you start applying for employment opportunities.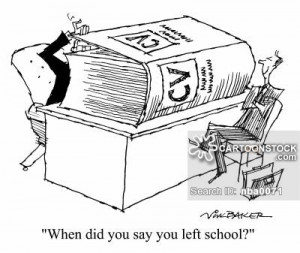 What is a CV?
Curriculum vitae or CV derived from Latin means 'course of life' and is an in-depth document that consists of detailed information about your academic credentials including degrees, awards, presentations, publications and other accomplishments. The length of a CV differs from person to person, depending on your qualifications. The  elaborated document (may be 5, 6 or even 12 pages, but it is advised to not keep it thing long) consisting of a full history of academic and professional credentials and a resume is a concise version used for employment opportunities.
Sections of a curriculum vitae basically include:
Contact Information : Your address, name and contact details.
Areas of Interest: The areas where your interest lies
Education: List of your degrees earned or in progress, institutions, and years of graduation. Titles of the thesis can also be included.
Accomplishments (Grants, Honors and Awards): Grants, Honors and awards that you received during teaching or research
Publication: List of your published work.
Presentation: Presentations given at the conferences
Experience: This section can include all the experience that you have gained. It may be your teaching exprience research experience, field experience, laboratory experience or any other relevant experience.
Memberships: All the memberships that you have obtained during your research and service.
References: A list that comprises of the persons who has written letter of recommendations for you with their contact details.
What is a Resume?
A resume is a more concise document, containing a summary of education, professional experience, skills and other accomplishments. It is the most common document used by job seekers while applying for employment, and is generally 1 page long,  but sometimes can stretch up to 2 pages. Resumes often contain numbered/bullet list to make information crisp and to the point.
A typical resume will have the following information:
Name and Contact Information: This basically consist of your residential address,name and contact details.
Career Summary/Objective: Two or three lines that basically summarizes your career, and what are your further expectations.
Work Experience: The sort of duties that you performed, the name of the organisation, the duration, job role, job title and projects delivered.
Skill: your skill set.
Awards and Recognition
Education: This will comprise of the list of degrees and institution names and programs.
Now let's understand them through the differences: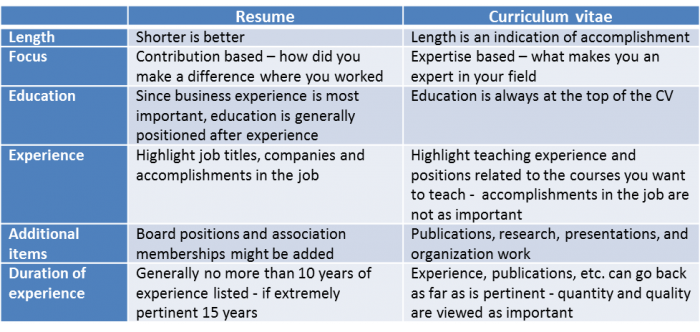 Since a CV generally represents the entire history of your academic credentials, are generally used by seekers going for phd's, fellowships and research/ teaching positions in institutions or industry. Graduate schools also request for a CV but a concise one that consists description of projects and research works.
Where should I use what?
In most of the European countries, Middle East, Africa and Asia, employers expect a CV. In the U.S.A and Canada, but in India most eployers stick to taking a look at your resume, along with your cover letter.
Things to keep in mind: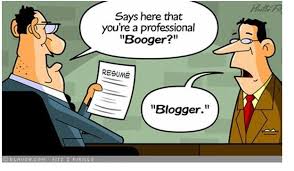 – Formatting:
Use your common sense while formatting your CV and Resume. Try the print preview button to have a look at your document before it gets printed. Do not have any grammatical or spelling mistakes in your document. Fonts and font size are also very important and should be uniform throughout. Usage of spaces should be even and proper. Use bullets, bold and highlight points where you want to lay emphasis.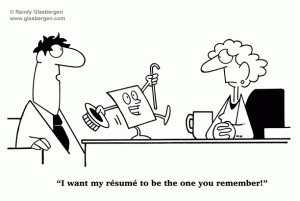 – See more and more examples:
There are lots of sample resumes and CV's present online and on company websites. You can go through them and understand how to make your resume or CV look better and attention-grabbing.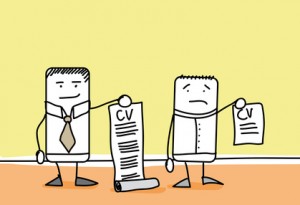 Keep it to-the-point:
Research shows that managers spend approximately 6 seconds to go through your  application document. So, make your CV and/or Resume concise and to the point so that it gets noticed in the bulk.
Need even more clarifications? Check out the video below!