The Game of Thrones season finale left the audience gasping for more. With the wall finally crumbling down, Jon Snow's true lineage and identity confirmed and some great betrayals and scenes of loyalty; Game of Thrones wetted its audience's appetite for the next season. However, with all that is going on, we still don't know who might be the real Prince or Princess that was promised. While we cannot provide a definite answer, we bring to you some top contenders for the title of Azor Ahai and some first job tips you can steal from them.
Jon Snow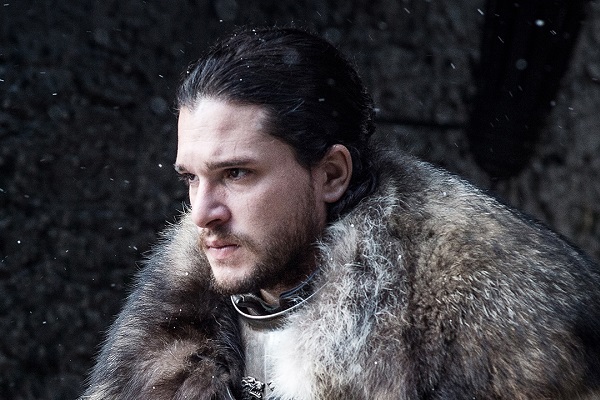 The hot Stark/ Targaryen is the current favourite of most show faithful and is a hot contender for the title of Azor Ahai. Brought back to life by the Red Priestess, Jon Snow has been a central character from the start.
His honesty, the want to do the right thing even when the path seems hard might have landed him in trouble a few times, but it has also won him the loyalty and love of numerous people. You can surely bring in his honesty and hard work to your first job to be a success.
Daenerys Targaryen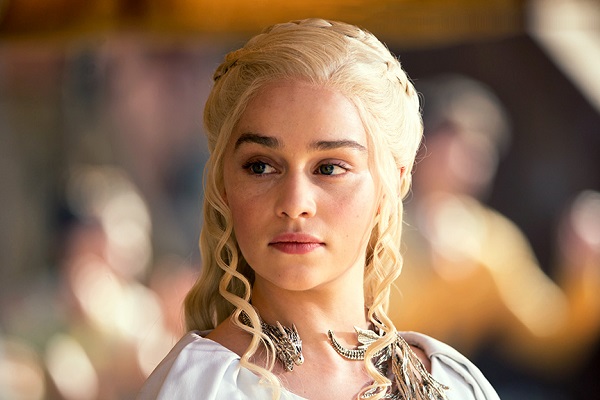 Daenerys Targaryen, the unburnt and the mother of dragons has gathered titles to back her up and put her forward as a name to be reckoned with. Her Targaryen blood and two fire breathing dragons (the third one is now a steed of the Night King) makes her deserving of the title of Azor Ahai. Her character arc has been tremendous and it all might be leading to the big reveal.
With her want to do good and love her people, be just in the face of trying circumstances and facing the toughest of challenges with grit and determination, Daenerys Targaryen's life is full of such high points. Her never back down attitude and the faith in her own strength which allows her to come back stronger is something you can incorporate in your first job.
Beric Dondarrion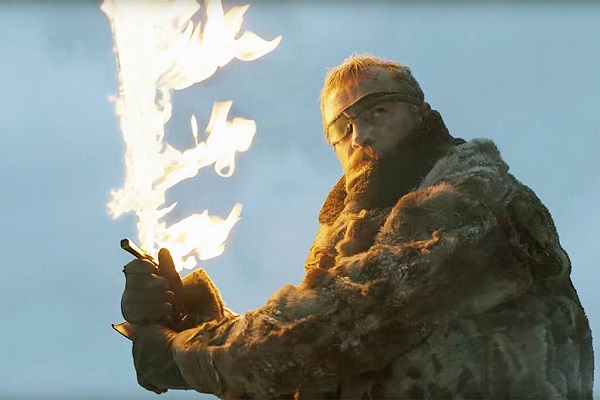 With a flaming sword which might be Lightbringer, Beric Dondarrion has proved that the Lord of Light has a bigger plan for him. Though he might have gone under the wall at the moment, until we see his corpse we cannot rule out the possibility of his being alive and ready to swing his flaming sword and serving whatever purpose the Lord has granted him.
Beric Dondarrion, with his selfless act of fighting for the living and protecting those who need protecting, has proven his worth time and again. You can learn from this man to play as a team and put the interest of the team above yourself and look at the long term goal of things.
Tyrion Lannister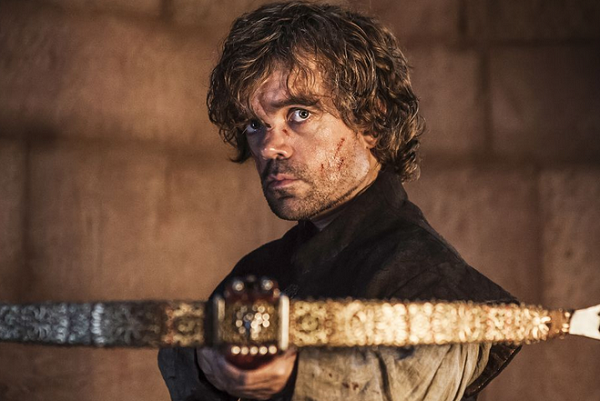 Tyrion Lannister might very well be the Prince who was promised. He killed his father and the woman he loved, Shae. His heroic in the battle of Blackwaters earned him more than a scar on his face and while he does not own a sword, his crossbow might work the same. Or he might find the use of a sword in the near future, what with the White Walkers finally here and knocking the door of Westeros.
His wit and the fact that he keeps learning and expanding his knowledge makes him a formidable opponent. If you want to succeed in your first, then the infallible wit, the sense of apathy and the urge to accept new ideas and learn things will surely help you on.
Jaime Lannister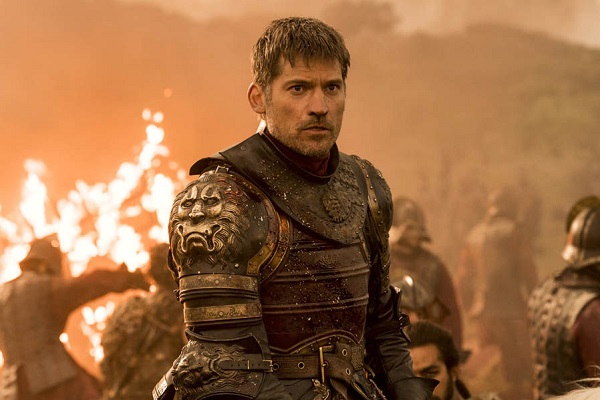 This handsome Lannister had a tremendous journey throughout the seasons. From being the most hated man in all seven kingdoms (he threw a small kid out of the window) to finding his place in the heart of people as one of the beloved characters, Jaime Lannister might very well be Azor Ahai. He has already seen the madness of Cersei and if the prophecy revolving around Cersei is true, then Jaime might be the one to kill her. Her death, his redemption and his ability to swing a sword fairly well despite the fact that he lost his sword arm, pitches the argument in his favour.
You can learn the importance of working on yourself and keep trying to improve yourself like everyday is a new day from Jaime Lannister.
While these are our top contenders for the title of Azor Ahai, we would be glad to hear your opinion on it. And while you mull over it until the final season comes, check out some fresher jobs to apply these first job tips on. You can also look for jobs based on your location, say jobs in Bangalore, or jobs depending on the industry you want to go in, like IT jobs industry.