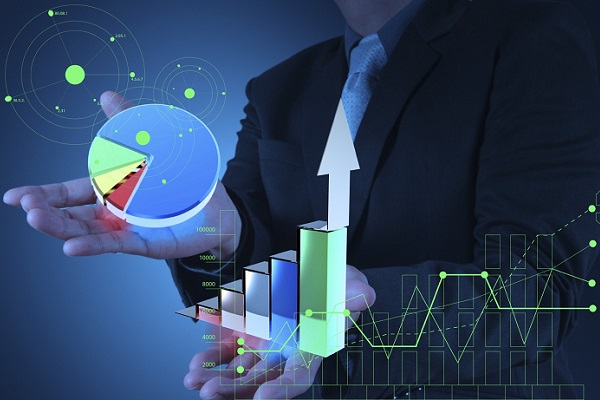 If you are looking for fresher jobs in Gurgaon, then we have got some good news. Picked from our AMCAT jobs portal, this job will bring you a step closer to your dream career.
Looking at the Company
Aspiring Minds, the father of AMCAT and the owner of Letsintern needs no introduction.Ranked as one of the most intriguing start-ups by Business Week, Aspiring Minds has made its mark pan India and is growing in leaps and bounds throughout the globe.
With great work-life balance, space for growth, and the push to think out of the box, Aspiring Minds is a great place to give your career a boost. The work environment is friendly and you will be given the liberty to work on your skills and learn something new from the people who are the best in their fields.
Who are they looking for
Aspiring Minds is looking for a Business Analyst who enjoys the flavour of different aspects of business and wants to gain some hands-on experience in the field. Ability to analyze data, develop a business pitch and mine statistical insights.
As a Business Analyst, you will be expected to develop and execute campaigns through both the offline and online channels. You will also have to work on your marketing strategy, design online content and interact with clients to come up with unique, but working ideas for sales and management.
The selection process will be based on the AMCAT test followed by a written test and then multiple face to face interviews.
Here is a brief of the position
Job Responsibilities: Business Analyst
Education: B.Sc., B.Tech/B.E., BCA
Work Experience: 0 – 1 Years
Salary: 4.5 – 4.5 LPA
Interested in the position? You can apply for it here. You can find similar jobs on the AMCAT jobs portal and apply for numerous fresher jobs or jobs in Gurgaon in one go.
In the case of any doubts or queries, you can drop in a text in the comments section below.