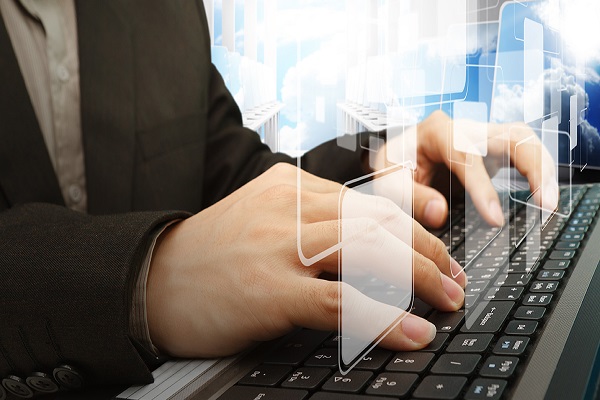 Here is our pick of the day, a Software Developer job in the picturesque Mohali. Famous for its beautiful stadium, Mohali is a perfect location for the cricket buff seeking a Software Developer job.
Looking at the company
Patents are GreyB thing. With a flair to search and analyze patents, GreyB performs research investigation on scientific articles, patents, industry trends and news. With its talented team of professionals, GreyB gives its clients a competitive edge over their rivals by finding our business specific information about the market and investing on human research and analysis to create a filtered, cutting-edge report.
While patents protect a business strategy, they also make the client vulnerable by giving them an exposure to what already exists in the market and is not owned by them.While working tirelessly to help its client make the best decision possible, GreyB also invests in its employees to provide them with a great work environment.
Who are they looking for
GreyB is looking for a B.Tech/B.E graduate who can study state-of-the-art development tools and keep up to date with programming technologies and computing equipment. They are looking for someone who can work hard and evaluate and analyze problems, understand the requirement of the client and the organisation and propose solutions.
The selection process for this software development job opening will be based on your AMCAT score and how you perform in the telephonic and face to face round of interview.
Here is a brief of the position for the you
Job Responsibilities: Software Developer
Education: B.Tech/B.E.
Work Experience: 1 – 2 Years
Salary: 3 – 6 LPA
You can read more about it or apply for the position here. You can look for more fresher jobs or IT jobs through our AMCAT jobs portal.
In the case of any doubts or queries, you can drop in a text in the comments section below.