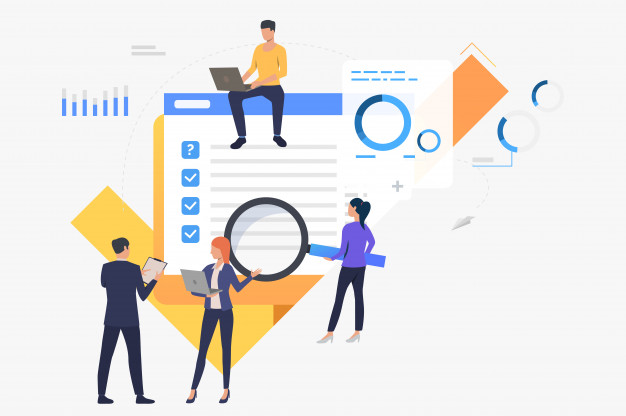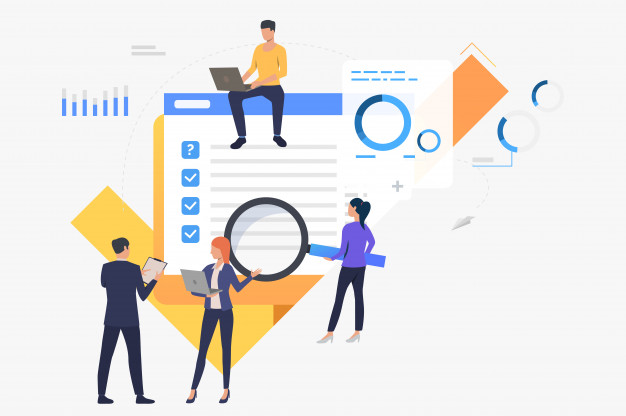 The road towards the ideal job is filled with potholes and bumpers. Now, you need to do a lot to make it a smooth sail. Moreover, boosting your job search is both tiring and stressful. Therefore, to help you with this stress, we present to you top tips to increase your chances of securing the job of your dreams.
Make attainable goals
The first step in boosting your job search is to choose the kind of job role and field, you want to work in. Moreover, make sure that your dream job is an attainable goal. Having clarity about your goals and aspirations makes it easier for you to schedule everything around them to achieve.
Work towards your dream
After selecting your goal, the next step is to start working towards them. You can take up certifications targeting your area of interest. This will show the recruiter that you are hardworking and goal-oriented. Another way to show the recruiter that you are both job-ready and skilled is through your AMCAT score.
Moreover, if you have a good academic track record, then you can also highlight it.
Create an impeccable resume
Now, you need to be armed with an impeccable job resume to show the recruiter that you are the ideal candidate for the job post. So, to make your resume compelling, make sure that your resume is error-free to make it skimmable. Next, the resume format should be eye-catching. Make your resume in such a way that within a glance the recruiter puts it into the consideration pile.
Apply for job posts
With your job resume start applying to as many jobs as you want. However, make sure that you tweak your job resume as per the job post requirement. Don't send the same resume to every job post as the recruiter will know and it will not create a good impression of you on the recruiter.
Prepare for interview
After getting the interview calls from the recruiter, you should start preparing for the interview. Prepare thoughtful questions to ask the recruiter. Moreover, make sure that your body language and voice modulation is clear and professional. Also, you should be dressed for the job.
These are the top tips that you can apply to your job search to make it a success. Moreover, starting a job, you love will help you grow and learn. And, to improve your chances, you can opt for the AMCAT exam and can apply to exclusive job opportunities based on your score.
So, don't wait anymore and schedule your AMCAT exam right away.