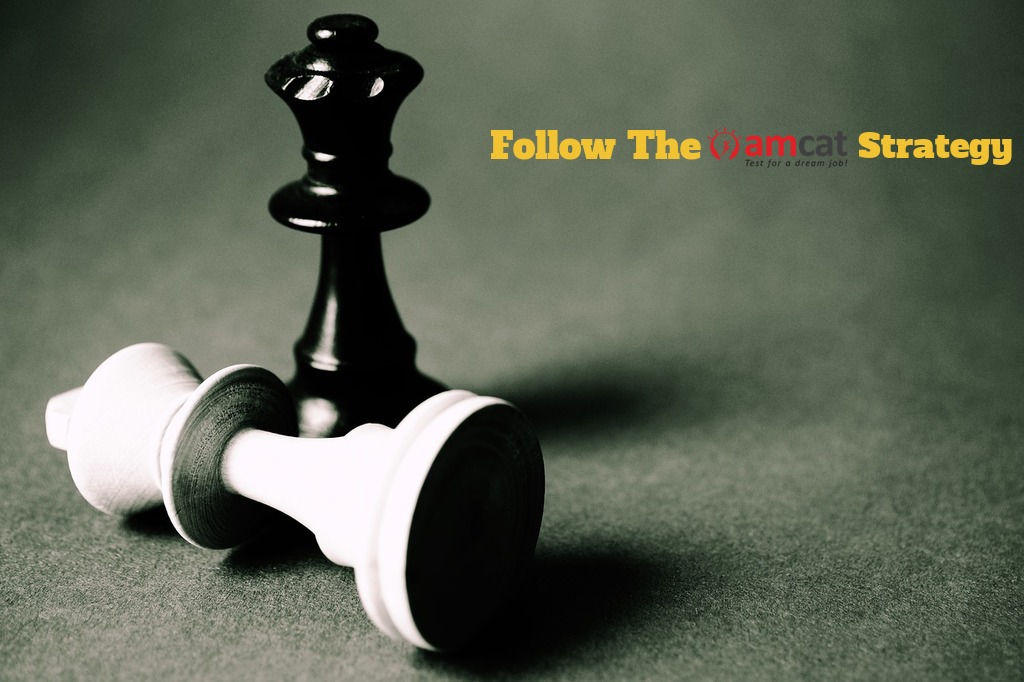 It is clearly known throughout mediums that taking the AMCAT exam helps you immensely through your job search process. But barely opting for the exam doesn't fulfill the task. It does give you something to improve your job application but is not sufficient enough to get a job on your way.
An effective strategy to find a job is still required after taking the AMCAT test to ensure that you get the best job.
So, talking about job search tips here's a step-by-step guide, more appropriately put, an effective AMCAT strategy to find a job easily:
Apply for the AMCAT test
The foremost task is, of course, applying for the test itself. The AMCAT test is available for different courses of studies which can be selected while registering for the exam. There are compulsory as well as optional modules you need to apply for.
While selecting optional modules, you can choose the ones you feel more confident about. However, if you think it doesn't enhance your core capabilities, choose accordingly. PrepAMCAT is an effective way of testing your preparation before the real test. Moreover, it is included in the AMCAT premium package.
Build an impeccable resume
Next in line is to build a resume that can attract the recruiters' attention within seconds.
There are several aspects of a resume that needs to be taken care of. It includes the content, syntax, and the way your skills and qualifications have been showcased.
It is pretty challenging to build a fresher resume that can work well in the strategy to find a job but you can take professional help from Resume Buddy which constitutes different templates and content suggestions depending on the requirements.
This again is included in the premium package that AMCAT offers.
Job search
Job search is relatively easy if you are a registered member of AMCAT. If you have got your AMCAT scores, you will keep getting job updates on your e-mail and might be called for a direct interview. You will be required to submit your resume and appear for the personal interview.
Other than that, you can also apply to the thousands of jobs available on the AMCAT portal. These jobs are exclusive to AMCAT and can be easily applied through your AMCAT account.
Prepare for the interview
To get a call for an interview after the AMCAT test is easy to an extent but your strategy to find a job should include how you plan to excel these interviews. Just like the AMCAT exam, you need to prepare well for the interview as well.
Preparing for interviews get easier with Mock AI as it helps the candidate focus on everything including how to answer questions in a real interview, how to present their self confidently, etc. It also aids in pointing out posture and eye contact mistakes which forms a crucial part of personal interviews for jobs.
Like the other important products mentioned above, Mock AI is also a part of AMCAT premium.
Conclusion
Any task needs a well-planned approach for its effective completion and appropriate results. The same concept goes for the AMCAT test as well. The above chart is a fool-proof strategy to find a job, the one that suits your qualifications best. Just note it down, do your own unique alterations and include something which can make your candidature stronger, and you are good to go!