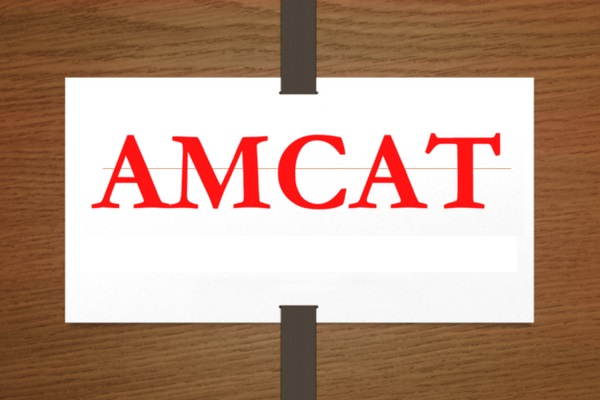 The job market is highly competitive when it comes to fresher jobs. The students are finding it harder and harder to secure a decent job right after college.
So, what do they do to kick-start their professional career?
Well, whether you're an engineering or management graduate you can simply apply for AMCAT exam (Aspiring Minds' Computer Adaptive Test) to give wings to your career.
The popular amcat exam is an employability test which assesses candidates on their aptitude and learning capability. The amcat exam focuses on fresher jobs for candidates who couldn't find a decent one during campus placements.
So, do not be disheartened if you haven't found your dream job.
The AMCAT score is considered by 700+ companies like Wipro, Accenture, Snapdeal, and Dell as a criterion to judge a candidate's employability. You will likely like find your place in a company that believes in your employability.
More about AMCAT Exam
It is a computer-based adaptive test that modifies as per the examinee's answering abilities. Basically, the test adjusts its difficulty level depending upon the student's answers. The amcat test includes several different modules, out of which a candidate has to attend 4 compulsory modules and can choose up to a maximum of 2 or minimum 1 subject based module.  Get the entire list of AMCAT modules here.
You can easily achieve a great amcat score if you are well-versed with the domain of your choice.
It is popularly believed that amcat test is mainly for engineering students. However, you can see that it is equally beneficial for students seeking jobs in various industries like HR, Accounts, Marketing, and Financial Services.
So, you should attempt the amcat exam for fresher jobs in HR or a marketing role in a well-known company. Depending upon your amcat score, you will have access to thousands of job postings each day which are only published on the AMCAT website.
This amcat score is considered by renowned job portals like LinkedIn and Naukri.com also. A great amcat score helps you stay ahead of the curve when it comes to job hunting in the fresher jobs market.
After the amcat test, it also helps match the candidates to right job depending on their performance. The comprehensive feedback also allows students to understand their strong and weak areas of amcat preparation.
Who should take the amcat exam?
The amcat exam is ideal for graduates looking for fresher jobs and experienced professionals looking for a change. Since its inception, more than 2 million students have successfully taken the amcat test. Every month, more than 1.5 lakhs interview calls go out based on a student's amcat score. It is meant for anyone and everyone looking for a career breakthrough.
How to prepare for the amcat exam?
Now you know how one amcat exam can transform your professional career in a jiffy. Certainly, it is essential for you to prepare well for the most important exam of your life.
The students often get confused because of the abundance of irrelevant data available on the internet regarding amcat preparation.
Here we disclose the only and most accurate way to prepare for amcat test – AMCAT Premium.
The amcat premium package is a one-stop shop to make you job ready. Starting from resume building to interview preparation, the three amcat premium products cover it all. Resume Buddy, Mock AI, and Prep AMCAT are the three tools you need to prepare for the amcat test no matter what kind of job you're looking for.
So, it is certainly clear now that whether you're an engineering or an accounts graduate, a good amcat score ensures a decent job for all graduates. Book your amcat today!