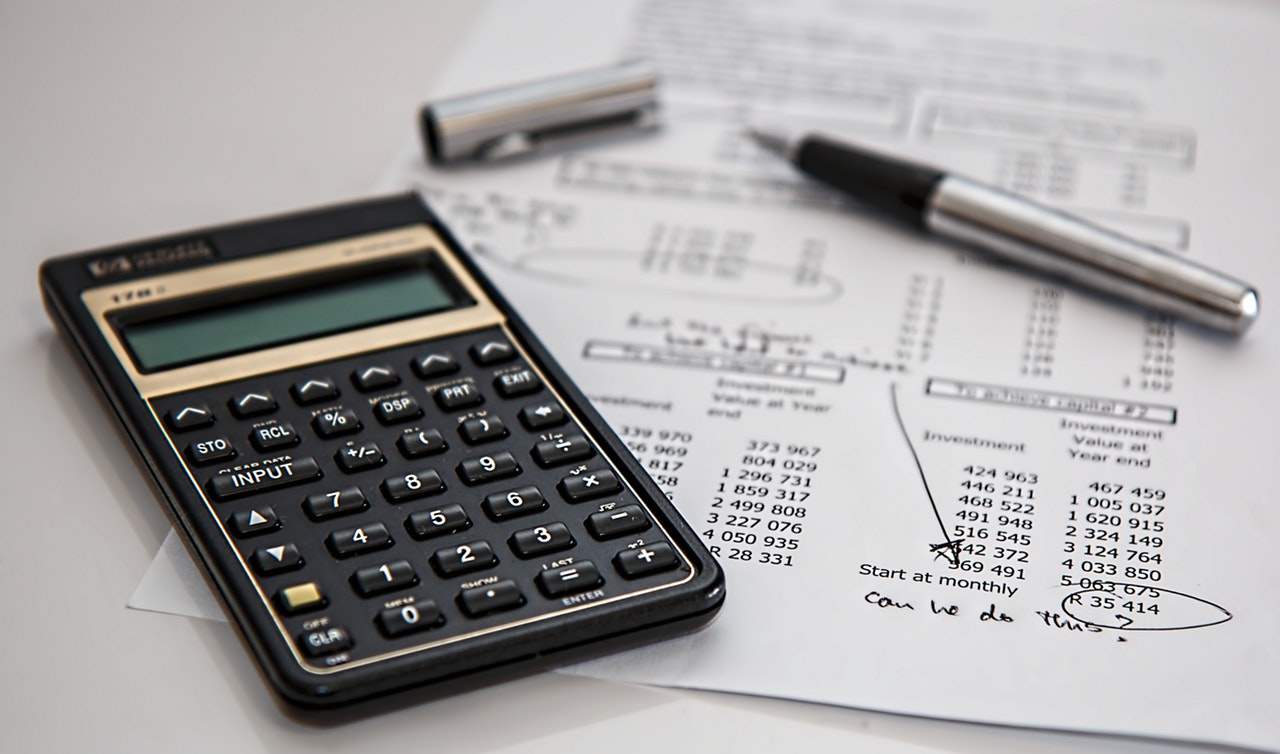 We have said it before, we will say it again – A GOOD RESUME IS HIGHLY IMPORTANT!
We cannot stress enough on the significance of a good resume even if it is created using resume templates that are easily available online. Your resume is the first glimpse your employer will have of you and, mind you, it's of great relevance when your career is in question.
A professionally written resume sample can really amp up your first impression thereby multiplying your chances of being hired.
A good resume is quintessential for all, whether you're a marketing fresher, an experienced doctor or even an intern. The point in case today is how to create the right, concise and crisp accountant resume.
Accounting is a serious profession that requires managing, analyzing, inspecting and recording a firm or an individual's financial records.
As we already know that every organization stands and falls on getting their accounts/numbers right.
So, when you're seeking such a significant job role in an organization, it is important for you to come across as highly dependable, responsible, trustworthy and detail-oriented kind of a person.
So, the whole vibe of an efficient accountant must reflect in the accountant resume. And for that minimalistic and functional resume templates must be chosen over flashy ones.
In terms of design, an accountant resume must be well structured and formatted. After all, your resume gets only a 6-second look of the employer.
While creating the resume for accounting job, you must pay special attention to the language being used. In case you haven't seen in all resume templates, there is no place for an informal or causal code of conduct in this profession and the same applies for the language too. The language must be exact, straightforward and should contain all the important keywords.
We will dish out more details about how to create an impressive accountant resume using appropriate resume templates from the genius ResumeBuddy. But more about that later, for now we will look into the nitty-gritty aspects that make or break a resume.
Tips to write an impressive accountant resume
While all resumes must include the basic information, there are certain aspects that must definitely be covered in an accountant resume. Now, let's take a look at all the elements that should be included in your resume when applying for an accounting job.
Include personal information
All resume templates begin with personal information irrespective of who they are built for. Start off with personal information about yourself.
Right in the beginning make it clear to the employer about who you are and how you can be contacted.
The information like your name, email address, contact number and residential address must be mentioned at the top. This one is a no-brainer.
However, sometimes we do forget to update our resumes with the latest details. So, keep an eye out in that case. Try to use easily understandable language with no jargons or spelling mistakes, especially in this part of the resume.
Include the most sought-after skills
Working as an accountant requires you to be an expert at hard skills related to mathematics, economics and analysis. However, contrary to popular belief, employers now do pay equal attention to the array of soft skills possessed by the candidate.
So, if you are creating a resume for accounting job or using resume templates off the internet, you must highlight your soft skills. The valuable character traits and soft skills like dependability, credibility, integrity, team leadership and communication skills must be exhibited well in your resume.
When it comes to hard accounting skills, take a cue from the job description provided by the organization.
Most resume templates include accounting skills like Corporate Accounting, Corporate Reporting, Cost Accounting, Tax Accounting, GAAP, Risk Management and General Ledger. It is up to you to decide whether it should be placed in the Core Competencies section or Skills section of your resume.
This section should be placed right in the center so that it catches the attention of the employer. You can use from 25+ resume templates available on ResumeBuddy to enhance your resume. This product by myAMCAT allows you to choose from a variety of words that can add power to your resume.
Also Read: How To Write an Impressive Fresher's Resume
Showcase your education, certification, and training
Having earned your CPA along with other educational certification courses that you may have taken up must be included in your resume. This section sets you apart from those who haven't completed their education and lack the additional education you have acquired with hard work and zeal.
Your academic credentials matter a lot in the field of accounting so highlight your grades as you proceed through the education section.
Measurable work experience
This goes without saying – An accountant resume must include numbers. We do not encourage dwelling into the minutest details of each project or assignment undertaken but a bigger picture must be made visible to the employer.
Most resume templates would suggest the use of measurable metrics to describe your past successful ventures that demonstrates you as an efficient accountant.
Don't speak in general terms. Do provide detail of your success. If you reduced costs or increased efficiency, detail how you did it, and by how much you did it.
In the work experience section, you can talk about the tasks you were assigned during your internships, and how you dealt with them. Mention budgets, amount of investments, the net worth of the company, number of conversions, money saved etc. This makes your resume look achievement oriented and of course, weighted, despite being professionally a fresher.
Aside from all the guidelines, you should seek professional help in creating an accountant resume. We suggest this because this piece of document decides the future course of the career which is of great importance.
So, do try out ResumeBuddy – An online resume builder which allows you to choose from done-to-perfection resume templates, designs, and vocabulary. The step-by-step guide helps you to create a good resume without errors.
So, what are you waiting for? Kick start your career in accounting with the best ever resume builder – ResumeBuddy.