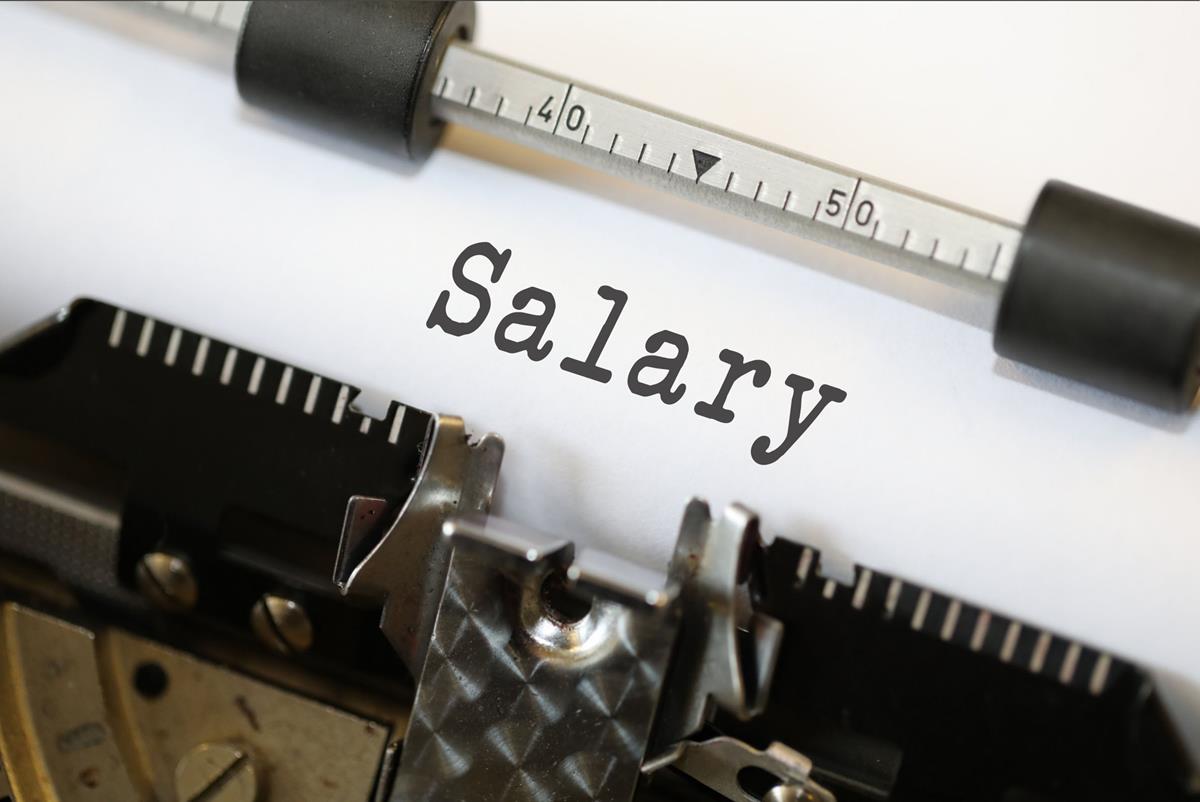 Since its conception in 2008, AMCAT has only achieved new heights and guided hundreds and thousands of students towards better job opportunities.
The AMCAT exam has proven itself to be a completely unbiased platform, providing job opportunities to freshers purely on the basis of their skill-set.
Though AMCAT has proven itself time and again, an obvious question that arises in the mind of almost every candidate is – "what salary package to expect after giving the AMCAT exam?"
To answer this question, we will delve into what the AMCAT exam is all about, the selection process that various companies use and what package you can expect after the giving the AMCAT exam.
What is the AMCAT exam all about and who is eligible for it
The AMCAT exam is an adaptive test conducted by Aspiring Minds to best score your skill sets and connects you to the right recruiters. AMCAT acts as a broader umbrella for both recruiters and job seekers.
Since a large percentage of people connected with AMCAT is from the engineering background, many people assume that AMCAT is engineering specific. However, that is not so.
In fact, Aspiring Minds hosts the AMCAT exam for candidates from several academic backgrounds. This includes, but is not limited to – Human Resources, Banking and Financial service, Marketing, Operations, FMCG, and many more.
So, any candidate with a graduate or post-graduate degree are fully eligible for the exam. Not just that, even the students who are in the final year of their college can give the AMCAT and start applying for the jobs available on the AMCAT jobs portal.
Also Read: What Is The Ideal Time To Start Preparing For Your First Job?
How do companies select candidates through AMCAT?
AMCAT hosts a lot of companies every month, with each having their own criteria and process of selection.
However, the general process is that companies have pre-defined criteria of what they want in a candidate. This criteria usually depends on the profile you are applying for.
Say you are applying for the position of a Sales Manager. Here your language, communication skills, and reasoning skills will be evaluated. That means, the focus will be on how much you scored in English and Logical Reasoning.
Furthermore, the company might even take another test, namely Svar (another offering by Aspiring Minds) to test your communication skills.
The same goes for when you are applying for the job of Software Engineer. Here the focus will be on your programming skills and a further test, called Automata can be conducted to test your coding abilities.
A good score in AMCAT can really open a truckload of opportunities for you. However, the best, yet the scariest thing about AMCAT is that while a good score is no sure shot guarantee of a great job, a bad score doesn't mean you won't find any nice job either.
The most important thing to understand here is that all depends on the requirements of the company, as does the salary being offered.
What package to expect after giving the AMCAT exam?
There is no wrong or right answer to this question, as the package varies completely on the company involved and the job role you are applying for.
There are big companies like Affairal that offer a package as high as 24 LPA and that too for fresher candidates. Reliance Jio too is known to offer really high packages.
Then there are job roles like that of Front-end Developer where a package of 11 LPA is no big deal. And, Android Developers can take home a package of 20 LPA.
The point here is that the highest and the lowest package may vary tremendously (24 LPA is not even among the highest packages being offered at the AMCAT jobs portal).
What package you can expect, depends completely on the company you are applying in and the position you are applying for.
The AMCAT exam is the best bet for anyone looking to make it big. Even at this moment, 150+ companies are looking to hire candidates within the next week and over 3 lac interview invites are sent to AMCAT candidates every year.
So, check out how to best prepare for the AMCAT exam and get ready to nail your dream job. Perfect your job resume, work on your interview skills and take home that perfect job