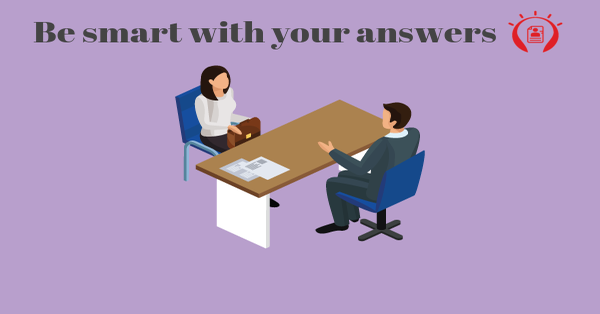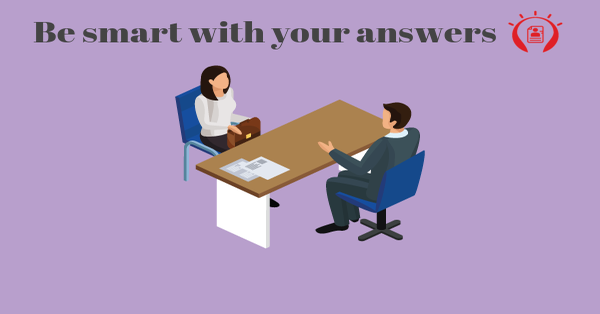 The truth is that no one is perfect. Not your teacher, not your parents, and not even the Prime Minister of India. So, how can you be perfect? How can you exist without any flaws or mistakes?
So, what do you do when you're asked about your weaknesses during a job interview? Do you tell them out loud or hide or just conceal it all? Confusing, isn't it?
Honestly, nobody looks perfect while putting out their weaknesses in a job interview but lying is criminal and hiding is mistrust. So, you need to find out how to exactly answer the question 'what are your weaknesses?' in a job interview.
Remember, one slight mistake can hamper your interview success which means there is no scope for any mistakes in the interview room.
Special Offer: Get AMCAT at just Rs.949/-. Use Code BLOG2019 at payment page. Hurry! code valid till 31st March 2019 only. Register Now.
Let us first understand the right way to answer the 'big' question in a job interview.
Answering 'what are your weaknesses' in a job interview
Those who have already faced this question know that it isn't an easy one to crack. No doubt it is an intimidating question and more so during a stressful job interview situation.
Also, you never fully know what to say and when to stop while answering this question in the interview room. Some of you might not be satisfied with your answer to date. But unfortunately, it has been and will always be asked in the interview room. There is no way for you to hide away from it.
So why not work towards your interview success by preparing the best possible answer to this question.
It almost seems that there is no way to answer this question right but be assured that there is.
Since this is very commonly asked interview question, you should prepare for the answer well in advance. Start by thinking from the hiring manager's perspective. Imagine why he would want to know about your weakness during a job interview. It is pretty simple.
On the surface level, they want to know if you have any major flaws or not that will make you a liability for the company. Besides they want to check whether your flaws will hamper the company growth.
They want to make sure you're self-aware and humble enough to identify your weaknesses. Chances are if you know about your shortcomings, you will work towards improving them.
They also want to see what your standards of 'perfection' are.
It is a behavioral question which must be answered wisely. What good is it to know about your weaknesses if you aren't willing to address and improve on them? So, while answering this question state some examples of how you tried to overcome your weakness and how well you performed in that self-test.
How to perfect your answer?
The answer to the weakness question should be manipulated according to the job you're applying for. For instance: If it's an accountancy job, you don't want to talk about numbers being your discomfort area.
Play your weaknesses well! How can you do that? By practice!
Perfect your job interview frequently asked questions with Mock AI. It is an interview preparation tool that creates a real-like job interview environment at the comfort of your home. You can take up mock interview tests before the big day to practice your answers for commonly asked questions.
The tool runs on advanced technology that makes use of Machine Learning and Artificial Intelligence to provide detailed feedback about your body language, facial expressions, and voice modulation. The exhaustive report is delivered 2-hours after the interview which helps students assess their strengths and weaknesses. A few rounds of mock interviews with Mock AI help build self-confidence and prepare better for the job interview.
So, all the future bright minds of the country do not fear the weakness question at the job interview. Instead, play your weaknesses right by practicing enough with Mock AI. So, wait no longer. Get your subscription today.
Special Offer: Get AMCAT at just Rs.949/-. Use Code BLOG2019 at payment page. Hurry! code valid till 31st March 2019 only. Register Now.