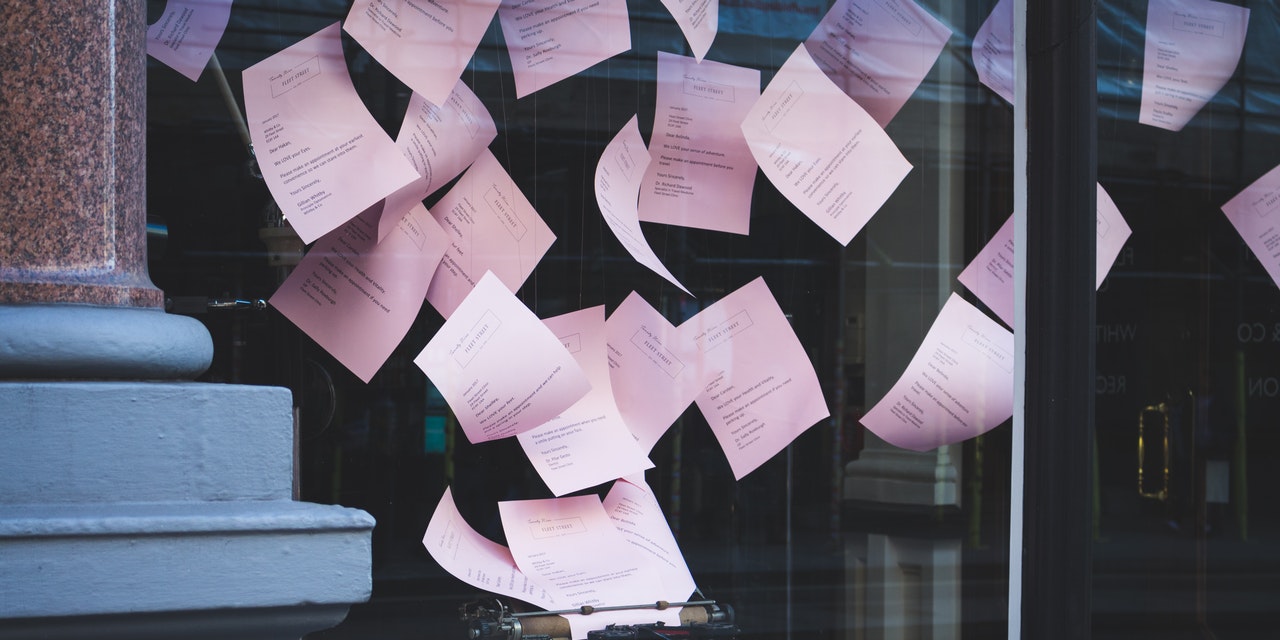 The task of resume writing isn't easy in the first place. More so, if you're writing freshers resume for the first time. You can use the best resume examples and templates readily available on the internet but without the right guidance and feedback, it's a waste.
The art of resume writing comes with great learning and experience which when combined with our resume tips can help you create that near perfect CV without much hassle.
You probably already know that your resume is one of the most important documents of your professional life. This document precisely speaks of your qualifications, academics, skills, and areas of interest.
So, let's take a look at some of best resume examples which include some essential and important resume building tips to make your resume stand out from the rest;
Type of resume
Before you begin creating your resume, think about the kind of resume you want: a chronological resume or a functional one. A chronological resume arranges your previous jobs and experiences in a logical format.
But since this is a fresher's resume, it's more than likely to not have enough content to fill up the chronological resume. However, a functional resume is highly recommended for freshers because it lays more emphasis on abilities and skills than hardcore work experience. This type of resume is best to highlight your strengths and skills while downplaying the 'lack of professional experience' part.
The real trick is to package yourself in a way that the recruiter finds the right match in you. So, prepare a resume that showcases your abilities that help your grab the job of your dreams.
Sections to include
The good resume examples for freshers would always include the right skills spread out in a simple and sophisticated manner. Over pouring of skills or boasting about achievements is a bad practice and should be avoided at all times. In your fresher's resume, you must include topics like:
Personal details: Name, contact number, email address and residential address
Profile summary: The summary statement is your introduction to the recruiters. So, the quality of this statement will determine your first impression on the recruiters. To build that perfect resume summary statement list down your valuable trait, skills and achievements that may be possibly relevant to the job. Then, put together all of it is sentence fragments to formulate a crisp and precise profile summary statement.
Core competencies: Since freshers resume aren't all that big on professional details, most of the fresher resume examples will suggest you to leverage your excellent skills and capabilities. These should be related to the job you're applying for. A very long list can be quite a put-off.
Educational qualifications: Here, freshers can mention about their high school scores, university grades and special languages or certificate course undertaken.
The aim is to fill-in the employer with the highlights of your career without being boastful or least-bothered.
Also Read: 20 Examples How A Resume Headline For Fresher Should Look Like
Design
The freshers developing their first resume never really take note of the formatting and design which is a major turn off, by the way. Flip through the best resume examples available online before you decide on a format, font, and size. Thereafter choose what works best for you. This is the most peculiar and often overlooked part of resume writing.
For this purpose, you can seek expert assistance from ResumeBuddy.
Resume Buddy is an automated resume builder by Aspiring Minds that provides ready-made resume formats which require data entries and selection of the right phrases to highlight the maximum potential of the candidate. Resume Buddy allows you to create a done-to-perfection resume in under 5 five minutes You can choose from 25+ format styles, expertise level and connect with your social profile to auto-fill all your details. You are only a great resume away from your dream job. Try Resume Buddy!
A great resume opens doorways to career heights that we can only imagine or dream about. Get expert help from Resume Buddy with a wide range of useful resume examples, and inch closer to your dream job. Try it out today!