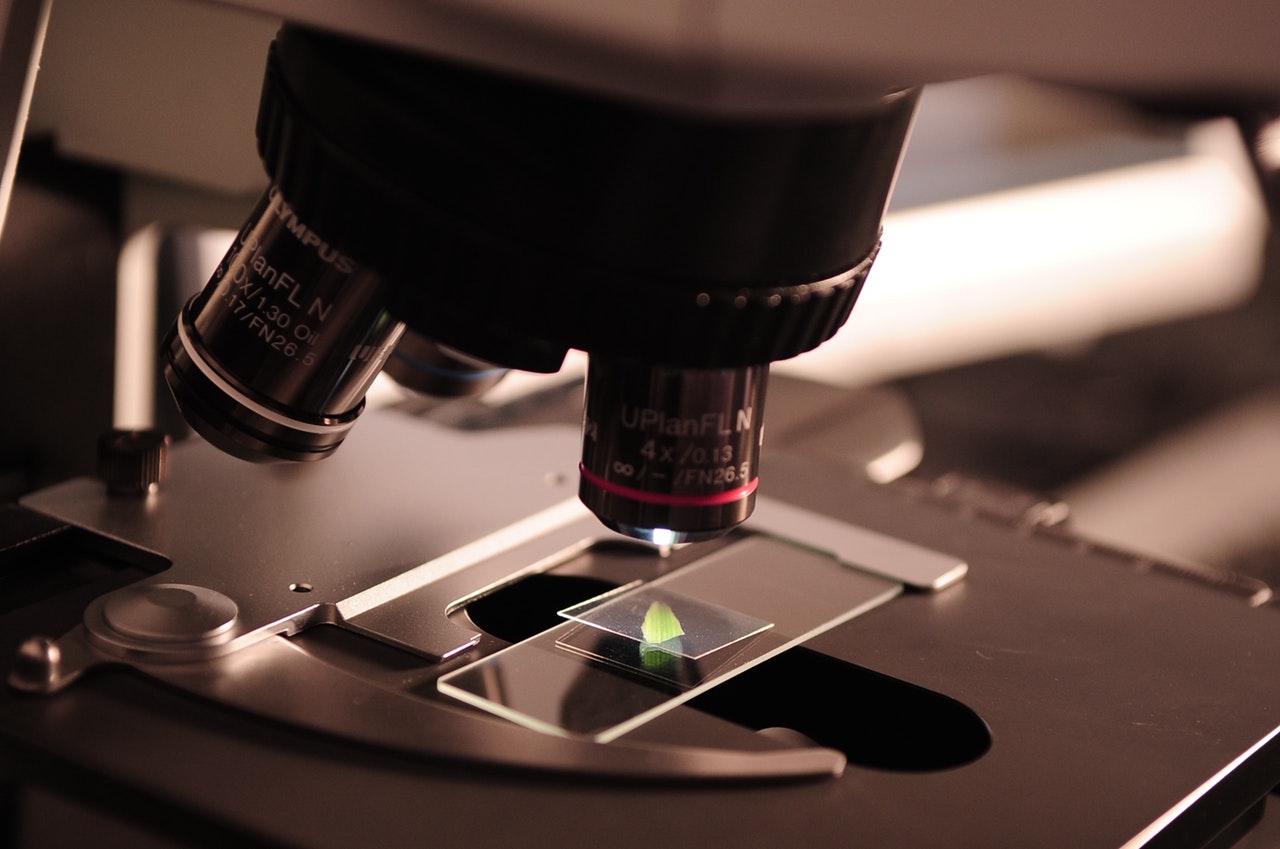 There are many things that you need to keep in mind when writing a job resume. There are so many pointers that you can pick off the internet that, how your resume needs to be in proper format and which resume template to opt for.
However, there are a few resume pointers that most people don't talk about but these points are often taken note of by the recruiters.
So, what are these job resume points? Let's find out…
The length of the job resume
We cannot stress enough on how much a recruiter pays attention to the length of your job resume. In fact, some recruiters are so turned off by lengthy resumes that they don't even bother to glance through it.
Recruiters spend a total of 6 seconds on each job resume. Now if you think about it; that is a very minuscule time frame which you need to beat.
If the important and relevant information about you can be found on page 3 of your job resume, then you can rest assured that the recruiter will miss it.
Ensure that you fit every information in one page or a maximum of two pages. Anything above that is a strict no, no and won't be entertained by the recruiter.
Your email id
Many people don't pay a lot of attention to the placement of their personal information and contact details. However, recruiters take note of these things and see how you cover each aspect of the resume.
Your contact details need to be at the top of your resume. And, due to its placement, it is obviously going to grab the attention of the recruiter.
While an email id like sweety****@gmail.com or ****stud@gmail.com might sound very cool when you were in school, you need to have a more formal email id to put on your job resume.
Email IDs with your full name, without any stud or cutie suffix and prefix to adorn it, sound formal and are appreciated by the recruiters.
So, change your email id today, if it is anything less than flattering at the moment.
Also Read: 10 Exclusive Tips On Writing A Great Job Resume
Wordiness
The shorter the resume, the more quantified the information, the more recruiters love it. Recruiters pay a great deal of attention to how much information you slug in your resume and how few words you use for it.
If your job resume is full of long paragraphs and flowery sentences, then chances are that the recruiter will not be very interested in going through it.
On the other hand, if you put information in bullet points, use short and concise sentences, then your job resume will look all the more attractive for it. However, don't use a lot of bullet points. Instead, ensure that you are using no more than four or five bullet points for each subheading.
Also, only put the important and relevant information on your resume and highlight the points you think deserve special attention.
Formatting and style
Of course, you would want to stand out of the crowd and formatting and styling your job resume accordingly is a great way to do so. However, when you go crazy with the formatting, then that is an issue.
Going too creative with the infographics and the styles might risk in the recruiter finding it hard to even understand your resume. A pleasant formatting, which is easy on the eye is generally appreciated by the recruiters and is one of the first things that they notice in a resume.
Also, if you use too many styles, then you will only create confusion and break the flow. Sometimes, simplicity is the key to impressing the recruiter and getting the job, and you should stick to that.
While you might be trying to fit in all the different information in your head and create a great job resume, we suggest you put all this information together in one place and let Resume Buddy assist you in crafting a resume that will surely attract all the right attention.
Resume Buddy is your personal-professional-friend whom you can feed all the important information and the details about yourself, and watch the magic unfold.