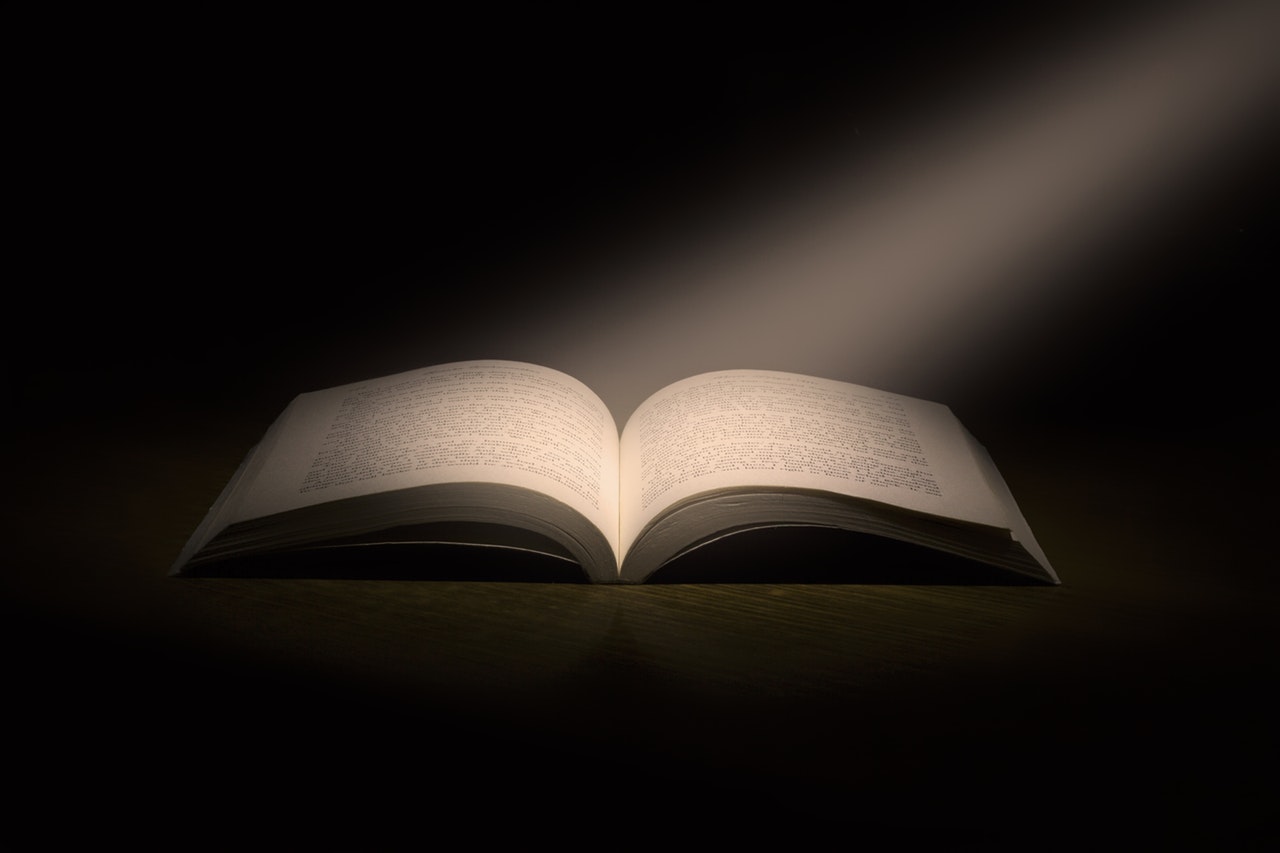 Campus placements are a tough nut to crack. More than actually being hard, the whole process is so scary that it leaves many of us tossing in worry. However, if you have got the right campus placements preparation guide to help you on, then things might start clearing up for you.
However, the maximum we can do is show you the right direction and it is totally up to you to make the most of it and see it through.
Preparing for the written exam
When you are preparing for campus placements, you need to start with mastering your basics to excel at the written test.
Many or most companies filter candidates through a written exam. It might be the AMCAT exam or any other test conducted by the company.
The key to actually doing well in such exams is to understand the key concepts of every subject. Furthermore, many companies also conducted Logical Reasoning and sometimes General Knowledge exams.
To prepare for these two sections, you need to start reading the newspaper. Also, you can start solving papers based on logical reasoning to get a hang of it.
Working on the resume
Most campus placements preparation guide skip on the importance of a job resume. However, when looking to excel at the campus placements, it is important to pay extra attention to your job resume.
You might think the resume is not so important, especially when the recruiter is getting all the data they want through the college placement's cell. However, that is far from true.
A great resume can make you stand out from other candidates sporting the same qualifications as yours. And, to compose a great resume, you must know what information to include and what to exclude from it.
Your educational qualification, the internships you might have undertaken or the projects you would have worked on in college are a must in your resume and should occupy the centre stage.
Similarly, your skills or the additional courses you pursued to work on those skills should also be included.
Any other information, if it does not speak in sync with the job requirements can be termed as redundant and snipped from your resume.

Get ready for the interview session
The interview session is definitely the most important aspect of any placement, whether it be campus placements or off-campus placements. Considering its importance, we would also keep the main focus of our campus placements preparation guide to this section.
Also Read: Qualities That Will Get You Hired During Campus Placements
Talk to the seniors
Companies tend to visit the same campuses year after year. There are a few additions or subtractions here and there but for the most part, it stays the same.
So, you can rely on the expertise of your seniors to understand how you should handle the job interview.
Talk to them about the kind of questions you can expect and how best to handle those questions.
If any of your seniors are working for the company you are going to interview for, then ask them to throw in a good word for you and take their help on how best to face the questions and formulate their answers.
Ask the placement cell officers
The placement cell officers are there to guide you, so don't be afraid to ask them to help you prepare for the interview.
You can learn more about the company and what are their requirements, from the placement cell officers. Ask them for material on how to prepare better for the interview and if you have got the problem of nerves, then talk to them about it.
Having someone to guide you on will give you more confidence than trying to figure out everything yourself.
Read up on common interview questions
We are expecting that you already have an in-depth knowledge of your subject and are ready to answer any question thrown at you.
However, while the knowledge of the subject is of prime importance, it is also important to know how to handle questions outside of your domain.
HR Interviews or personal interviews are an integral part of the whole hiring process. These interviews are expected to judge how well you will fit in the company and whether you can be a reliable employee or not.
To know more about the kind of questions you should be prepared for, read – 5 Most Common Questions Asked During Campus Placements
Take the help of online sources
There are numerous online sources that can help you prepare well for the job interview. Mock-AI is one such source that you should totally opt for.
Mock-AI creates a stimulated interview environment and you are asked questions and given marks on the basis of how you answer. Here, answering the question is not just about how well you know the test or know about yourself but how confident your body language is.
Your body language and the non-verbal cues that you give during a job interview matter a lot and can make or break your chances of acing the job. As such, it is really important that you pay special attention to it and ensure that your non-verbal cues say that you are the right choice for the job.
Dress up for the job
College is all about cool hairstyles and finding your unique dressing style. However, unless and until you are applying for a job that will take your quirky fashion as a compliment, dress up well and dress up in formals.
Dressing up well is the part of the whole interview process and one that holds a lot of importance.
So, opt for dark coloured pants and lighter shirts for the interview. Sports shoes are a huge no, no during a job interview as are nail paints and other accessories.
If you want to impress the interviewer, then you need to come across as a neat and organised person. Anything else will tell them you are not really working for the job and haven't put a lot of effort into it.
So, this was our compact campus placements prep guide to help you through the placements process. And remember, that confidence can be that key that can open the locks of many brilliant job opportunities for you. So, live it, own it and get the job.