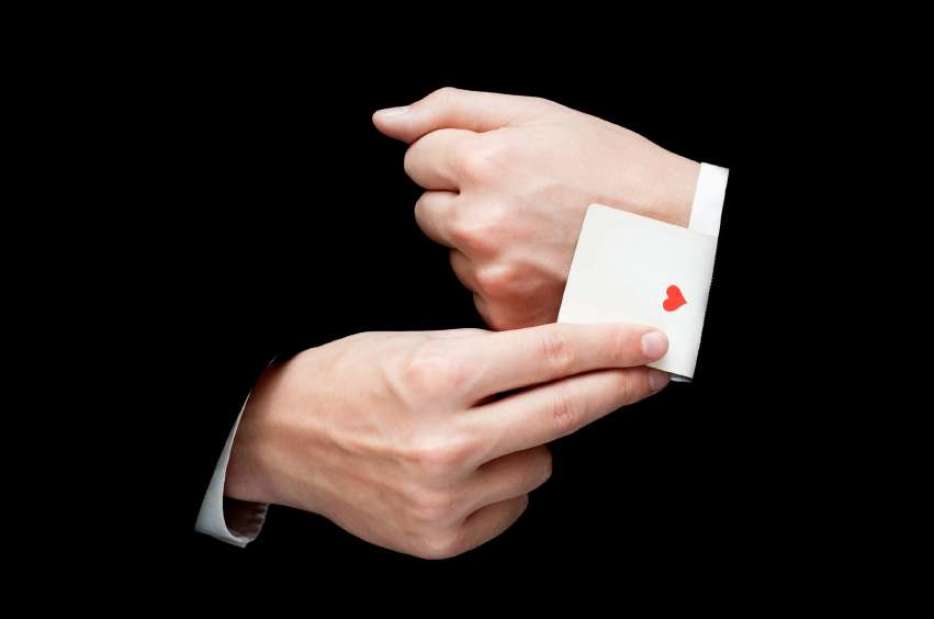 Changing a job, though exciting, can be a really challenging experience. You need to go through the whole process of crafting a perfect job resume and then prepare for the interview. Add to that some trick interview questions that you may face.
To actually make your grand move, you need to be prepared for the interview process. So, here we are with 5 trick interview questions that you might face when changing a job.
Q1. Do you think you are qualified for this position?
The things about trick interview questions is that they are situational. For instance, this particular question, which puts you in a corner, is mainly thrown at you when you are not just changing your job but the profile entirely.
The interviewer is not questioning your credibility by asking this question but they do want to know whether you believe enough in yourself or not.
The best way to answer this question would be to tap into your skills set and talk about them. Even if you don't have a lot of experience to back you up, if you have relevant experience and have made your mark in your last job, then talk about it.
Be sure to highlight your best points and talk about how you are a problem solver and can do a lot for the company.
Q2. Why did you leave your last job?
This is the most obvious question that any recruiter will ask before deciding on whether you are a good hire or not.
Believe it or not, but the reason you left or are planning to leave your last company plays an important role in determining the result.
If you left your previous company on a bad note or because you had issues with the management, then the hiring manager won't be too keen to hire you. They will see you as someone who doesn't respect the system. Also, talking negatively about your last company and employees tell the recruiter that you might do the same with them when you leave this job.
So, whatever happens, keep your response positive. Say you wanted to make a change because you wanted to explore your potential or you were not getting the opportunity to learn anymore. You need to keep it in mind that you don't need to badmouth anyone as it will only come back to bite you.
Q3. What are your goals for the future?
Not just one of the trick interview questions, but a commonly asked question in job interviews. What you plan to do in the future and how you intend to grow along with the company matters a lot to the recruiters. A person without any goals or visions is not a person who can be relied on. If you are directionless, then you cannot help the company much.
Your goals can also tell the recruiter whether you intend to stay in the company or not. Bringing in new hires can be trying business. And if you leave in a hurry because your goals don't coincide with what the company is offering then they will be back to square one.
So, read the job description carefully, see which points coincide with your personal goals and talk about them.
Q4. Tell me about any issue you faced in your previous job and how you handled it?
This is another one of the most asked trick interview questions that you need to prepare well in advance when looking for a job change. The issue you raise should be relevant to the job profile and should showcase you as a person who can be relied on.
Another variation of this question which is often asked is that the company might give you an imaginary problem and ask you to solve it. The key here is to keep calm and composed and dive into your knowledge of the subject for the solution.
Take inspiration from your colleagues or seniors to arrive at the perfect solution.  You can also try and give yourself small tasks or problems to practice and refine your approach to things.
Also Read: Common Interview Questions | How To Answer "You Have 10 Minutes To Impress Me"?
Q5. What are your salary expectations?
This one is one of those 'make or break' trick interview questions, and a lot relies on how you handle it.
When you change your job, you would obviously expect a decent hike on your current salary. This hike can vary from industry to industry so you will have to do a thorough research on the same.
Since you are no longer a fresher, you don't have to look at the average salary expectation for someone with your experience. Instead, you should focus on the average hike and then rate yourself accordingly.
If you think you are exceptional in your field and have numerous example from your previous job to prove it, then getting a higher hike will be easier for you. However, if you think you are good but don't know how to assure the recruiters of that, then you need to work extra hard on your interview skills.
From interview skills we mean not just your core skills and knowledge of the subject but also the way you carry yourself and answer the questions. You need to make a great second impression on the interviewer (the first impression being your job resume, which needs to be brilliant).
So, your body language should be impeccable and you should look the interviewer in the eye (in a non-threatening way, of course) when answering the interview questions. You should also have a firm handshake and smile pleasantly whenever required.
For more on how to ace your body language and to learn how to interview questions effectively and to judge your own interview skills, you can check in to Mock-AI and give interviews in a simulated environment.
So, this was our pick of the top 5 trick interview questions that you can expect during a job change interview. Read them carefully, come up with your own answers and search for more such common HR interview questions.  For more interview tips and tricks, you can check out our interview section.
All the best!