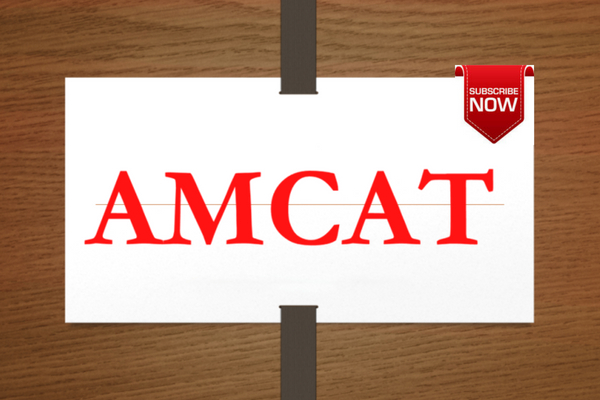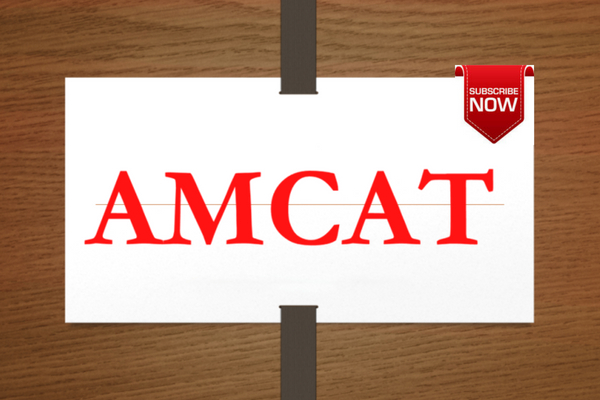 Honestly speaking, there is nothing more frustrating and exhausting than finding a good job these days; especially, if you are a fresher, and does not belong to an elite government university. Bitter; but true!
But with amcat premium, the one stop shop for all things career-related, this job search is going to be a lot easier; for one and all.
You might already know that a good score in amcat examination can open new career gateways for students who couldn't score well in college exams.
At this juncture, we realize how fresher jobs in India can be secured with the help of an amcat premium subscription.
This master product is economical and beneficial for job search for everyone thereby making it an absolute must-have for those looking for fresher jobs in India.
Let us tell you how amcat premium, the latest offering by myAMCAT can help you successfully land your first job out of college.
All about AMCAT Premium
The prestigious amcat examination isn't an easy one to crack. The amcat preparation requires you to be well-versed with the textbook and general knowledge.
There is no right or wrong way to prepare for amcat but there is certainly a smarter and easier way i.e. amcat premium. The all-in-one package offers tools and techniques that aid the amcat preparation and job search.
Wondering what makes this product so special? Let us give you more details about the best comprehensive preparation tool.
PrepAMCAT
Most of us don't take our college exams seriously. So, low CGPA affects the number of job opportunities available right after college.
In a sticky situation like this, amcat premium comes to the rescue with PrepAMCAT a part of the package you can start your amcat preparation.
A good amcat score helps you secure a decent job in one of the 700+ companies that evaluate a candidate on the basis of their amcat score.
PrepAMCAT is an adaptive mock test much like the real amcat exam. This tool helps you analyze how well prepared are you before the exam.
ResumeBuddy
We cannot stress enough about the importance of having a good resume, especially for students looking for fresher jobs in India.
The amcat premium package includes Resume Buddy, a tool that helps create professional looking resumes with minimum effort.
This tool is beneficial for all those who struggle with creating an effective and impressive resume. It allows you to choose from 25+ handpicked resume templates where your content can be uploaded and customized every time you apply for a job.
Thus, ResumeBuddy aids the first step of job search in your career.
MockAI
All of us experience cold feet before an interview. No matter how well you prepare in your head, it all goes down the drain when you're in the hot seat.
The third offering of amcat premium package, MockAI helps prepare you well for the face-to-face interview round.
You may have mugged up all the answers to expected interview questions or have all your hand gestures practiced; there is still a sense of anxiety and fear before the interview.
MockAI uses artificial intelligence and automated learning to provide realistic interview experience at the comfort of your home. This step completes your job search with amcat premium.
Complete access to job listings
When you visit the myamcat website you can see a section of job listing by large companies looking for freshers as well as experienced candidates.
With amcat premium, the students can get complete access to over 1000+ job listings published by multi-national companies, mid/small-sized companies working in all sectors of business. This feature is exclusively available for amcat premium subscribers.
So, as you can see the amcat premium package provides comprehensive job search as well amcat preparation guide to students looking for fresher jobs in India.
Amcat Premium covers everything from start to finish that's required to find a suitable job. The three genius offerings of amcat premium, if used properly can definitely land you the first big careers break of your life.
What are you waiting for? Get your amcat premium subscription today!