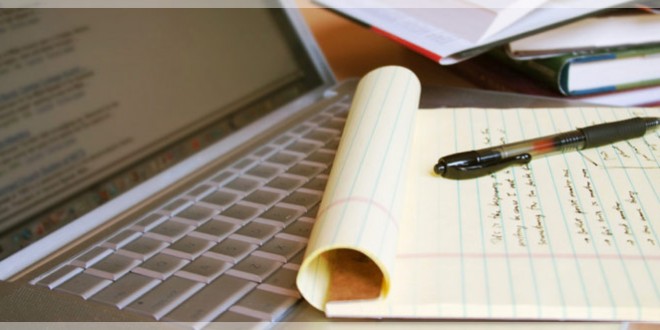 Colleges often boast of the best companies participating in their campus placement drives; in fact, these names are the ones which often entice students to join them in the first place.
However, what few realise is that every year a different set visit the campus during the placement drive. Even the big names which return may want a different category of candidates for their fresher jobs. There are also startups who offer job opportunities with tall claims in campus drives.
In such a situation how do you make an informed choice? How do you know that the company you will join is the best for you and that it will be the best place to start your career?
Know your companies: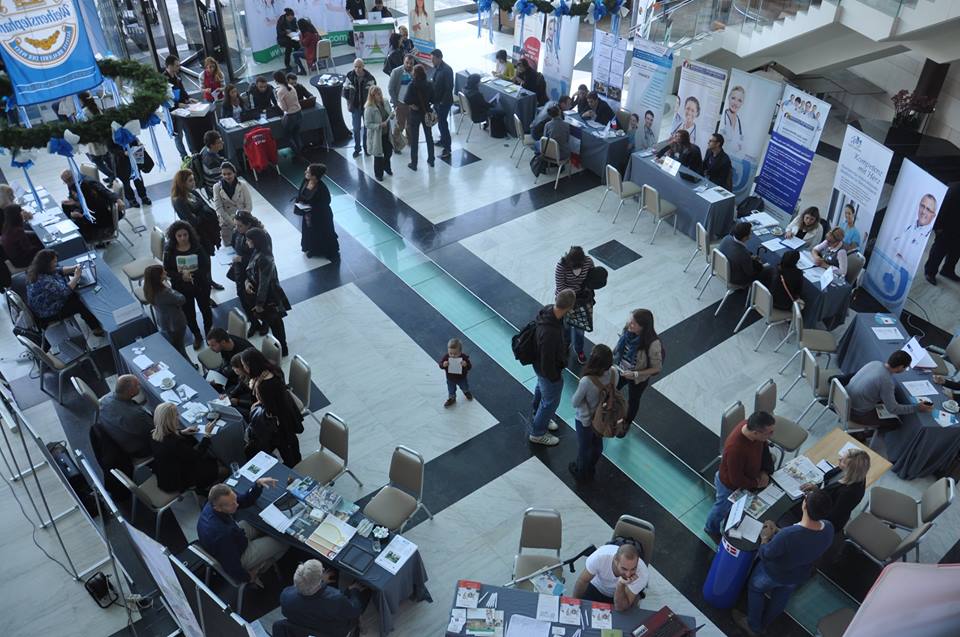 The best way to be prepared is to do your own research for each company, make it a part of your placement preparation. Because after the euphoria of bagging the job settles in, you want to be sure you didn't make a hasty decision! It is better to know than to assume. Here are five ways you can research a company prior to attending the placement process-
Visit the company website –
A company website is one of the best resources to start your research. It is where you will find information about all the services/products the company deals with, its organisational structure and vision.
Companies also post job vacancies and job opportunities on the website, so in case your dream company is not among the recruiters who have confirmed a campus visit, you can still connect with them on their website.
Moreover, recruiters also expect that the least research you would have done in your campus placement preparation, would have been a glance through their company website – remaining clueless about it will reflect furesher job is visit the website, it will reflect poorly if you haven't!
Get in touch with your alumni-
Your senior batches who have been placed in the company in the previous years are the best sources to find out about the company. They would know the internal working of the company and if there are any red flags to look out for. Being alumni they are likely to give you an unbiased opinion about the job and the future growth aspects of the job you are applying to.
Follow the news –
A great way to find information about the company is to keep a tab on the news reports, this way you will find the latest innovations and product news about any company. Especially in the startup industry, you should keep a look out for funding news. You can keep a Google alert for the company you choose to or follow news websites regularly.
Check out review websites-
One of the best websites to find reviews about the company is glassdoor.com, where potential, ex and current employees post their reviews about a company. They also have interview experiences posted as well as rating on culture, growth even salary information! Indeed.co.in, mouthshut.com, quora.com, citehr.com are some of the other websites to check reviews.
Follow social media pages –
Companies are spending a lot of money and effort in engaging with future employees on social media, it is a part of their talent engagement policies. Following the company page is the best way to gauge how employee friendly the company is or the various initiatives taken by it. Startup companies even post photographs of their offices and get together to give a glimpse into their workplace.
What are you waiting for? Start your research for your dream company and if not on campus you can find job opportunities here on https://www.myamcat.com/jobs.