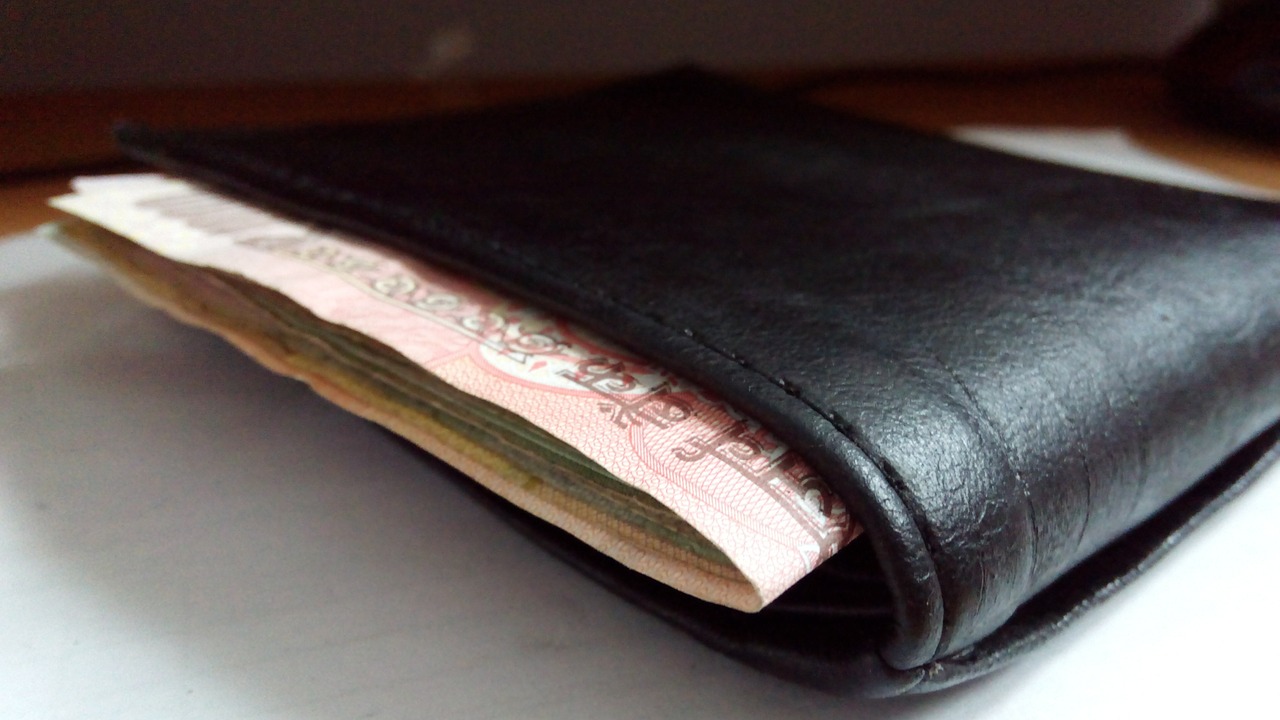 First job tips shared by experts not only include what you need to do in order to impress and settle down in a job. It also discusses your expectations. Expectations from the job are something else and the fulfillment can only be determined after joining.
But there's one more important thing that needs consideration at an earlier stage and that is the salary expectations of the candidate. Everyone has certain salary expectations according to their qualification and skill sets. But what to do when it isn't met?
We will discuss about the same here. What options do you have and what can you do when offered less salary than expected?
Let's outline out the possibilities and what you can do about them:
Try your negotiation skills
If you have salary negotiation skills, you can try it out and get your recruiter to at least reach an amount acceptable to both parties. Experts sharing first job tips recommend selling your qualifications and skills for the same.
Let your employer know how you can be an asset to the company and why they should pay you more. If they are convinced with what you say, there are chances that they offer you a better salary than previously quoted. You can also convince them to review your work within six months and then decide on a better salary which you actually expect from the job.
As someone new in the industry, it can be difficult to negotiate your first salary.
Analyze future prospects
If your salary expectations aren't met, you need to check on other things. It might be possible that the job isn't paying well at the beginning but have huge growth prospects in the near future. If it is so, you can consider accepting the position with the offered pay.
Also, consider other things like your expenses. Will a job at some other place (than nearby your home) with a slightly higher salary worth taking with all the expenses that come along living away from home?
Calculate the value of the experience
It is not often included in first job tips shared by people but accepting a job with a salary lesser than your expectations is sometimes okay. If the company is providing you a good enough opportunity to add on to your experience, you can consider the offer.
The company's reputation also means a lot. If the company can add some stars to your job resume, go for it.
Evaluate your resume
You try your best and still end up with a little salary offered by recruiters. Even though you have skills and qualifications, you need to have a look at your resume. Does it have what it requires gaining a well-salaried job?
If not, start polishing your resume. Get skill certifications, take the AMCAT exam, and build an impeccable resume that recruiters can't reject. Following these first job tips will surely ensure that your chances of getting a lucrative salary go up.
And, if you still don't find it mending with your expectations, then there's only one thing you can do in such a condition;
Reject it right away
Sometimes companies offer less than what you expect but sometimes they just end up offering something that ends up affecting your dignity. If it is so, it is best to reject the offer right away (after trying out your salary negotiation skills) and instead work towards making your profile better. You can also keep applying to other companies and eventually the right one will come up your way.
Conclusion
If you are in search of your first job and your salary expectations don't match, the first job tips shared above will definitely help you through the situation. If one doesn't work, the other will, depending on your circumstances and choices.
So, don't worry and be bold with your choices (and learn some salary negotiation skills for future) whatever they might be and success will follow your way!
Special Offer: Get AMCAT at just Rs.949/-. Use Code BLOG2019 at payment page. Hurry! code valid till 31st March 2019 only. Register Now.