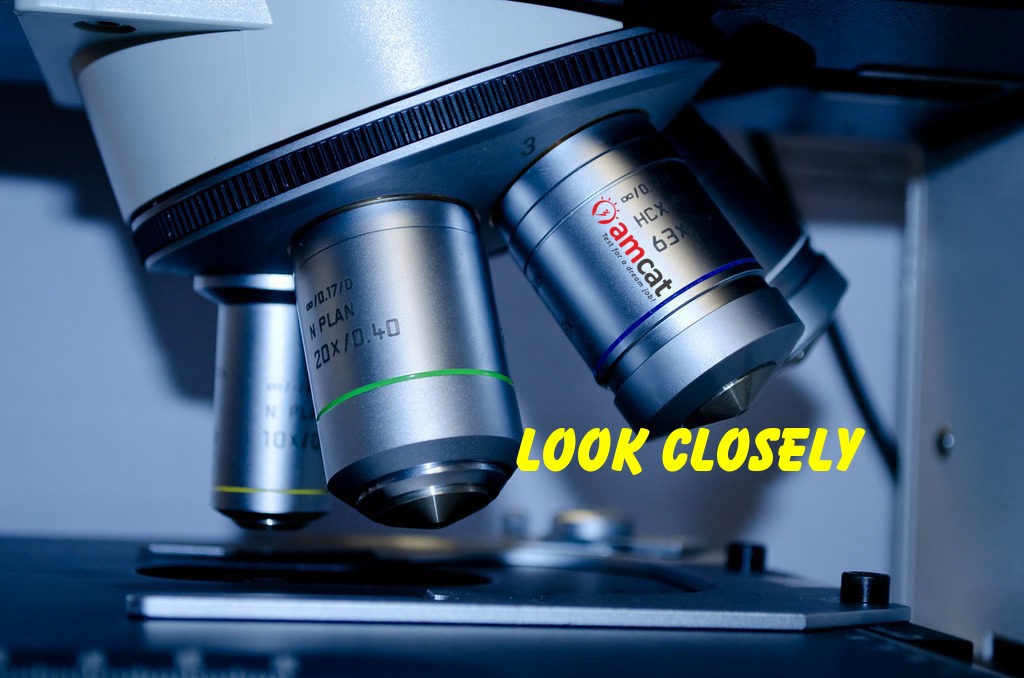 It is often shared by interviewees that while they were pretty confident about their job interview going fine, they couldn't make it through with the job offer. This is a case of common misinterpretation, where the candidates couldn't really guess whether their interview was going fine or something was wrong.
So, why do we have to know if the interview going right if we would know it later anyway? Well, let's save the answer for later in the discussion.
For now, to make sure you know if your job interview is going in the right direction, look for these 6 signs:
It is time-consuming
You have been waiting for the interview and notice that while most interviews last for around 5-10 minutes your interview is being stretched way beyond 15-20 minutes. There's no need to fret if your interview is being stretched (most people do worry about this aspect) because it's a good sign.
If your interviewer is willing to know more about you or spend more time with you during an interview, it means that they have an interest in hiring you and therefore want to know better about your professional and relevant personal endeavors.
Special Offer: Get AMCAT at just Rs.949/-. Use Code BLOG2019 at payment page. Hurry! code valid till 31st March 2019 only. Register Now.
A happy interviewer
Most of the times, the body language of the interviewer gives away the answer to your apprehension. If your interviewer seems to be happy and satisfied with your answers, it reflects that they are shortlisting you for the job and you have great chances to get an offer letter.
All rounds in same day
Sometimes the company is looking forward to filling a position at the earliest. If you are called for a job interview and all the rounds take place on the same day, there are great chances that you will get the job.
So, rounds after rounds in a single day might be taxing but seem like it's worth all the efforts.
Specific about job responsibilities
Successful employees sharing interview tips gave away that if the interviewer is already sharing the job responsibilities with you, chances are that they shortlisted you as one of the possible candidates and are willing to make you understand about the role and discuss it indirectly in the interview.
You are being lured
If the tables turn during the course of the job interview and you notice that the interviewer is trying to sell you the job, you can consider it an interview success. Now, it's not only you who aim at impressing them but they too aren't willing on losing you.
Putting it in simpler terms, if your interviewer is discussing why you should choose this job over others, it is safe to believe that a job offer is already on the way.
The conversation turned casual
If the conversation tone changes and gets informal within the duration of the job interview, it means that they liked you as a candidate and would consider hiring you. Moreover, discussion over salary happens and they talk about you as 'we' rather than 'you'. If your interview reaches this point, all we can say is 'Congratulations, for your new job!'
Conclusion
Some of the above situations can actually make us apprehensive which can result in losing out on confidence even in the mid of the job interview. If you already know that these signs are positive, this will just pump up your confidence to the right level required for the moment.
So, just keep these points in mind and prepare yourself for your interview success! For more professional support, you can subscribe to MockAI and prepare for your job interview strongly.
Special Offer: Get AMCAT at just Rs.949/-. Use Code BLOG2019 at payment page. Hurry! code valid till 31st March 2019 only. Register Now.