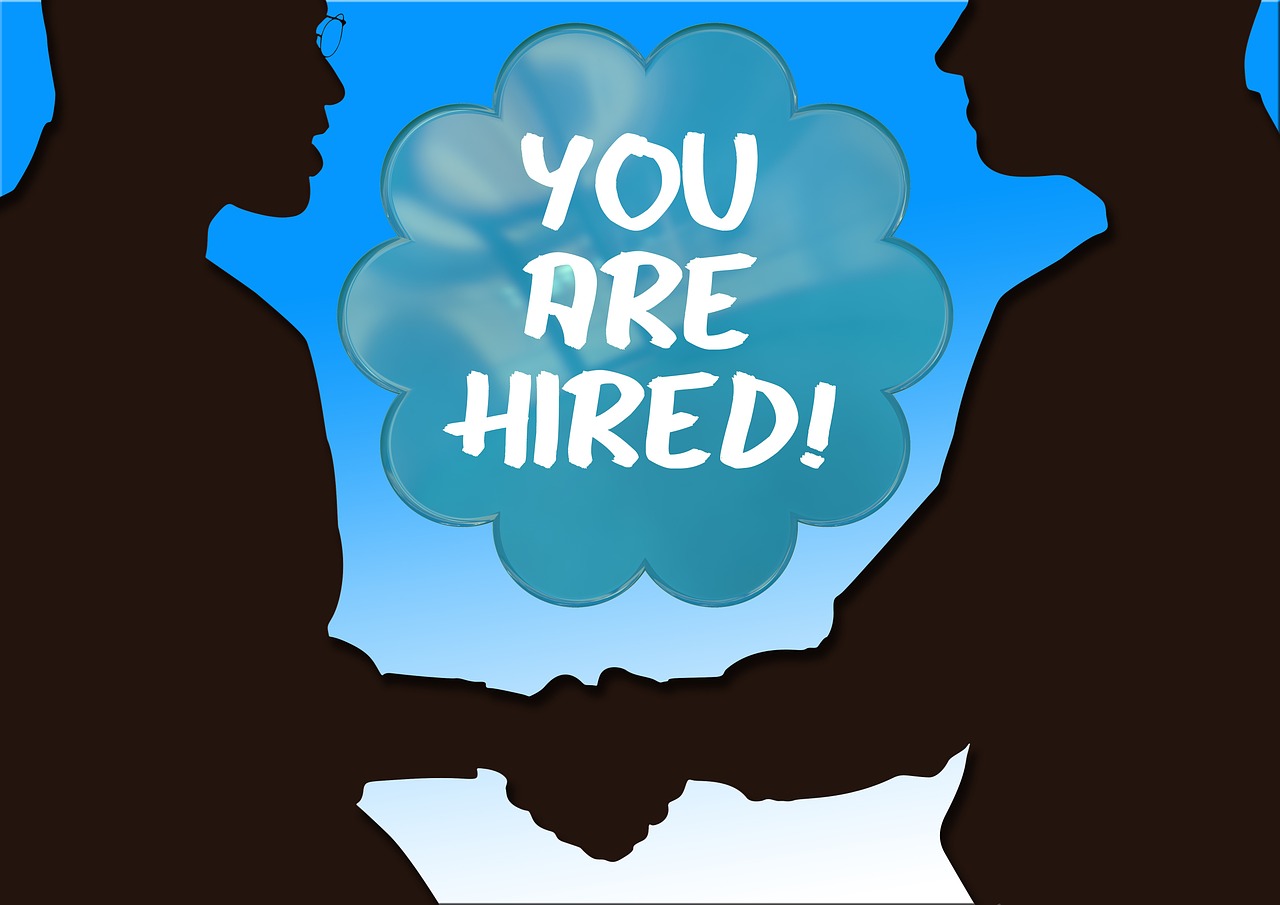 We are living in a technologically connected world. Say every time a job vacancy is posted online, 1000s of candidates apply for it even before you see it. The job market is so crowded at the moment that it is difficult to find one good job without competing with a hundred others.
When it comes to securing your first job, it is essential that your candidature stands out of the clutter.
One of the best first job tips we've ever received – Before you hit the send button, check for three levels of job preparation. These levels are – Literature, Application, and Interview.
Special Offer: Get AMCAT at just Rs.949/-. Use Code BLOG2019 at payment page. Hurry! code valid till 31st March 2019 only. Register Now.
Once you are fully knowledgeable and academically prepared to answer field related questions, your resume looks impeccable and you are oozing with interview confidence – You are fully job prepared!
Now, students enrolled with MyAMCAT can easily find a good job much faster and easier than others because of the AMCAT Premium Tool. It is the ultimate guide with the three essential tools to make you job ready.
Read further to know what it takes to have a good job with amcat.
PrepAMCAT
The PrepAMCAT is a part of the amcat premium tool which is the closest you will ever get to the real amcat exam. With PrepAMCAT, you can experience the whole adaptive amcat exam experience from the comfort of your home.
Check your readiness for the amcat exam by attempting the PrepAMCAT mock exams. This will help you in identifying your strong and weak areas along with providing constructive feedback about your performance. Facilitate your final job preparation with PrepAMCAT exams.
With a good amcat score, you are eligible for respected amcat jobs across all businesses. As a part of our first job tips for you, we suggest that you avail the ongoing discount on AMCAT Premium Tool to accelerate your amcat preparation process.
Resume Buddy
Resumes have been an integral part of the job application since the beginning. The only thing standing between you and a good job is a professionally done resume. The first contact between your potential employer and you is your job resume. And that must be impressive at first glance to intrigue their interest.
However easy it may seem, resumes aren't after all as easy to come by. Another one from our first job tips guide says that resumes should give an outline of your academic qualifications, professional background and, few of your personal details to set the base for the personal interview.
If you are struggling to get the resume right, try Resume Buddy. It is a part of the amcat premium tool that adds to your job preparation by helping you create a professional resume with all the necessary details in the right language put across in the right template. So, make use of Resume Buddy to get the first step right.
Mock AI
When it comes to job interviews, no matter how well you're prepared there are some questions that you will not be able to answer during the real interview.
So, what do you do ensure your readiness for the interview?
Well, it is important to research about the company, finances, employees and future growth prospects of the company along with some personal questions like 'why should we hire you?'.
But how do you check the power of your answers for the interview questions?
The answer is Mock AI!
Twenty-four hours before the interview use Mock AI to practice interview questions and answers at the comfort of your bedroom. The tool uses machine learning and artificial intelligence to provide feedback on your interview performance. It uses body language, facial expressions and voice modulation as the criteria for judging your performance.
Remember your job preparation is incomplete with a mock ai interview.
Conclusion
So, now that you know what it takes to secure the first good job of your life, you must invest in the ultimate job application guide – AMCAT Premium Tool. Use PrepAMCAT, Resume Buddy and Mock AI to evaluate your performance and improve for future endeavors. Follow our above first job tips to land the job of your dreams.
Special Offer: Get AMCAT at just Rs.949/-. Use Code BLOG2019 at payment page. Hurry! code valid till 31st March 2019 only. Register Now.