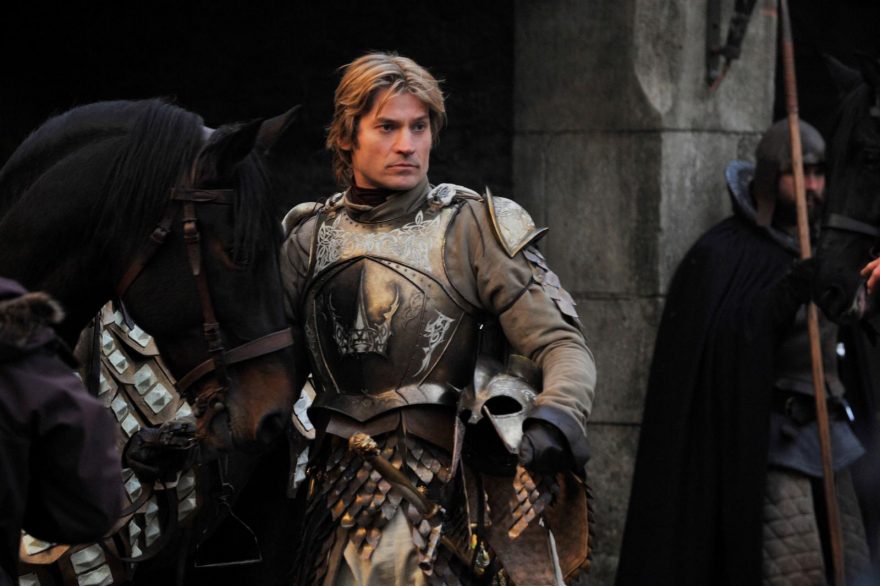 Jaime Lannister, the man in shining armour with his golden hair and uncommonly good looks can dole out some handy job advice. In the Game of Thrones series, produced by HBO, (Season 7 due this July), Jaime Lannister is an infamous character. However, he can still help you not just survive, but excel at fresher jobs with ease. Jaime Lannister? You might ask. The kingslayer?
Yes, the same Jaime Lannister can not only give you important tips from his life to make you a hit at your job, but also grab the best fresher jobs in the market. Here is how…
Be smart, but not over smart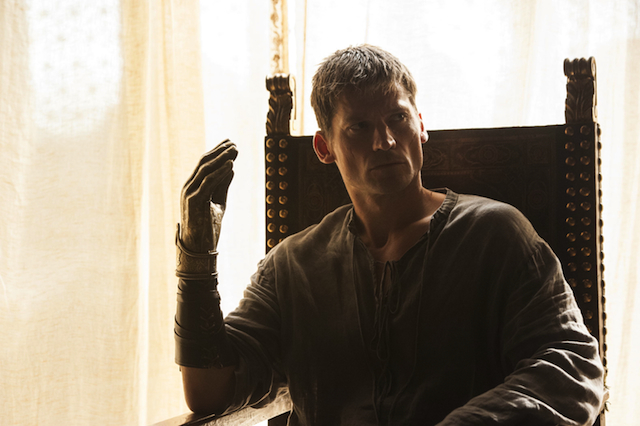 Being smart is great, it's brilliant, and it can take you places. However, being over smart can make you lose an arm (literally in Jaime Lannister's case). Tread the thin line between smartness and over smartness carefully. Be confident, but not cocky or you might not get the job in the first place or end up being the target even before you have actually started.
Be good at what you do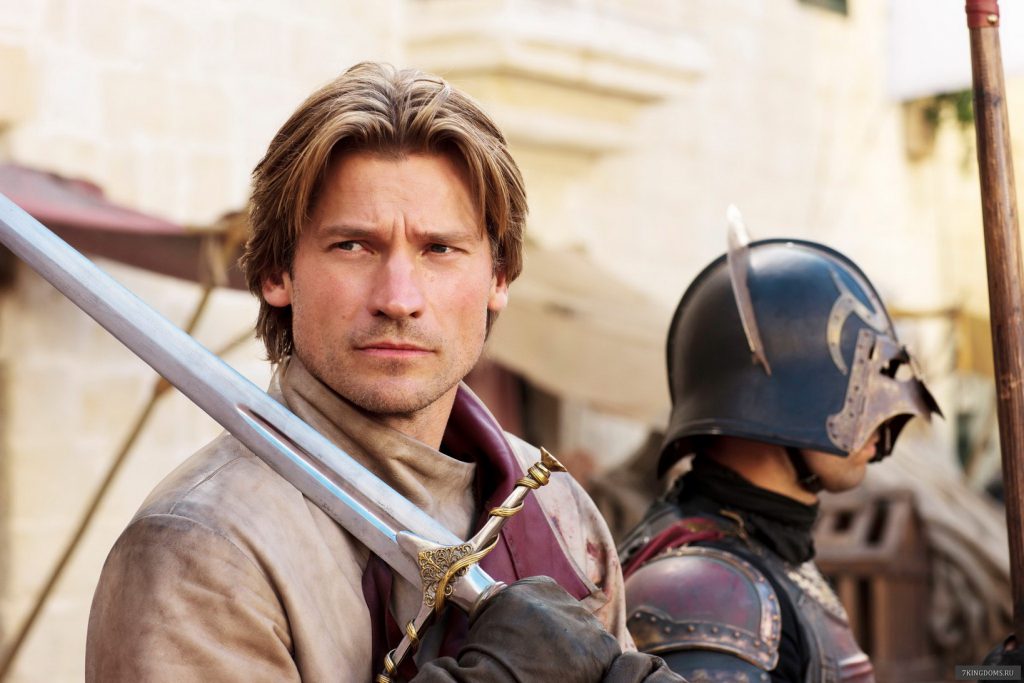 Jaime Lannister did not earn his reputation merely because he was the son of some high Lord or he had killed some "mad king". He earned his formidable reputation because he was a great swordsman. The best, if we go by his and others' account. Take lessons from him and don't settle down for second best. When it comes to choosing from a list of fresher jobs available, apply where you think you will fit best. Don't go for mediocre jobs or jobs which might not serve you in the long term. And, once you get the job give your everything to it, so that no one ever gets a chance to question your abilities.
Practice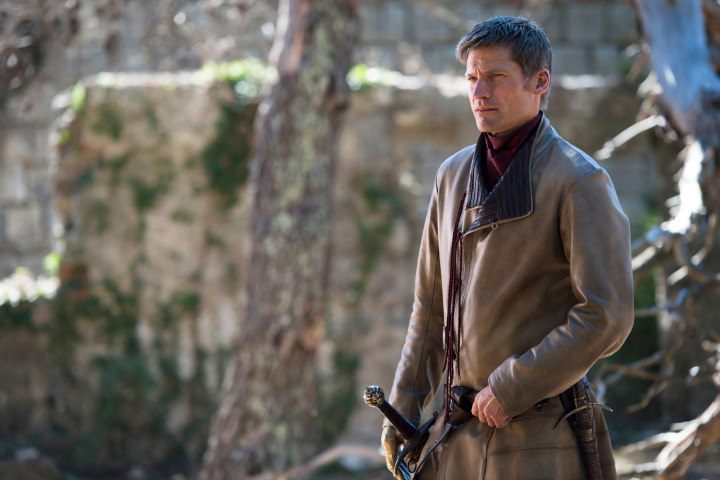 "Practice makes a man perfect." Keep training yourself and working on your skills. Identify your shortcomings and work to eliminate them. Jaime Lannister learned to fight with his left hand when he lost his dominating hand. If he can do that, you can surely master all the new, sometimes overwhelming things and formulas that fresher jobs throw at you.
Be appreciative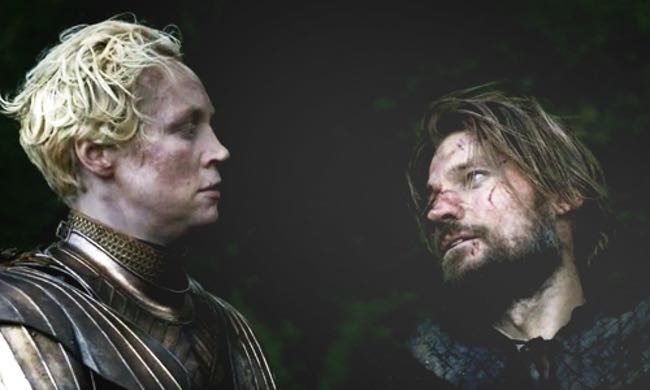 Learn to appreciate people around you. Drop in a 'thank you' wherever necessary and apologise when you are in the wrong. Don't take it for granted that people are there to help you. Jaime Lannister did not make many friends with that attitude and neither will you. He earned love and appreciation from Brienne only when he learned to appreciate her for who she truly was.
Keep growing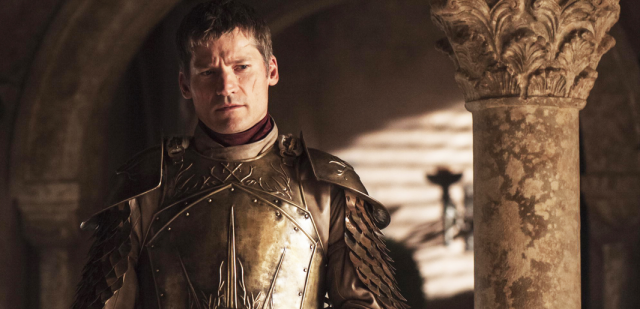 You cannot afford to be stagnant in any phase of your life. Keep redefining your limits, keep finding yourself and keep growing. Imagine where Jaime Lannister would have been if he had stuck to his character of a person who pushed a child out of the window. He changed, and he grew and his beautiful character arc is a testimony of that. Don't be stubborn, but be accepting of new ideas and take a leaf out of his book and grow as a person.
Jaime Lannister with his presence of mind, wit and sarcastic humour is definitely a person to look up to if you want to bag not only the best fresher jobs in the market, but also be successful at it. However, if you are still looking for jobs in India, then don't worry, even if Jaime Lannister does not come to the rescue, MYAMCAT surely will.
With MYAMCAT you can find answers to all your first job queries, get to know more about job interviews and how to prepare for it, and even find new fresher jobs in the city of your choice.