If you are tired of browsing on the internet for a high paying IT job in Gurgaon, then here is some good news for you. You can hold your reins and rejoice as ResBird Technologies Pvt Ltd is looking for a candidate exactly like you.
Company in focus: ResBird Technologies
Forward thinking, smart work and happy employees have ensured that the flag of ResBird Technologies keeps flying high.
A specialist in the domain of state of the art travel automation technology, ResBird has changed the face of both online and offline travel agencies. Currently located in Gurgaon, ResBird Technologies is all set to be a game changer in the IT industry.
Current Job Opening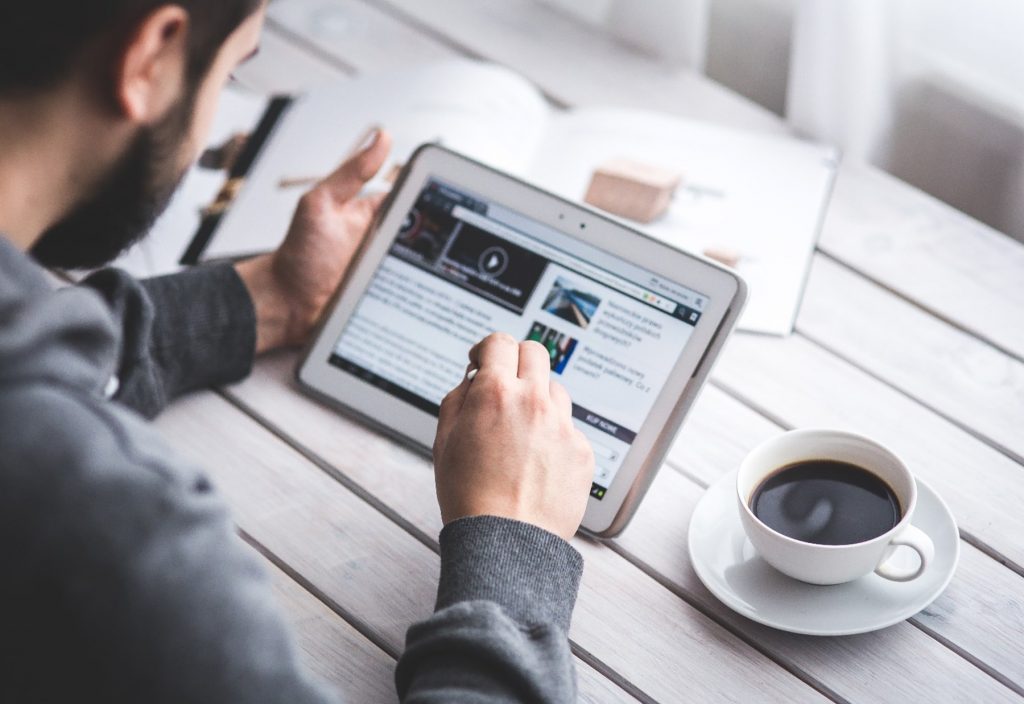 ResBird Technologies is currently looking for someone who can maintain and contribute to the company's product platform and also understand the architectural frameworks to make the company and the product stand out. They are looking for a leader who can work in a team and guide and mentor others, and give wind new ideas and improvements.
They need someone who is an expert in design patterns and Object Orient Programming and has a good knowledge of the latest technologies and stored procedure development.
Here is a general overview of the said position
Profile: Sr. Net Developer
Course Specialization: B.Tech (CS/IT)
Desired Experience: 5 – 12 years
CTC Offered: Rs 14 lakh
Job Location: Gurgaon
If shortlisted, there will be 4 rounds of interview – the first being a written round, the second and third being technical and managerial rounds respectively. The fourth round will be a general discussion / interview with the CEO of the company and then you will be all set to sail in the industry with a high paying IT job.
You can read more about the position or apply for it here.
You can also check up our AMCAT jobs section to locate the job of your choice (both fresher and experienced) and in the city of your choice.