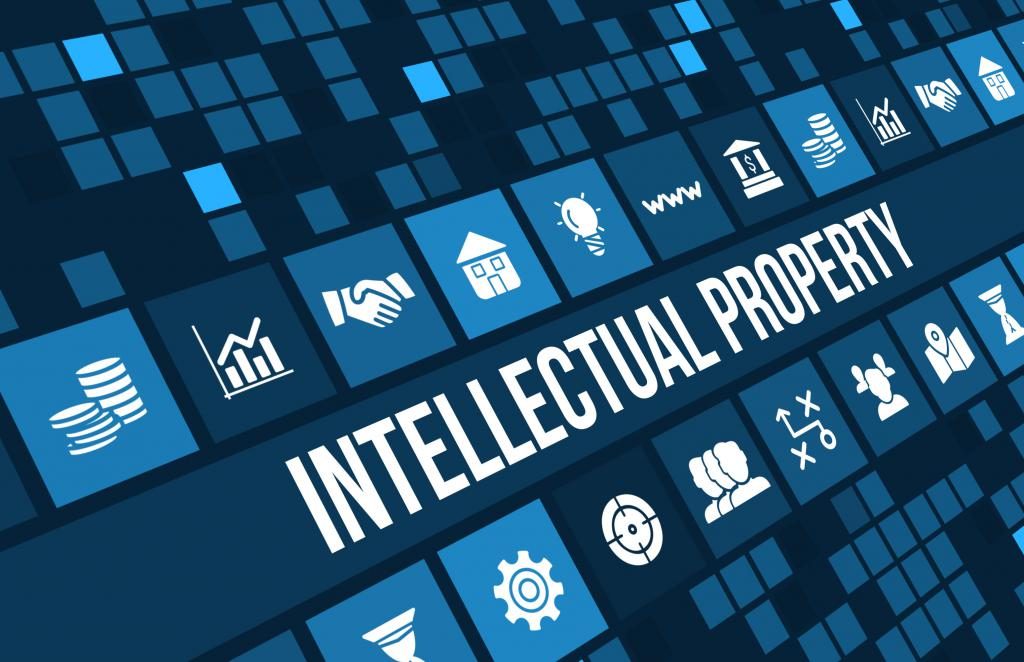 Keen on a career which enables you to work with multiple businesses, exercise your mind and even gain a standing in corporate law? Consider work in Intellectual Property or the IP Industry – and this job in Mumbai with Hourglass Research is the best possible way to break into this field.
The Patent Industry in India:
Patents and Intellectual Property apply to innovations in R&D in terms of new products, ideas, processes and services, which can be held as exclusive property to specific individuals, groups, businesses and the like. They're creations of the mind and include inventions, literary and artistic works, symbols, names and other innovations.
Consider this – Approximately, 300 of the top 1000 global R&D companies operate in India (IBEF records). The government and domestic companies (in all aspects) invest and promote such R&D, leading to the creation of a large body of intellectual property. And this needs to be regulated – which points to the demand for IP practitioners – be it researchers, compliance/ operations execs, analysts and even lawyers! The IP industry is currently in a nascent stage and promises to grow with changes in reform and the need for full-fledged policies in place.
Company in Focus: Hourglass Research
An IP Research and Analytics firm, Hourglass Research helps companies with end-to-end solutions that help them with their IP assets. Founded in 2010, Hourglass Research operates from twin centres in Silicon Valley and India and works with several 'Fortune' listed companies.
Job in Focus: Patent Associate in Hourglass Research
The position of a patent associate in Hourglass Research is a fresher job in Mumbai, which initiates a B.E./B.Tech Graduate or post-graduate in the IP industry in India. The finalised job aspirant would have to work on research in all aspects of patents from hi-tech domains.
In this job, you would interact with technology experts daily. You would research and analyse technical and patent information online and deliver value-adds and reports on specific IP aspects.
The company is looking for a candidate who has good communication skills, analytical capabilities and logical reasoning AND Time Management Skills.
Here's a gist of the profile:
Role: Patent Associate with Hourglass Research
Job location: Mumbai
Desired Experience: Fresher
Education: B.E./B.Tech, M.E./M.Tech (EC/EE/CS) from 2016-17 batch
Salary: Rs 4 lakh – Rs 5.5 lakh
Keen on the position? Then, apply here today for this hot opportunity (due to close soon) with your current AMCAT result.
If you haven't given the AMCAT Test till now, you may continue missing out on such opportunities! Schedule your AMCAT Test today and gain the AMCAT advantage!