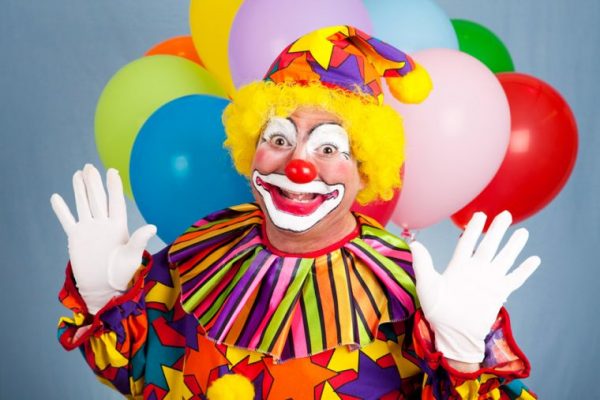 We have all heard interview horror stories, but can job interviews ever be funny? Or even embarrassing? For some people they are both funny and embarrassing, all at the same time. Let us look at some funningly embarrassing job interview stories.
Fitting in the job profile…or not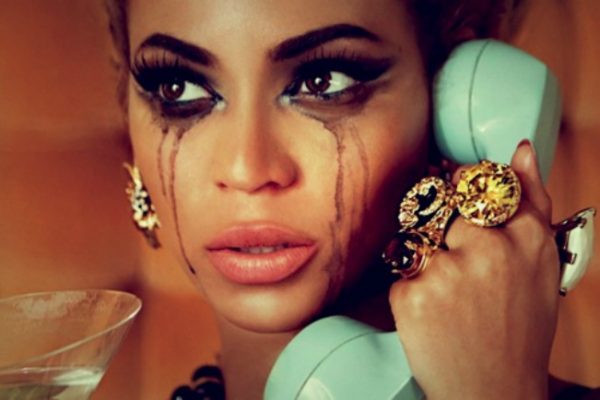 A user on Quora mentioned a funny yet embarrassing incident the happened with her when she was going for an interview.
The parking lot was full. So the candidate parked her down the lane, which was a three or four minutes walk away from the interview location. As it happened, it was raining that day. Not so much, but still enough to soak someone.
The candidate rushed in, all in a hurry and was ushered inside by the HR manager. The interview went well or so she thought. The interviewer asked her if she had read the job qualifications properly and what exactly made her the ideal candidate for the said job.
Being prepared for the question, she nailed it right, gave her answers confidently and worked her way around tricky interview questions. On her way back home, she stopped by the bathroom, and a glance at the mirror told her that her liner had smudged and she now had two black streaks running down her cheeks.
The job qualification included "professional attire" and "customer service".
Overexcited much!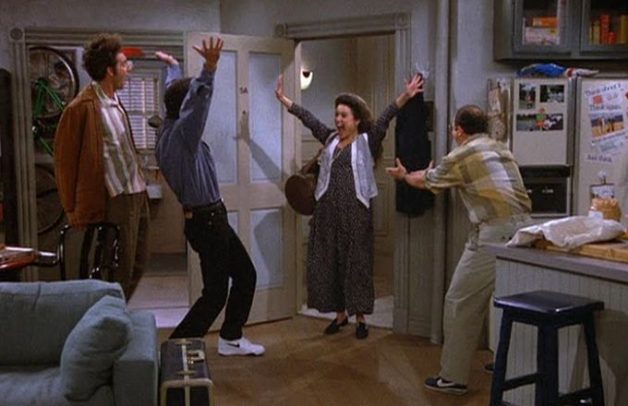 Another user on Quora talked about his enthusiasm to get the job, which went hilariously wrong.
The interviewer asked questions related to his job profile. Glanced through his C.V and said it was all very impressive. However, he thought the candidate did not look excited enough. He told the candidate flat out that he usually gave the job to people who were enthusiastic about the position. His reason being that all the people filtered through all the other rounds and coming to him had almost the same level of experience and expertise to their credit.
To this, the excited candidate replied that "I could start jumping up and down right now if you want…"
Wow! Okay! Not the right answer though.
See, interviewers can be funny, sometimes. However, to not be on the funny and let's admit it, embarrassing end, read the job profile before hand, glance at the mirror and read these interview tips.
You might also enjoy browsing through our AMCAT job portal and looking for experienced jobs or fresher jobs there to have your own funny or serious, but unique interview story to tell.