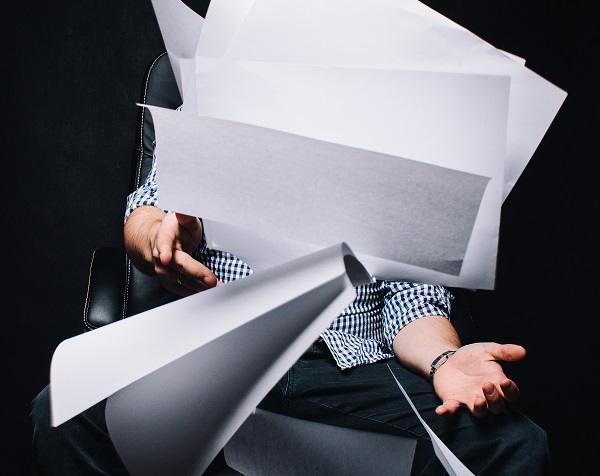 There can be no doubt that there is no end to the process of learning. But it is also true that different life lessons are cultured at different phases of life. As student life comes to an end, a
new phase starts. A phase that sees you grow up as an adult and move to your first job and find your own footing and meaning in this highly competitive world. It also brings in its wake new responsibilities and lessons.
Once you move out of your college life, you might think your learning days are behind you. However, that is not true as the jobs you take up in the future also have tons of lessons to shape you with. And, there are certain things which you can only learn from your first job.
In this article, we will focus on some of the most important things which you will eventually learn in your fresher job. Knowing and expecting them already will help you cope with them better as and when you face them.
Lessons you will learn at your first job
Deadlines are for real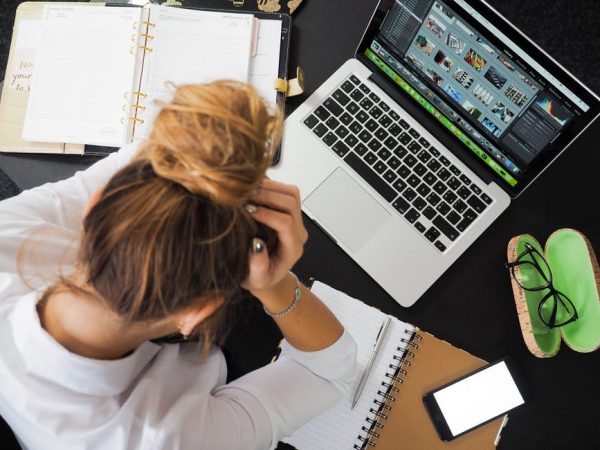 Yes, we had deadlines in school and college too. Certain deadlines were set to submit assignments, give a particular test, etc. But on the other hand, we are all aware how flexible those dates were. A little negotiation with the teacher could give you another couple of days to finish the work.
As you start your first job, you realise that deadlines are for real. Since your company's day to day functioning is dependent on your work, you can't submit a task 'tomorrow' that is scheduled for today. In fact, you can hardly get an hour more to do the work than the stipulated time. And that's where your time management skills come in handy.
Skills matter the most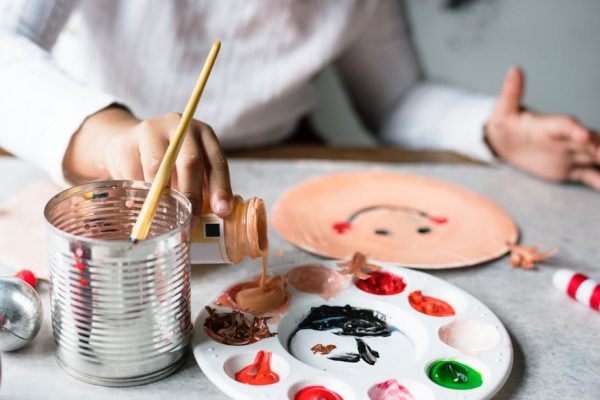 It's just an extension of the conclusion to our previous point. Within your first job, you will realise that cramming all those answers to write in your exam barely helps you in the real office environment. Your only and ultimate saviour is the skills you possess.
It's an inclusive package of your hard and soft skills. You might not have scored 100/100, but if you got the concept, it's all cool!
You need to figure it out yourself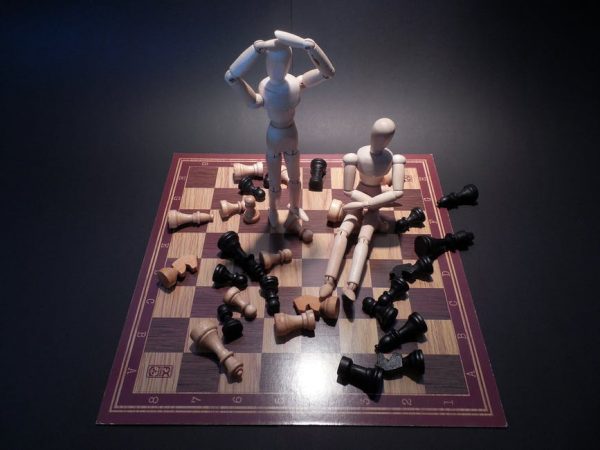 Unlike your college days, you can't knock on your professors' door anytime you are stuck with something regarding your assignment. Also, there won't be any classmates around to help you with the work.
Even if your colleagues are helpful, everyone is doing their own work and you are supposed to do yours. While it is expected that you will make mistakes, especially considering it is your first job, you can't keep repeating them. So, all in all, you need to figure it things yourself. Yes, you might get some help from the mentors but they won't hold your hand all the way through.
Networking is necessary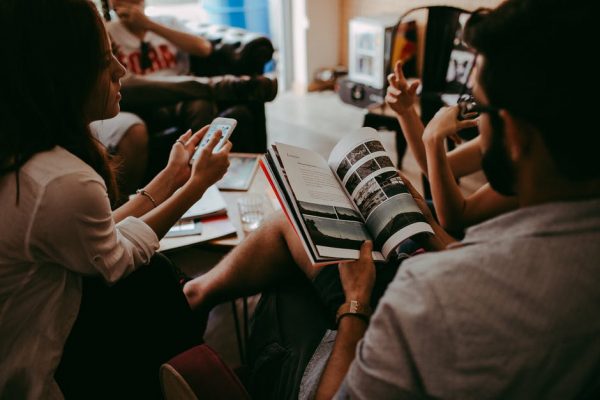 It's one of the best first job tips you will get. Networking is necessary and you will get to know it from day one of your first job. So, the best thing to do is to start early. Be on the lookout for opportunities to meet up people from the industry and make contacts. It not only helps in making a base for future but also aids in getting better opportunities in the same job.
Conclusion
Apart from these concretely defined things; you learn a lot of your work in the first job itself. That's because you are somehow allowed to make more mistakes than you would ever be allowed to in any of your future jobs.
So, take advantage of your 'fresher' status and make the most of this phase by learning as much as you can. Apply for the  Also, it need not be only in terms of work or career, but generally about your work life. Even though the money from your first job might not last long, but the lessons you learn will stay with your forever!
You might also be interested in:
How To Give The Best Self-introduction For A Fresher Interview?
10 Common Grammar Errors That We All Are Guilty Of Making
Resume Mistakes That Make You Look Less Talented Than You Are