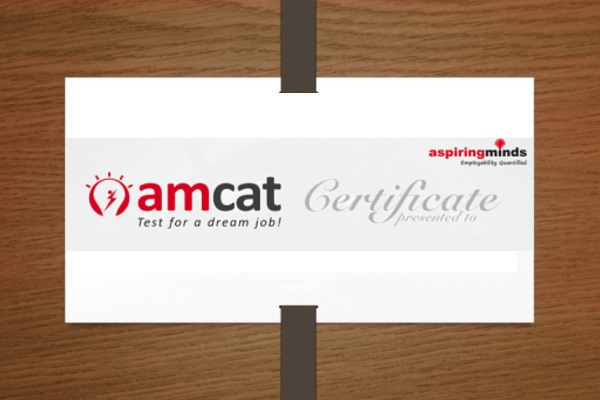 The process of a job search isn't easy. Apart from looking at the right places and following the right path, one needs to be capable to showcase self as the right candidate for the given job post. This becomes all the more crucial when the job search is for non-tech profiles since the candidates need to have something that would give them an edge.
There are a plethora of non-tech certifications and courses available these days, which can dearly fulfill this purpose and help non-IT graduates to find a suitable job.
These non-tech certifications help build the job resume in a better way and are more emphasizing and impressive to the recruiter than you merely claiming that you have the skills.
So, let's have a look at the top few non-tech certifications that can help you immensely with the job search process and get you high paying jobs:
Project Management Certifications
Among non-tech certifications, the one most in demand among recruiters is the project management certification. It helps by verifying your time management and multi-tasking skills along with other qualifications required to do the job of a project manager.
Human Resource Certifications
Human Resource is one of the fields which aren't concrete with the requirements in form of degrees. If you have a skill certification and follow proper job tips, you can get a well-paying job as an HR or in the HR department of a company. All you need to do here is have a graduation or post-graduation degree in any of the arts or other relevant courses and get a human resource certification to apply for HR jobs.
Language Certifications
Language certifications can be considered as one of the most underrated skill certifications that can fetch you a very well paid job.
A skill certification in language can do wonders for your job search, more so when combined with other qualifications and skills.
For example, if you are looking for a sales job or any other job which requires you to be an expert in communication, these skills are preferred by the recruiter as an add-on.
Content Writing Certification
The demand for professional content writers has been in a constant increase from several years now. This is mainly because of the boom in digital marketing that has been seen from last decade or so.
Due to this, a lot of online courses as well as professional certifications have emerged which helps in providing good jobs as a content writer. So, if you have a flair for writing and looking to make a career out of it, then you can always get these certifications.
SEO certifications
With the web boom, SEO has become the backbone of the internet and businesses thriving on it. SEO or search engine optimization is now the new marketing channel for companies and therefore a lot of investment goes into it.
SEO is the skill certification required to get into these jobs. There is a vacancy for a SEO specialist in almost every big company these days and job tips shared by experts say that you must get a certification in this area to get a high-paying job.
Business Consultant Certification
Need job tips to enter the industry as a business consultant? The one tip that tops the list is to get a relevant and reputed skill certification. The business consultant certification highlights your analytical and creative abilities along with problem-solving skills. You are more likely to get a high paying job with a certification rather than applying without any.
Conclusion
Even though it is believed that technical jobs are better paid, it is equally true that technical jobs can't be carried out proficiently without the help of the non-technical staff. Therefore, the value of non-tech certifications is as much important to your career and can help you fetch high paying jobs in reputed companies.
AMCAT offers a series of such non-tech certifications which can help you come closer to your dream job. Find the best suited skill certification with amcat today.