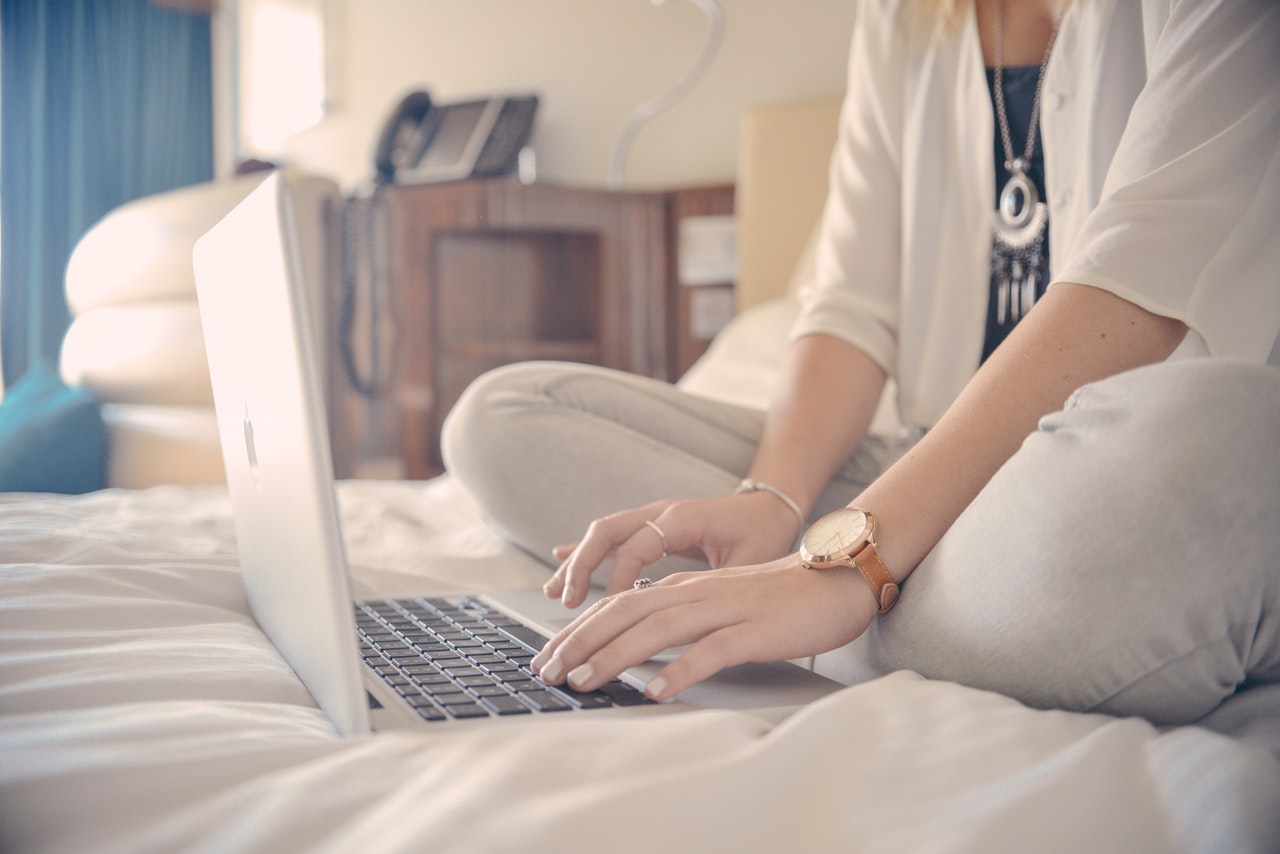 Unless you've been living under a rock, you know content is the king these days.
Ten or twelve years ago nobody cared about your content writing skills. Back then nobody had thought of building a career or finding a job in content writing. But certainly, we've come a long way.
Most businesses understand the importance of having a strong and smart web presence which can be built only with great content writing skills.
Naturally, this opens up a great number of job avenues for those wishing for a career in content writing.
However easy it may seem on the outside a career in content writing isn't about 'ifs' and 'buts'. It takes a great deal of effort, practice and natural flair for writing to create content that beats the competitor's piece. Knowing the rule of grammar, mugging up the Oxford dictionary and being a Grammar Nazi, in general, doesn't always fetch you a job in content writing.
Then what do you need to get a job in content writing?
Pre-requisites of a job in content writing
Besides words, knowledge of the reader
Just like any other communication process, the sender must have complete knowledge about the receiver of the message. A career in content writing requires you to be fully aware of who is your reader. Right from their location to the educational level to income group, you must be completely informed about it.
Maybe you're born with impeccable content writing skills but it all boils down to 0 if the reader cannot connect with your piece.
The whole idea of content writing on the internet is to be relatable to the reader. The point of association should reflect in your writing.
Hence, a job in content writing doesn't necessarily mean you have to be good with words, it also means that you should have great general knowledge of the reader and their environment.
Providing meaningful answers
Like we've said before, just having a way with words can't fetch you a job in content writing. You should have complete enough knowledge and wisdom about the subject you're going to write about.
Chaffing around or simply asking questions throughout the write-up annoys the reader. Remember the real purpose of content writing is to provide answers to all the possible questions that the reader is looking for.
Besides being informative, you should be able to engage your reader in your writing. So, time to brush up your content writing skills?
Being your own critique
You know it isn't easy being a critique of your own content. The best way to create great content is to review it like a reader. Once you've completed a piece you should step back, take a breath and read it like a first-time reader.
This is perhaps the best way to brush up your content writing skills and view things from a different standpoint. By doing this you end up with an error-free write up.
Most jobs in content writing field require you to be your own critique because no one got time to re-read your pieces multiple times a day.
Experimenting/Widening your horizon
You may be an expert business writer but can you pen down a few hundred words about fashion or medicine? No?!
It's time to re-evaluate the whole purpose of your career in content writing.
Sometimes we get too comfortable with a particular writing style and niche that kills our content writing skills and ability.  So, always stay on the hunt for newer adventures when working in the content writing field.
A career in content writing can be built with a mix of all of the above along with confidence, writing skills and the right kind of workplace.
It is important to find the right job in content writing to unleash your true content writing skills. Imagine writing newspaper columns when you're truly interested in travel blogging?
Horrifying is it?
Well, with the latest AMCAT Jobs posting on the MyAMCAT website you can always find the right job for yourself. When you take up the amcat exam to assess your abilities, you also become eligible to directly apply for over 1000+ jobs posted each day exclusively on MyAMCAT.
So, what are you waiting for? Let your wordy dreams take a flight of success with amcat jobs.